NBA Free Agency 2012: 6 Restricted FAs Who Could Be on the Move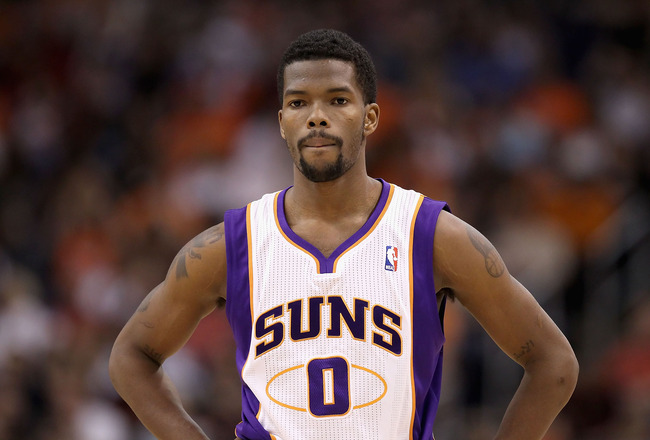 Christian Petersen/Getty Images
Unlike unrestricted NBA free agents, restricted free agents are at the mercy of their current teams.
There's always a chance that the restricted will find themselves wearing a different uniform when the offseason comes to a close, but if players are good enough, their current team more often than not will match any offer extended to them (as the Memphis Grizzlies plan to do with O.J. Mayo and the Phoenix Suns plan to do with Robin Lopez).
However, there are some RFAs who could be on the move this summer.
Here are six restricted free agents in the NBA who are far from guaranteed to return to their current teams.
Keep Reading