Euro 2012: 10 Greatest Memes of the Tournament so Far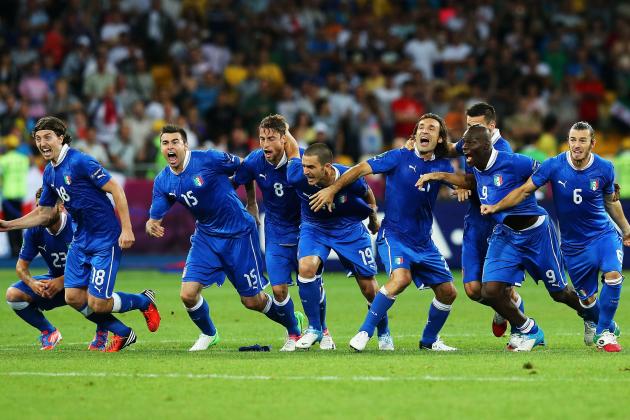 Martin Rose/Getty Images

Euro 2012 has been a sensational tournament so far—we have not been disappointed in the talent and exhilarating football on display.
With just four teams remaining in the hunt for European glory, it's time to take a look back at the tournament so far and remember some of the more 'notable' moments, shall we say.
We could watch the highlights; we could read a blog. Or we could check out 10 memes made about the opening two weeks of the tournament and have a good old laugh in the process.
Memes are essentially a picture dubbed with alternative captions or pictures that add humor to the picture. They're always good for a laugh or two, so read on to see the 10 funniest of the tournament so far.
All memes courtesy of Soccer Memes on Facebook.
Begin Slideshow

»
The impossible truly can happen at Euro 2012.
Andy Carroll can score quality goals, Mario Balotelli can not get himself sent-off, England can win a penalty shootout...well, maybe not everything.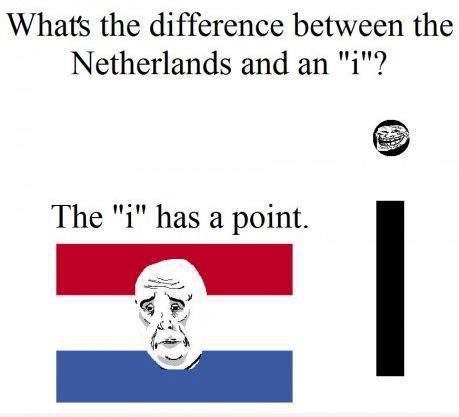 They entered Euro 2012 as one of the few teams that could topple Spain and Germany.
They left without a single point which is even less than the letter i.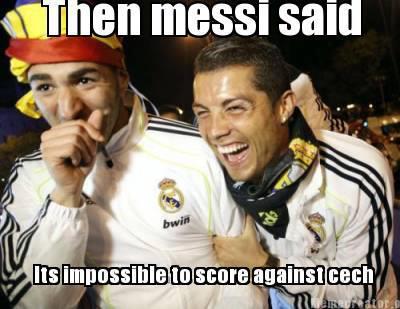 Messi took on Cech in the UEFA Champions League and lost.
Ronaldo took on Cech at Euro 2012 and won.
And I'm not saying anything other than that on the matter.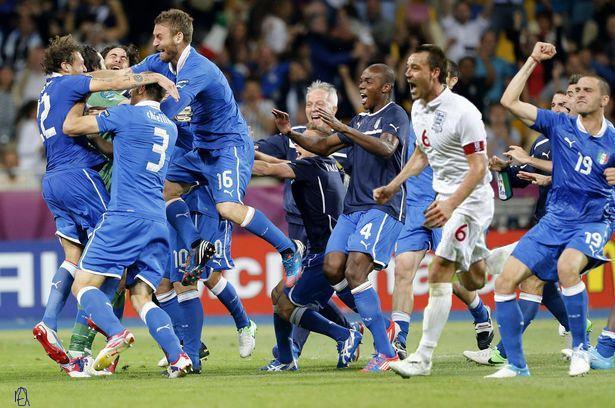 After Chelsea won the UEFA Champions League, John Terry was spotted out on the pitch in full kit despite not playing a minute in the final due to suspension.
So here's Terry—celebrating something he had nothing to do with.
Again.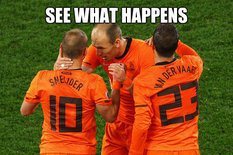 Arjen Robben: Holland star and major ball-hog.
And when he passes the ball, the Dutch find the back of the net.
I mean, c'mon. It's not that hard to figure out.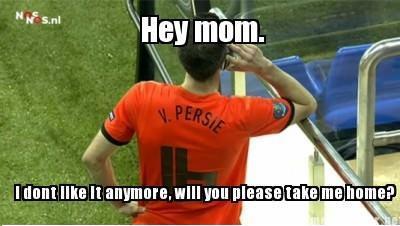 Robin van Persie did not have the Euro tournament that many—including himself—thought he would have.
No wonder he just wanted it all to be over.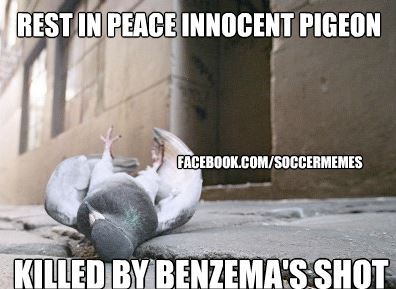 Karim Benzema of France was another striker who struggled to find form at Euro 2012.
It seems the only thing he managed to hit all tournament was this poor pigeon—most likely a few miles away from the stadium.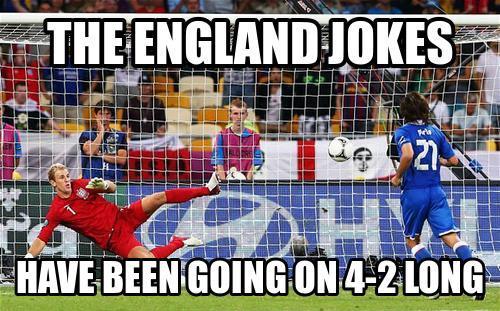 Ahhhh. England.
What did they expect people to say?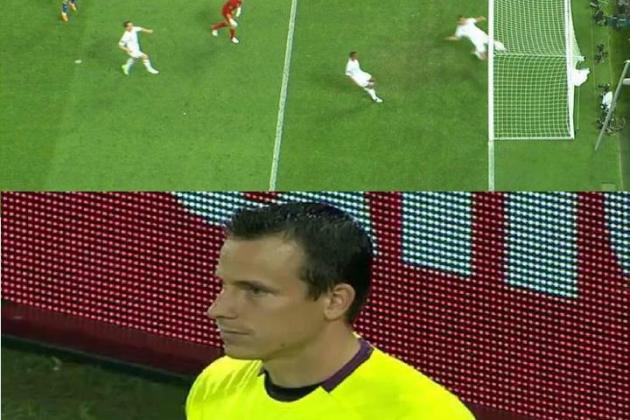 Could we finally have a tournament without goal-line technology controversy?
Thanks to this linesman—who failed at his one job—the answer is no.
Not this time, anyway.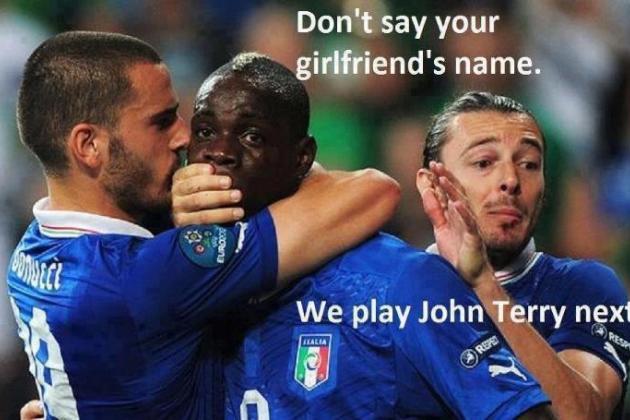 The top meme for Euro 2012 so far has to go to none other than Italy's Mario Balotelli, who had many curious as to why he needed silencing in Italy's group stage win.
Now we know why.
Twitter?? Follow @dantalintyre