Predicting the Top 2012 NFL Passers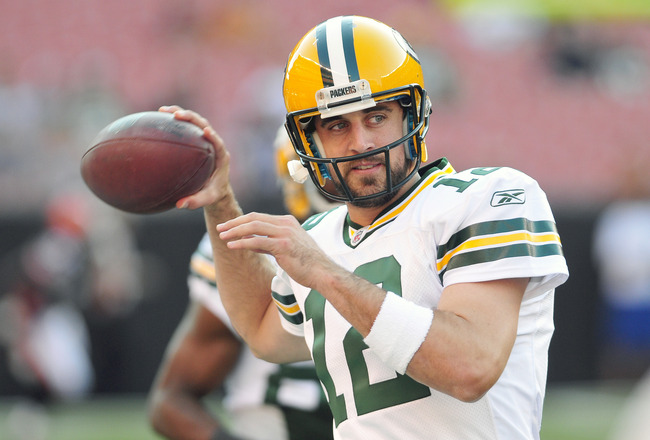 Jason Miller/Getty Images
The 2012 NFL season couldn't come soon enough for hungry fans yearning for action, but it's not too soon to discuss who'll take top honors amongst the league's elite quarterbacks.
This season will be no different in the sense that there will be those who surprise and those who severely disappoint.
It's easy to fall from the top in the NFL, if one's game doesn't remain sharp as every competitive quarterback in the league wants to be head of the class. More often than not, the best behind-center for an entire season wins the MVP and a piece of NFL history.
Who will be the best in 2012?
Let's take a peek and see.
Keep Reading