Image courtesy of bleacherreport.com
It's time for me to go through the five men and women who I think were last week's stars in WWE.
Over the last seven days, we've seen returns, confrontations and firings, so there are a lot of things to consider, as well as the in-ring action we've seen.
As always, this list is just my opinion and I'm sure you'll all have your own thoughts on who WWE's five stars were last week.
Feel free to leave your own lists in the comments section. Let's get to it.
Begin Slideshow

»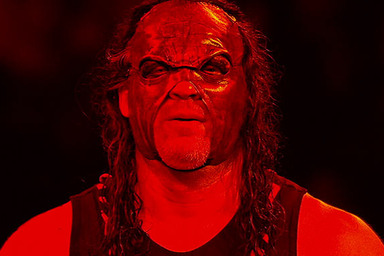 Image courtesy of thewrestlingflock.com
I've gone on record before as saying that I was worried when I heard Kane would be involved in the WWE Title feud.
Since then, Kane has gone on to do some of his best work in years.
His matches with Punk and Bryan have been excellent and while I don't think he's in line for another title feud anytime soon, he'll be toward the top of the card for a while longer.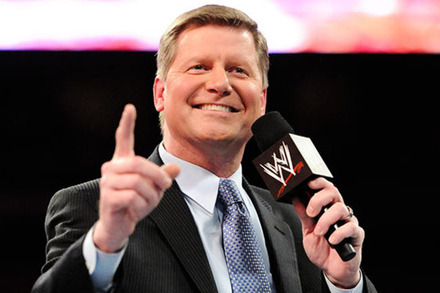 Image courtesy of bleacherreport.com
It's sad, but it's true. The era of "People Power," led by John Laurinaitis, is over.
Personally, I think it was the wrong decision for WWE to take him off TV this quickly, because they'd put so much time into pushing him as an on-screen authority figure.
Having said that, I don't think we've quite seen the last of Big Johnny yet, so stay tuned over the next few weeks!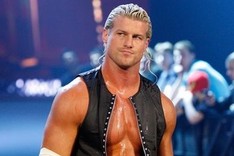 Image courtesy of bleacherreport.com
The Show-Off, Dolph Ziggler, has had another tremendous week in the WWE.
He had a great match with Sheamus for the World Heavyweight Championship last Sunday and did just as well in their rematch on Smackdown.
Hell, he even made Jack Swagger look like an effective heel on Raw last week!
This week could get even bigger for Dolph because his "business manager," Vickie Guerrero, is in charge of both Raw and Smackdown.
Could we see Dolph involved in the title picture again, or will we see him placed in one of the Money in the Bank ladder matches?
We'll find out over the next few days!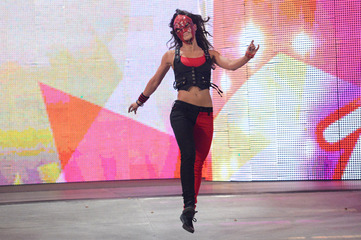 Image courtesy of wwe.com
I think I said it last week, but I'll say it again. I love crazy chicks, which means that I'm loving AJ Lee right now.
She's become a huge part of the WWE Title picture involving Kane, CM Punk and Daniel Bryan.
The reason I love this storyline, and particularly AJ, right now is because I genuinely have no idea where this is going.
When she came out in the Kane outfit last week, I was lost for words and didn't know what to think.
She's become one of the most intriguing, entertaining characters on WWE TV, and she's only just getting started!
Image courtesy of bleacherreport.com
For me, the return of Paul Heyman to Raw was the best thing about WWE last week.
Simply put, Heyman's promos are always money.
He's got this uncanny ability to make you love him, but you want to see him get his ass kicked at the same time!
Triple H's promo on Sunday was a little flat, so I was glad to see Heyman return on Monday, and the way they interacted made me more interested in the Lesnar/HHH feud than I'd ever been.
Heyman does something that very few others are able to do: He creates interest in the product and gets people talking.
That's why Paul Heyman was the best star in the WWE last week.