10 Most Underrated Players in Minnesota Twins' History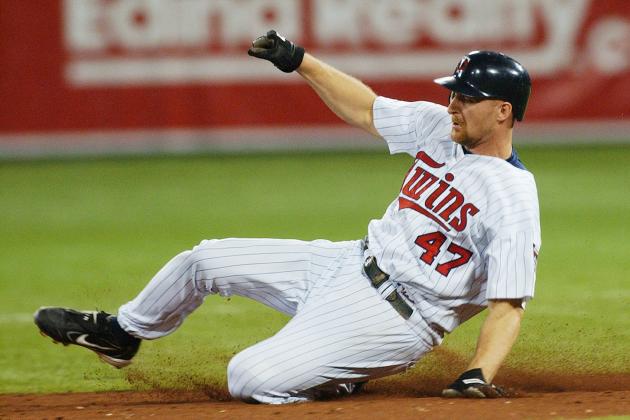 Jonathan Daniel/Getty Images

Let's go back to 1961. John F. Kennedy has just become the President of the United States. The Bay of Pigs invasion came and went. In baseball, Roger Maris would hit home run number 61 to break Babe Ruth's record and the Washington Senators moved to the Twin Cities and became the Minnesota Twins.
In 1961 the Twins finished with a record of 70-90. Fast-forward to 2012: it looks like the Twins will finish around that 90 loss mark again… if they're lucky.
Between the two years there have been some good times: Hall of Famers, an American League Pennant, two World Series Championships, multiple MVPs and a string of division championships. Along the way some very good players have been forgotten.
Begin Slideshow

»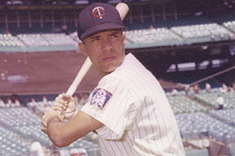 http://www.aarongleeman.com/uploaded_images/top40zoilo-789259.jpg
It's not often that a team's fan base totally forgets a former MVP, but Twins fans have done just that. If you look at all the MVPs in team history, I can tell you something about them. Joe Mauer, Justin Morneau, Rod Carew, Harmon Killebrew, and… Zolio Versalles?
The man has totally been forgotten. A two-time Gold Glove winner, two-time All-Star and the American League MVP in the AL Championship 1965 season. When you forget an MVP that means they are vastly underrated.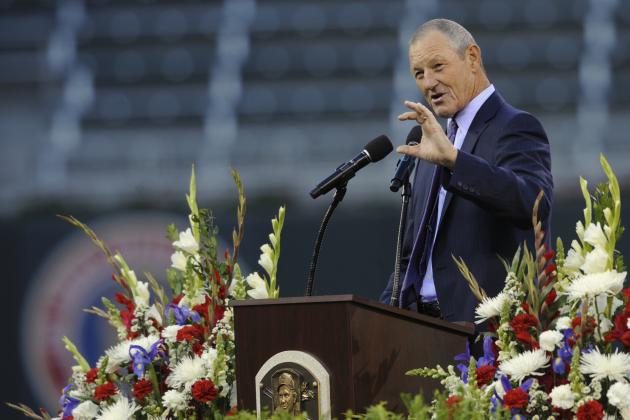 Hannah Foslien/Getty Images

I basically only know one thing about Jim Kaat: his nickname is Kitty, because Bert Blyleven frequently says "Kitty, Kitty, Kitty" on FSN North broadcasts. He deserves to be much better known throughout Twins Territory.
In his tenure with the Twins he won 12 Gold Glove and 190 games with 1,851 strikeouts—incredible stats that should be praised more.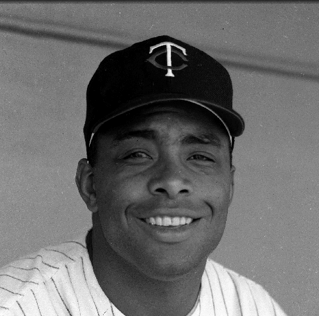 http://www.baseball-birthdays.com/archives/January/05/images/Earl%20Battey.png
Before Joe Mauer, the Twins had a different four time All-Star catcher: Earl Battey.
Battey averaged 130 games behind the plate per year from 1961-1966 and won two Gold Gloves with the Twins. Along with a .270 batting average, he shouldn't be forgotten.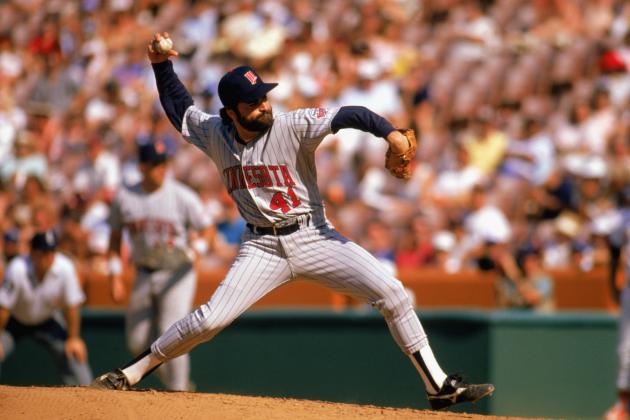 Stephen Dunn/Getty Images

If you forget all about what has happened in Jeff Reardon's life after baseball, he deserved to be remembered. He only played three years in Minnesota, but those were three excellent years of relief pitching.
He helped the Twins win the World Series in 1987 while finishing eight in the Cy Young voting and eleventh in MVP voting. Reardon was an All-Star in 1988 and finished fifteenth in MVP voting. Reardon left the Twins with 104 saves—the second most in franchise history at the time.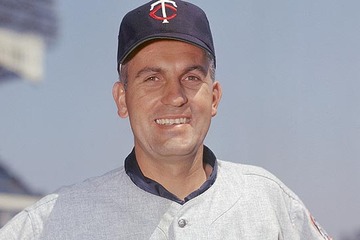 http://minnesota.twins.mlb.com/images/2011/01/25/vYtIqX7X.jpg
If you don't have a punk little brother, you know someone who has a punk little brother. Hall of Famer Gaylord Perry's younger brother is Jim Perry. Overshadowed by his older brother, Jim has been slightly forgotten.
Jim played for the Twins for ten years, winning 128 games with a 3.15 ERA. Perry made the All-Star game twice, in 1970 and 1971. Perry's career year was 1970, when he won a league-leading 24 games en route to the Cy Young Award.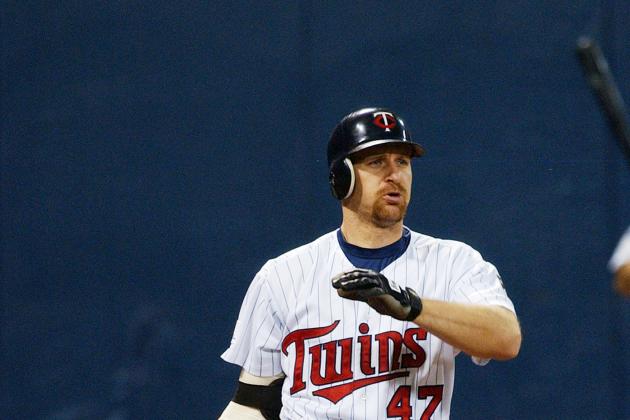 Jonathan Daniel/Getty Images

Koskie isn't underrated anymore. Ever since he left, the Twins have had the ultimate revolving door over at the hot corner. It looks like Trevor Plouffe may have finally solidified that spot, but that's a different story.
Koskie never made an All-Star team. You won't find Koskie's name on any team record leaderboards, but he was consistent. In seven years with the Twins, Koskie hit .280 with 437 RBI and always had a solid, consistent glove. He might be valued now, but not as much as he should have been when he was a Twin.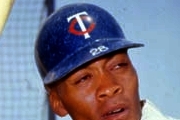 http://twinstrivia.com/wp-content/uploads/2011/10/Tovar-Cesar.jpg
Here's another name that Twins fans have heard, but don't know too much about. Cesar Tovar played eight years for the Twins, receiving MVP votes in five of them. He led the league in hits with 204 in 1971.
Tovar had a .281 career batting average for the Twins—not too shabby and quite underrated.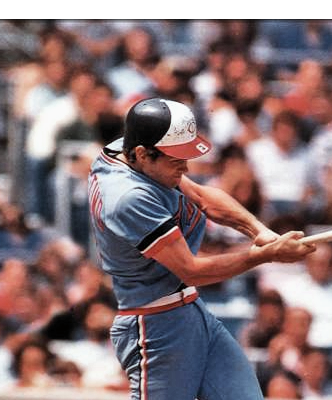 http://www.baseball-birthdays.com/archives/October/23/images/John%20Castino.png
Sometimes careers are cut way too short. John Castino played only five years and eight games for the Twins, but they were productive. Castino was a co-winner of the AL Rookie of the Year award in 1979, when he hit .285.
He had a good glove, which led to his move from third to second base. Castino played his whole career with the Twins, but it was cut short due to chronic back pain. What could have been without those back problems?
Maybe it's just the name, but I've always liked Shane Mack. Come to think of it, I may have just had his baseball card, but regardless, he's a pretty underrated player
He helped the Twins win the World Series in 1991. He hit .309 in his Twins career with 315 RBI. He doesn't get the respect he deserves.
Looking back, I can't remember what my opinion on Jason Bartlett was. In hindsight, I wouldn't have made the trade that sent him and Matt Garza to Tampa Bay.
Bartlett was a solid player for the Twins and filled a hole at the shortstop position. A .272 average as a Twin is very respectable. I believe Twins fans forgot just what they had in Jason Bartlett.