50 Reasons Your Fantasy Football Team Won't Be Competitive in 2012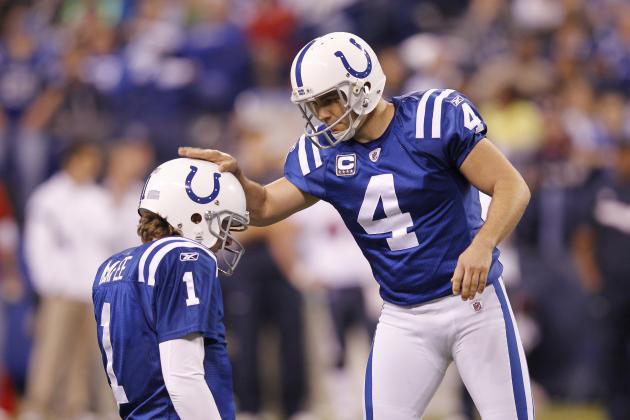 Joe Robbins/Getty Images
You didn't draft me in the ninth round this year, right? Good boy.
I know you because I've drafted with you. I shook my head when you snagged Adam Vinatieri in the 9th round, and I felt a little embarrassed on your behalf when you drafted Randy Moss last season.
And, honestly, I don't want to see it happen again.
Sure, it's nice to know there are a couple teams in my league that I know I'll beat when the schedule rolls around, but, like selling a blind kid a dead parakeet and some baseball cards, every win over a team with an unfilled starting roster leaves me with an empty feeling inside.
So read this. And actually follow its advice this year, instead of stubbornly clinging to your habits because leagues change and so can players. But only if you pay attention to the next fifty slides, instead of feeling "unlucky" because you drafted a player who tore his ACL in training camp and "ESPN didn't adjust its rankings!"
2012 is a new year. Make it a less embarrassing one.
Begin Slideshow

»
Thearon W. Henderson/Getty Images
Draft either of the guys to Akers' right first.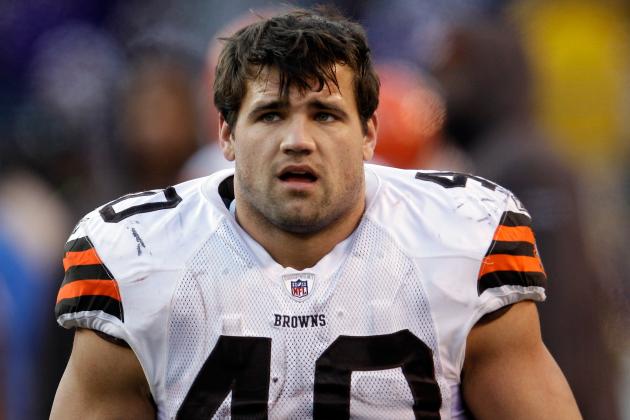 Rob Carr/Getty Images

It was the worst-kept pre-draft secret of 2011.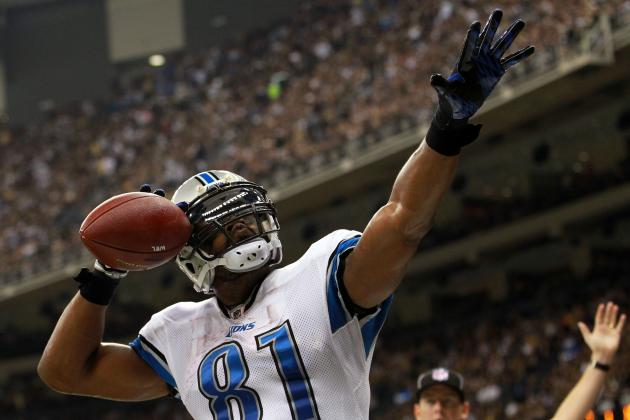 Ronald Martinez/Getty Images

Do you really think it's just coincidence?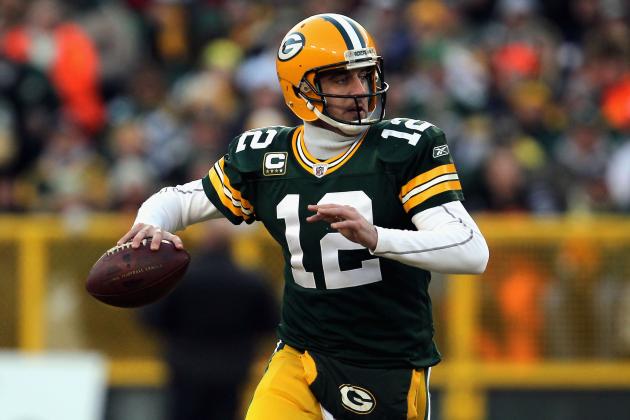 Jonathan Daniel/Getty Images

This is just fantasy football 101.
Al Bello/Getty Images

Learn the rules, Grasshopper because, yeah, it is a big deal.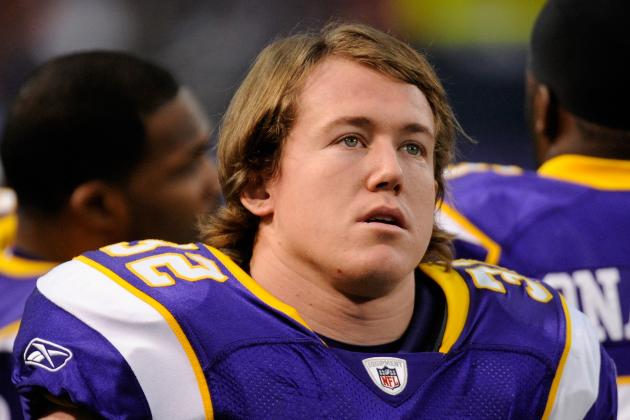 Hannah Foslien/Getty Images

It's not rocket science. Study.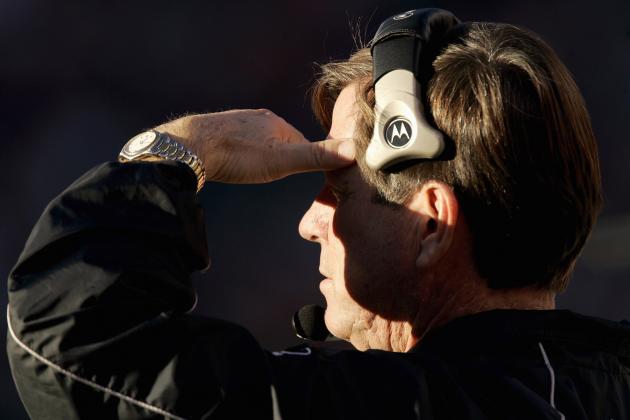 Brian Bahr/Getty Images
"I see at least one loss in your future."
Who you going to start Week 4?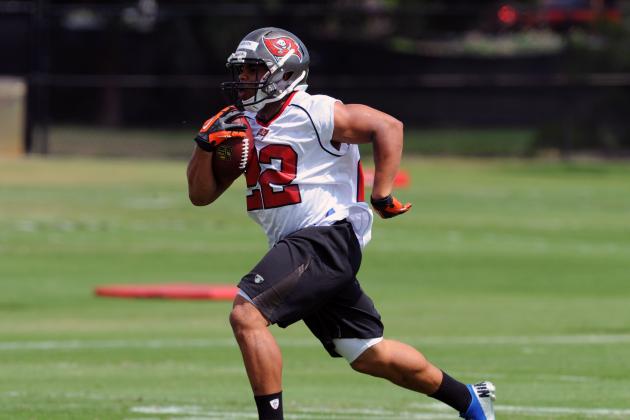 Al Messerschmidt/Getty Images

It's only an advantage if you draft them below their value.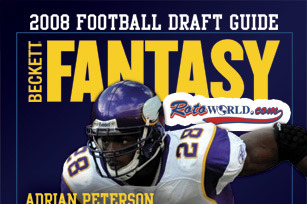 You probably also tore out the cheat sheets in the back as "preparation."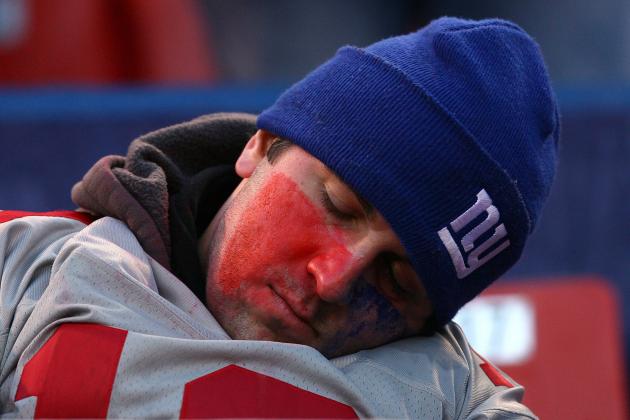 Al Bello/Getty Images

And you pounded your chest after every pick until the later rounds of your draft, when you looked more like the fellow on the left. Jed Jacobsohn/Getty Images
If Billy managed an NFL team, he'd watch the games.
You must be confusing it with the sport featuring ten times as many regular season games.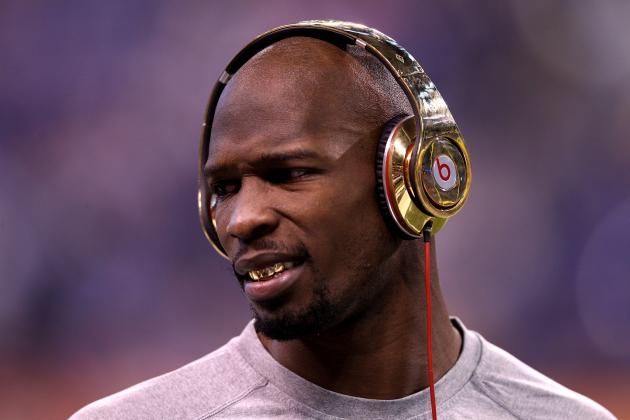 Elsa/Getty Images

You know he caught like 15 passes last season, right?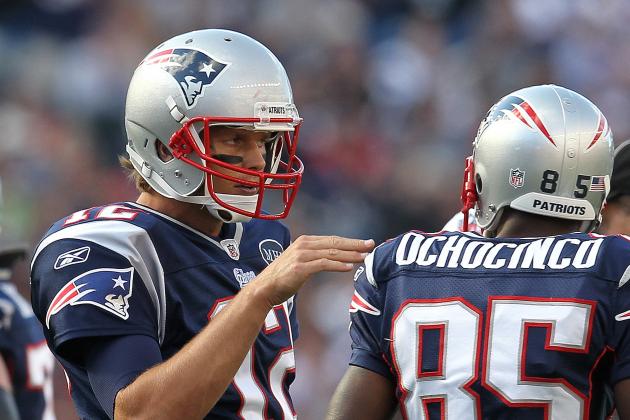 Jim Rogash/Getty Images

Yes, it was probably a mistake, but he did legally change his name.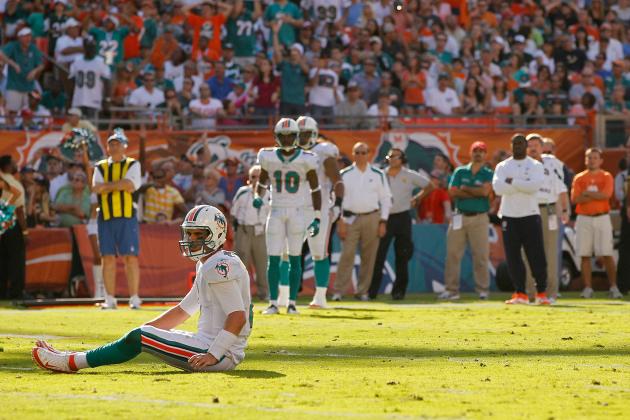 Mike Ehrmann/Getty Images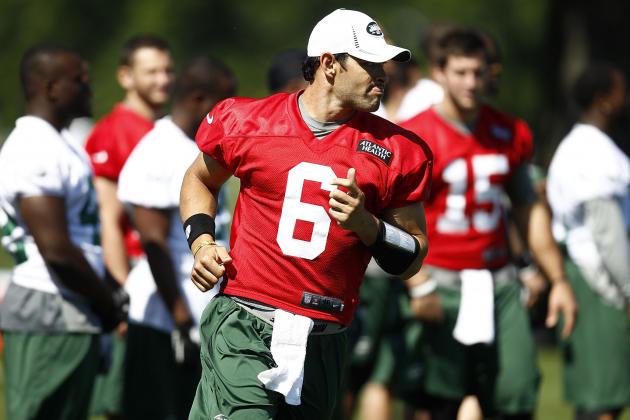 Jeff Zelevansky/Getty Images

You should be more confident he does at least one embarrassing interview with GQ during the season.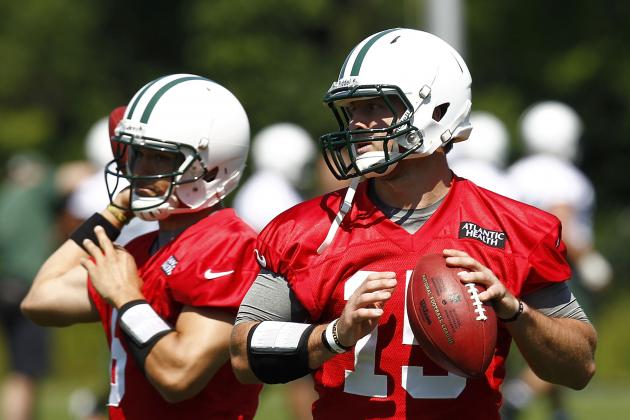 Jeff Zelevansky/Getty Images

You realize how unlikely last season's heroics were, correct?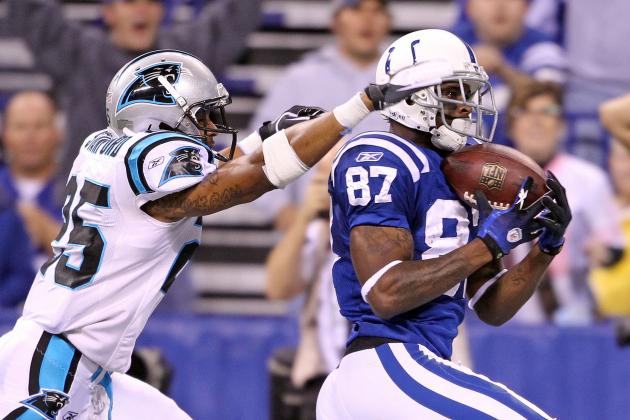 Andy Lyons/Getty Images

You also probably think your high school girlfriend will look just as hot at the 20th reunion. She won't, or your standards have changed.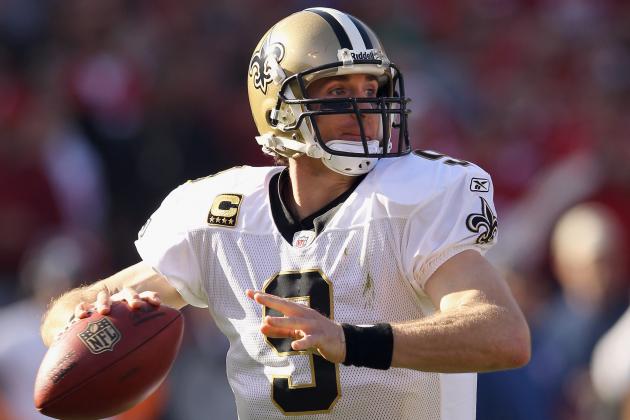 Ezra Shaw/Getty Images

Not even suspensions, hold-out rumors, coaching changes or the general disarray in New Orleans?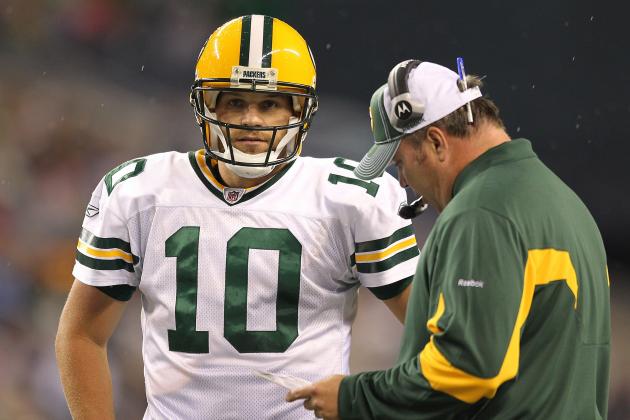 Otto Greule Jr/Getty Images

Because Flynn's numbers will look a little different without Greg Jennings, Jordy Nelson, Jermichael Finley, James Jones or Donald Driver.
Jim Rogash/Getty Images

Seriously, do you not recognize how poorly he played?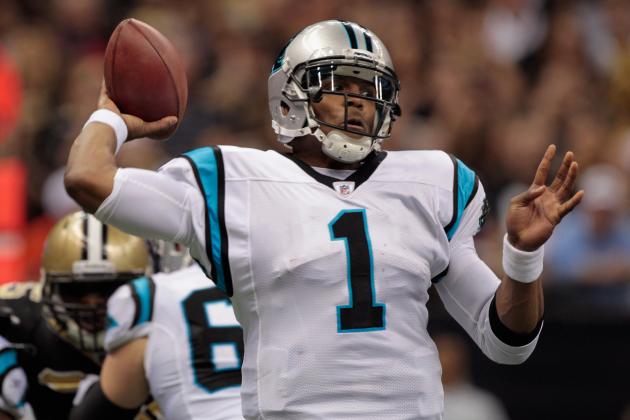 Chris Graythen/Getty Images

You also probably draw ill-conceived comparisons between him and Michael Vick.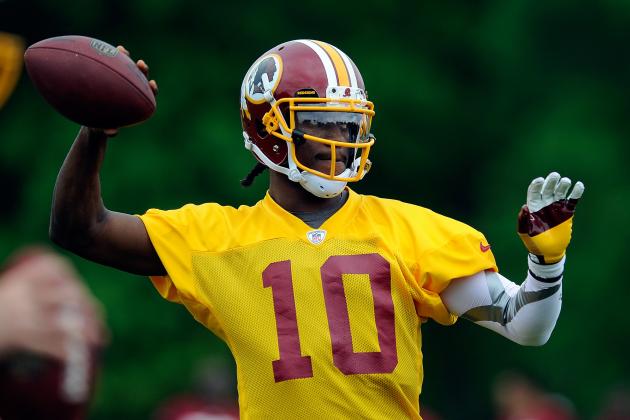 Patrick McDermott/Getty Images

Because Washington and Mike Shanahan have such a rich tradition of quarterbacks, right?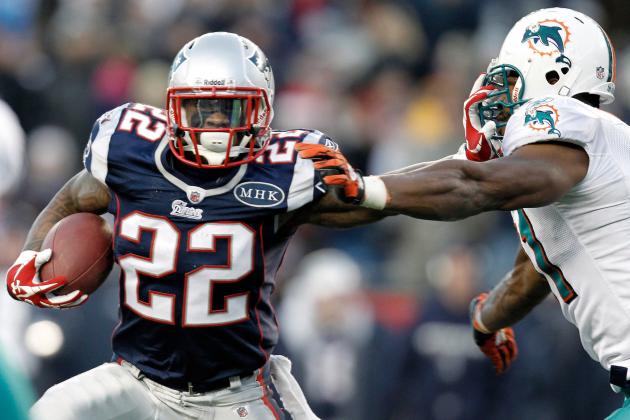 Winslow Townson/Getty Images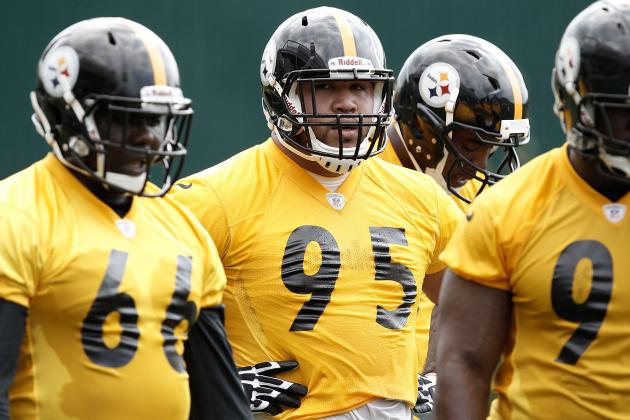 Jared Wickerham/Getty Images

It was Pittsburgh, too, wasn't it?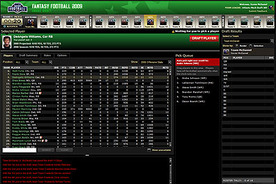 It takes like an hour, hour and a half, tops. Do it.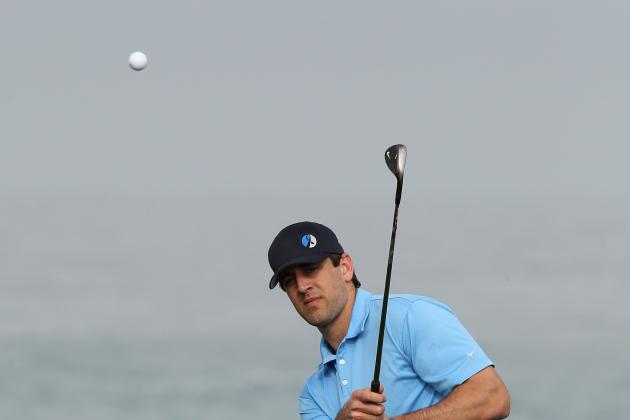 Ezra Shaw/Getty Images
Rodgers only helps your team if he's playing football
Check the damn schedule. Because this isn't 1965, and there are games on Thursdays.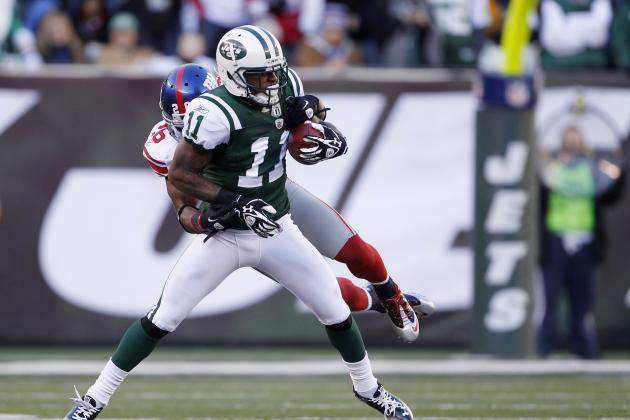 Rich Schultz/Getty Images

Because a part of you will die when you draft Jeremy Kerley (left) to start in a flex position.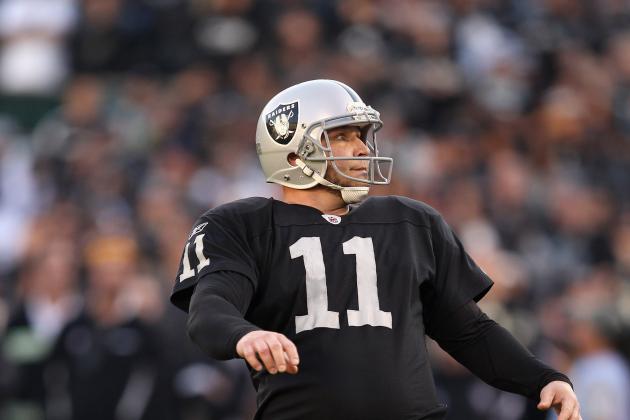 Ezra Shaw/Getty Images
Was that field goal worth 3, 4 or 6 points?
Does Tom Brady's team score "bonus" points every week he passes for 300+ yards? No, because that would be stupid.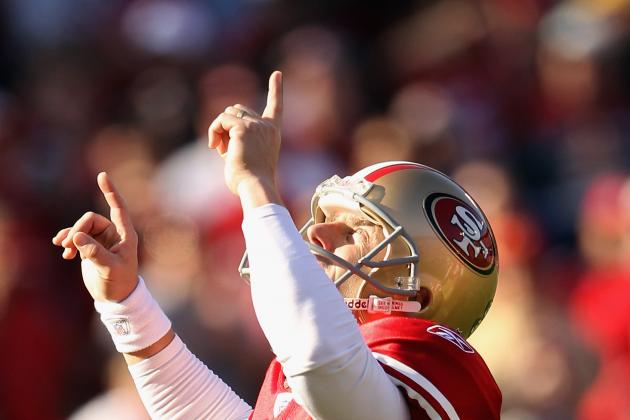 Ezra Shaw/Getty Images

Don't complain that the artificial intelligence took David Akers in the sixth round because you were too lazy to include yourself in the best part of any fantasy football league.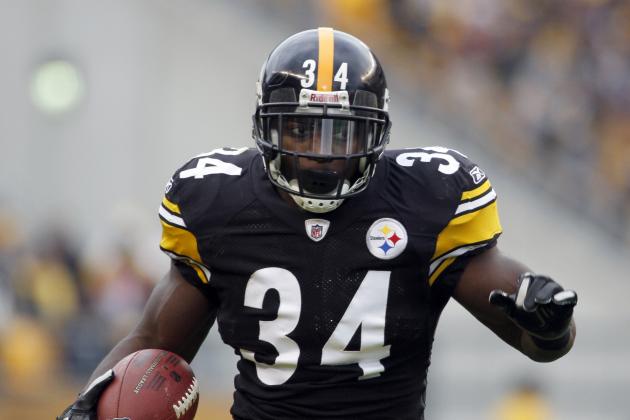 Justin K. Aller/Getty Images

He's hurt. Do your homework.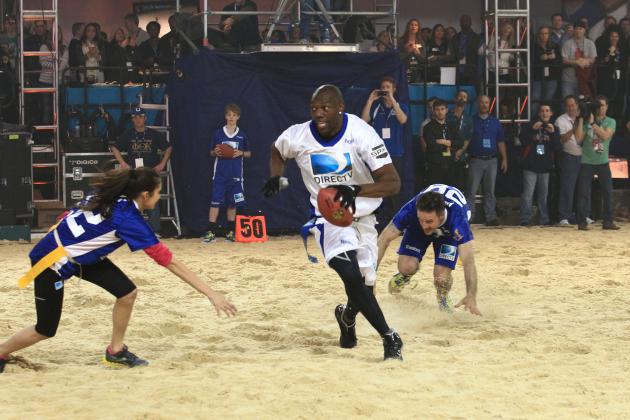 Christopher Polk/Getty Images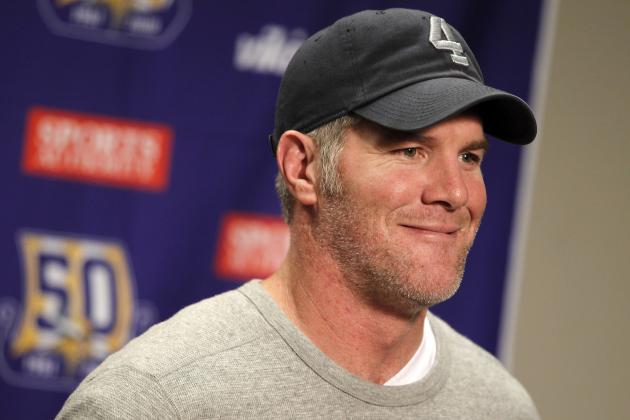 Gregory Shamus/Getty Images

No one is laughing "with" you.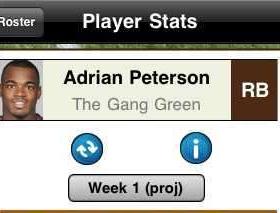 Because they're so freaking accurate, right?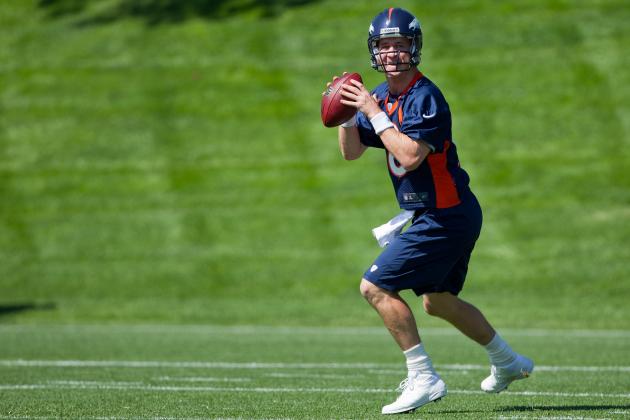 Justin Edmonds/Getty Images
C'mon, it's Peyton Manning. Make an exception.
Which is why your fantasy team will do no better than your real life favorite team. Sorry, Raiders fans.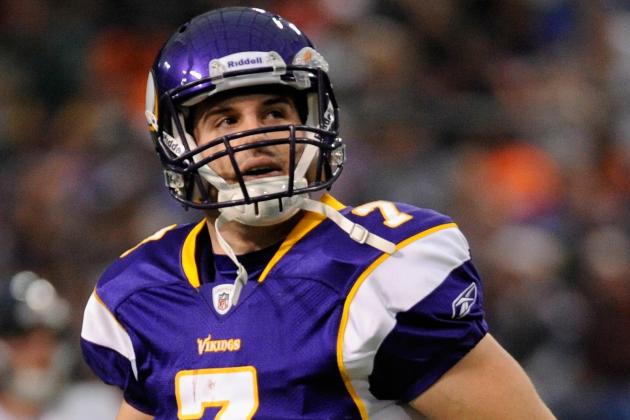 Hannah Foslien/Getty Images
The familiar "post-interception" trot off the field
Not even Percy Harvin would draft Christian Ponder.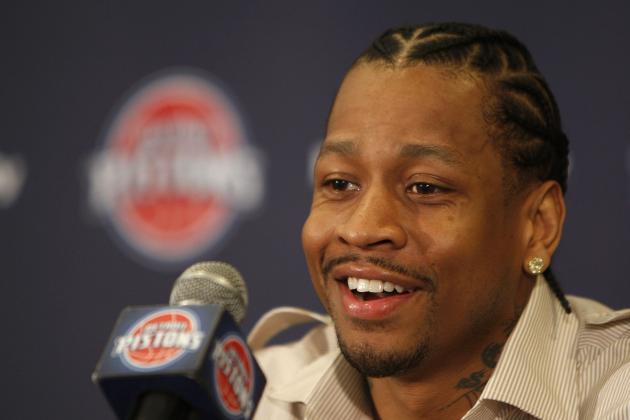 Gregory Shamus/Getty Images
We talkin' 'bout preseason.
Do you watch the Pro Bowl, too?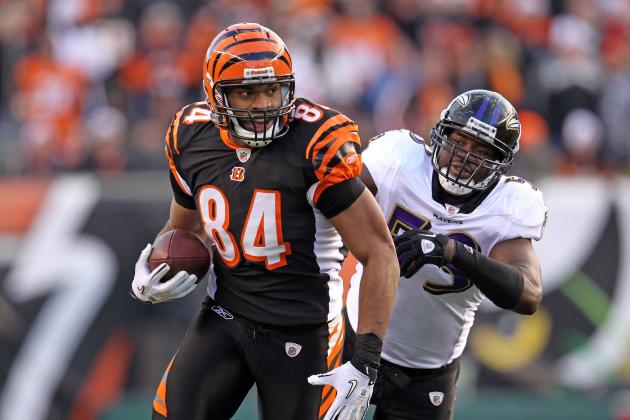 Andy Lyons/Getty Images

Because the former had a Pro Bowl season, right?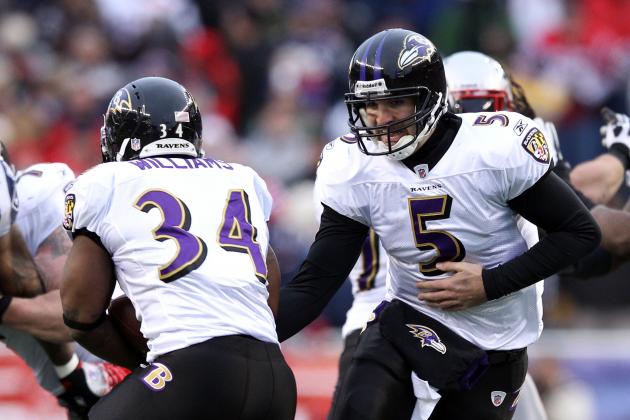 Elsa/Getty Images
That's it, Joe. Stick to what you're best at.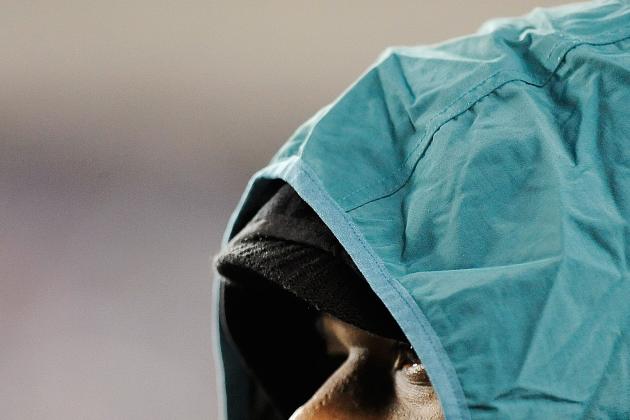 Patrick McDermott/Getty Images

It's not. So take a note from Vince Young – championships are won when the games are played, not after the roster is assembled.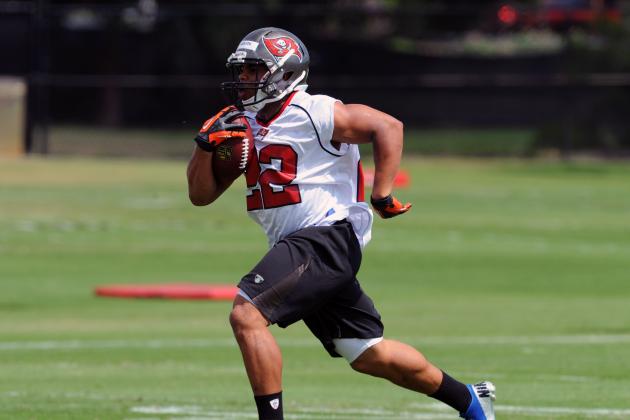 Al Messerschmidt/Getty Images

Tip: nobody wants to trade with you for Doug Martin.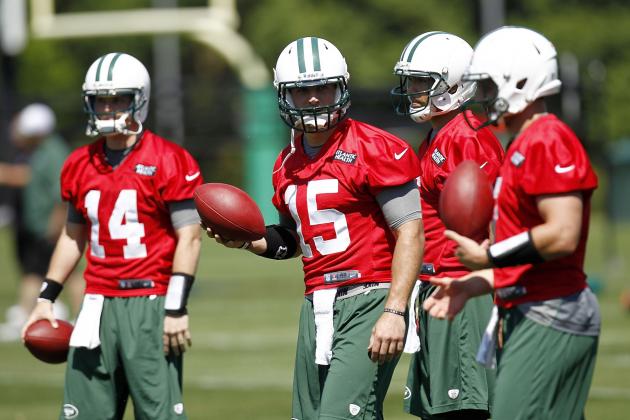 Jeff Zelevansky/Getty Images
Tim Tebow: living proof backups can be relevant.
Do yourself a favor and consider a backup running back before you take a kicker, okay?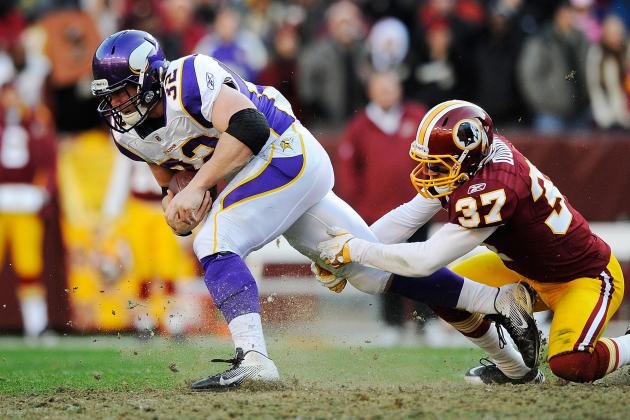 Patrick McDermott/Getty Images

Because you think "handcuffs" are only useful to cops and couples in a stale relationship.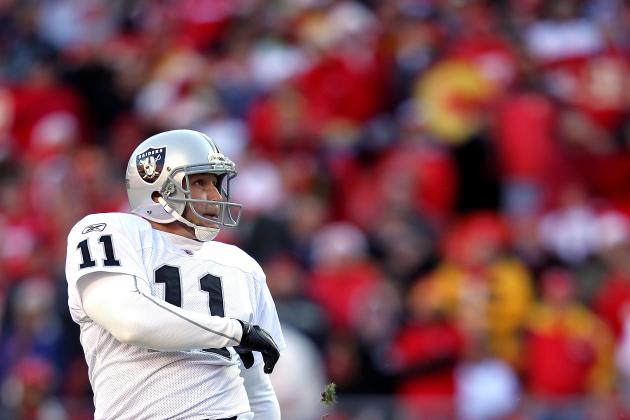 Jamie Squire/Getty Images

And you like his nickname because it reminds you of Dumb and Dumber.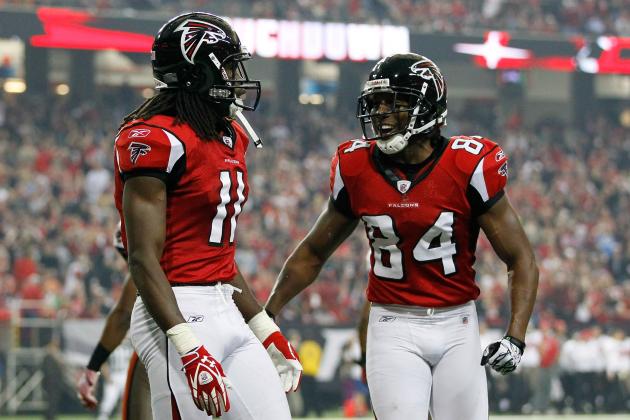 Kevin C. Cox/Getty Images

... have no idea how many receivers nabbed 100 receptions last season, let alone who they are. (Answer: 2, Wes Welker and Roddy White)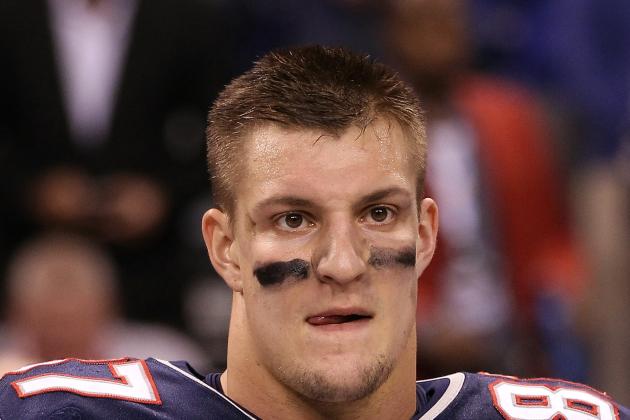 Ezra Shaw/Getty Images

Similarly, your first pick is always a quarterback because "it's the most important position in football."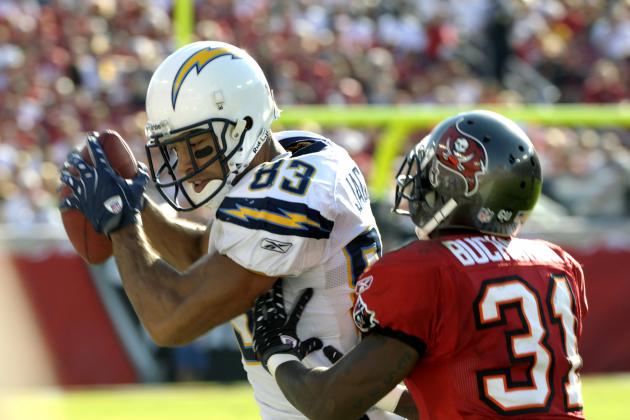 Al Messerschmidt/Getty Images
He plays for the team on the right, now.
Please pay some attention to the offseason.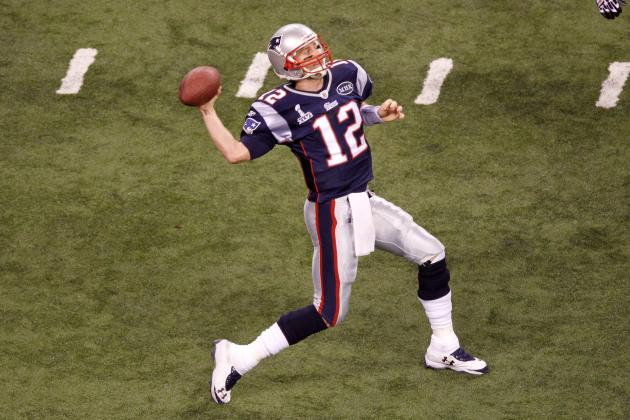 Gregory Shamus/Getty Images
Quarterback first, then ...
And it can be determined before your custom-scoring league's draft takes place, right? Yeah, no way your league mates deviate.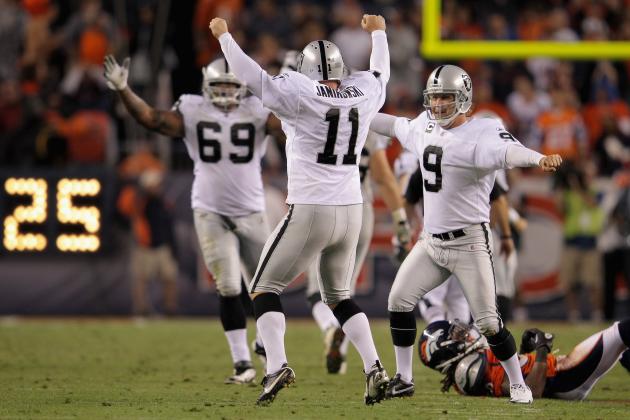 Doug Pensinger/Getty Images
3 Janikowski references! I knew we could do it.
... Megatron, TJ Whosyourmomma, Gronk, The Purple People Eaters and Seabass because you like having a nickname for every player on your roster.
(Those players, in order, are Robert Griffin, BenJarvus Green-Ellis, Adrian Peterson, Calvin Johnson, TJ Houshmandzadeh, Rob Gronkowski, and the Minnesota Vikings defense.)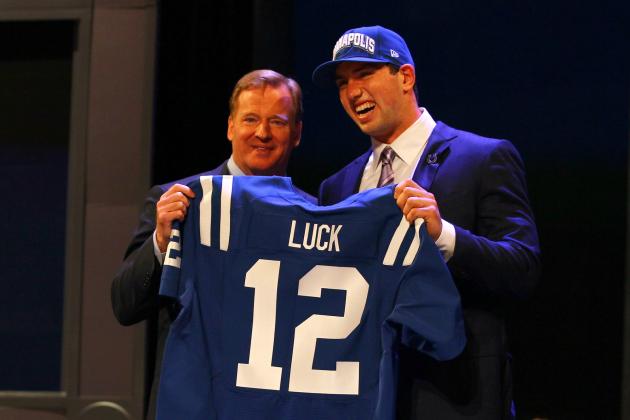 Al Bello/Getty Images

Because losing is never the right decision. Ever.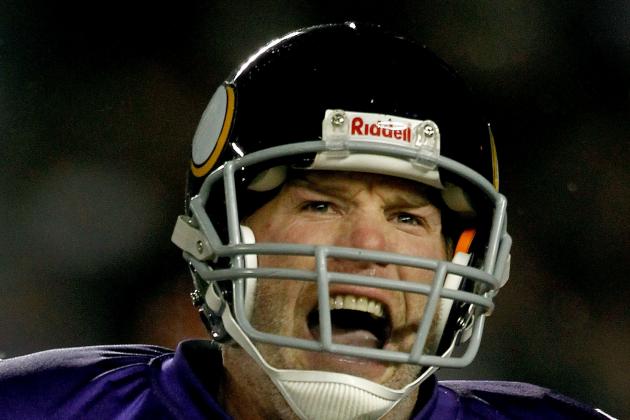 Matthew Stockman/Getty Images
Even Brett played for more than fun or "love of the game." (Yes, desperation counts.)
And not for money, pride or the ridiculous trophy?
Then forget the last 49 slides. You don't deserve to win.