Euro 2012: 5 Lessons Learned Through the Quarterfinals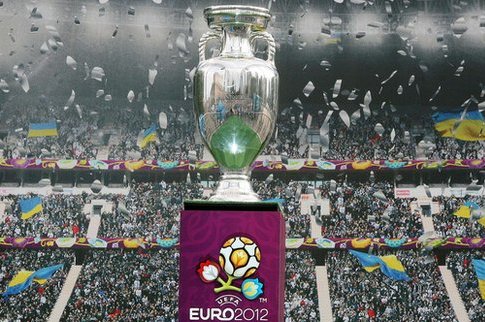 The 2012 European Championships head into Wednesday's and Thursday's semifinals with Spain meeting Portugal and Germany meeting Italy. It has been an engaging tournament that has not lacked excitement, and given the remaining teams, there's no reason to expect that won't continue. Given what we've seen, though, there are certain takeaways to consider as we head forward.
Begin Slideshow

»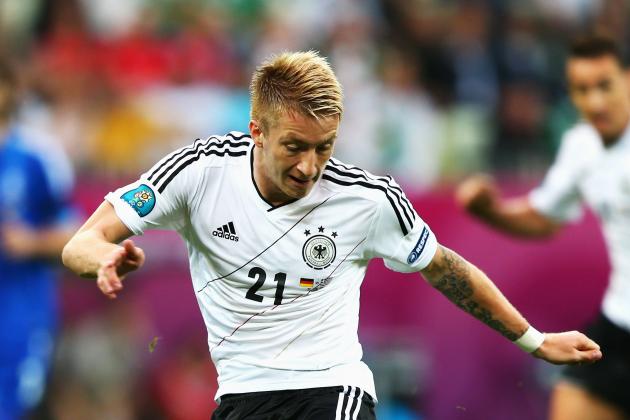 Michael Steele/Getty Images

Germany are the only team to put in a truly dominant performance, and there have been two of them. They dispatched the Dutch with cool efficiency, then took care of business against a poor Greek side. They are so talented that coach Joachim Loew can take off Lukas Podolski, Thomas Muller and Mario Gomez and they do not even lose a step.
Mesut Ozil may have an argument for being the best player at the tournament. He is in constant motion and has been remarkably consistent in all five games. He is cool on the ball and the prolific German attack has flowed through him. He has yet to score, but that just goes to show how much he can influence the game without putting the ball in the back of the net.
In addition, they still likely have a couple more levels to step up. Despite the impressive performance against Greece, Bastian Schweinsteiger had a poor game. If he can play to the level we know he is capable of, Germany will be even more dangerous.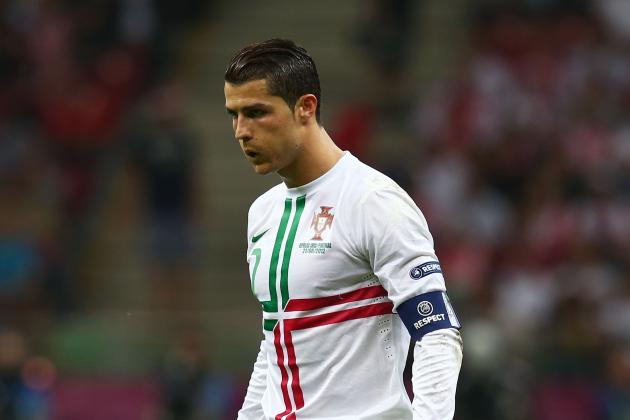 Alex Grimm/Getty Images

Portugal and their talismanic leader Cristiano Ronaldo have a history of disappointing at major tournaments. After surprising some by getting out of the "Group of Death," the Portuguese were impressive in dispatching the Czech Republic. Ronaldo has asserted his claim to the title of best player in the tournament, which makes Portugal all the more dangerous.
In addition, Nani and Joao Moutinho have stepped up. Despite playing for Manchester United, Nani has always been overshadowed by superior talents—Ronaldo for his country and Wayne Rooney for his club—but the winger has been big opposite Ronaldo. He has been good at ripping through opposing defenses, and his set piece delivery has been great.
Moutinho has been similarly impressive. He has been calm and composed on the ball and has raised his stock tremendously. Those three have often been the best players on the pitch, and any performance close to that level against Spain will threaten the defending champions.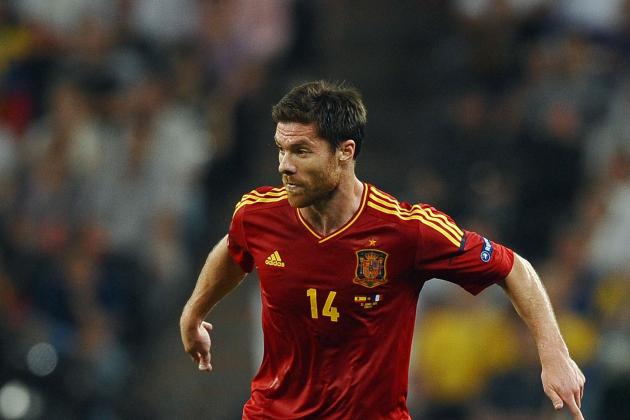 Laurence Griffiths/Getty Images

The defending European and World Cup champions have yet to really extend themselves and have rolled to the semifinal. There were some nervous moments during the Croatia game, but overall, Spain have been relatively comfortable.
The Spanish have been criticized for a lack of a cutting edge, but it seems as if they are just holding back. For the first 20 minutes of the quarterfinal versus France, Spain looked like the best team in the world.
After the goal, Spain seemed to settle down and be content to hold the ball. That may be an indictment of them, but it also indicates that they have multiple levels left to go. If they are put in a position where they are pushed, they should put on the type of performance we've come to expect.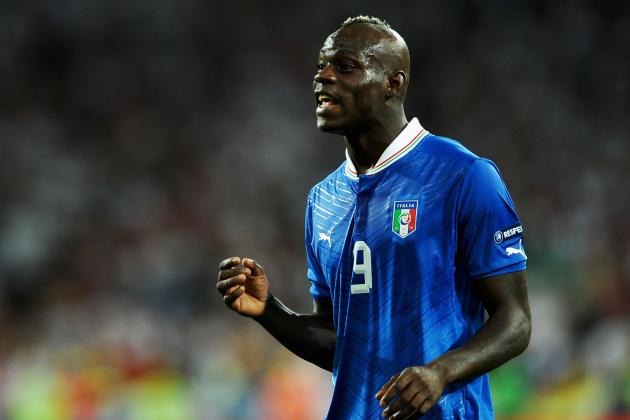 Laurence Griffiths/Getty Images

Italy advanced with a penalty shootout win over England but deserved much better than that. They were the better side and created many more opportunities, with 36 shots to England's nine. Mario Balotelli, Antonio Cassano, Ricardo Montolivo and, later, Alessandro Diamanti were all dangerous in the final third, with Andrea Pirlo pulling the strings from midfield as usual.
However, their lack of a cutting edge should be more worrying than Spain's is, as the bulk of their roster did not feature in the 2006 World Cup. They do not have the winning pedigree, and while the squad is very talented, they are running into a cohesive and impressive Germany side.
They dominated a negative England team that was content to defend, but the Azzurri seem to have gone downhill from their opening performance against Spain.
Laurence Griffiths/Getty Images

Portugal, Spain, Germany and Italy have all played positive, attacking football. They have been the four best teams throughout the competition, and they match up well with each other.
In the end, these tournaments are about entertainment, and we as fans couldn't ask for anything more.