NFL Training Camps 2012: Which Young Defenders Will Shine?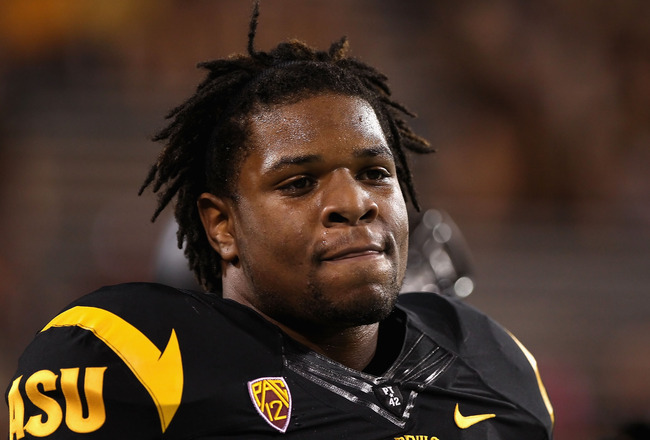 Christian Petersen/Getty Images
Five young defensive players are set to shine in 2012 NFL training camps.
This group consists of a controversial undrafted free agent desperate to prove wrong every team that passed on him in April, two second-year NFC East defensive linemen attempting to kick-start their careers following season-ending injuries in 2011, a second-round draft choice who may start at linebacker as a rookie and a third-year linebacker who is being asked to take on more of a leadership role.
Here are the five young defensive players who have the chance to shine.
Keep Reading