WWE: Predicting the 6 Superstars in the Smackdown Money in the Bank Match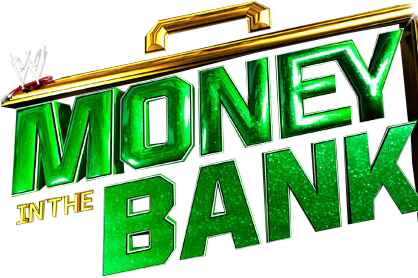 Image courtesy of bleacherreport.com
Yesterday, I wrote a prediction column about the Raw Money in the Bank (MiTB) match. Today, it's time to review the Smackdown MiTB match.
As I said yesterday, this list is going to be of the six men who I feel should be in the match, not the men who will be in it.
Feel free to leave your suggestions in the comments section below. Let's get to it.
Begin Slideshow

»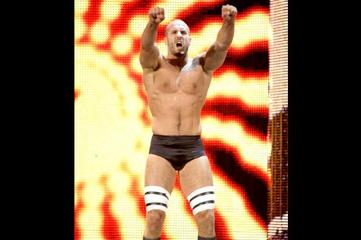 Image courtesy of bleacherreport.com
For me, the former Claudio Castagnoli, Antonio Cesaro, should be involved in the match.
He's got all the talent in the world, but he hasn't been able to show it on Smackdown yet.
There's no better way to showcase his talents than to put him in the match.
Cesaro could easily follow in the footsteps of his fellow ROH alumni—CM Punk and Daniel Bryan—and win the MiTB match.
He's got the look, skills and charisma on the microphone to pull off what would be a huge upset in the eyes of the casual fan.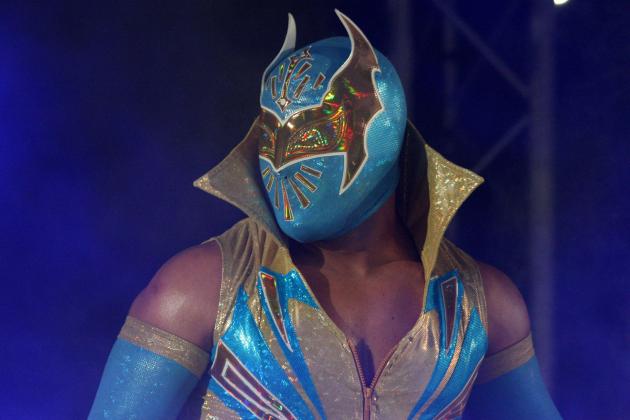 Gallo Images/Getty Images

Sin Cara will probably play a similar role in the Smackdown match to the one that Rey Mysterio should play in the Raw match.
He's a high-flyer that will entertain the crowd and pull off some sensational improvised moves.
He doesn't have a feud right now, so it's a way to get him on pay-per-view without having to build anything or put him in yet another match with Hunico (yawn!).
Sin Cara won't win the match, but he'll probably provide some highlights to pop the crowd.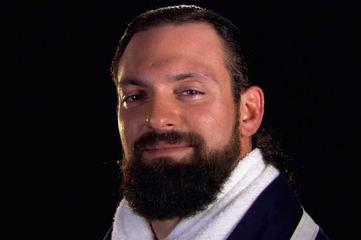 Image courtesy of wwe.com
One of Smackdown's newest superstars, Damien Sandow, looks like a cross between Lanny Poffo's "The Genius" and Triple H's blue-blood character.
Like Sin Cara and Antonio Cesaro, he doesn't have an actual feud at the minute, but he's someone with a tremendous amount of potential.
I can just imagine Sandow walking around on Smackdown with the MiTB briefcase, telling everyone how his intelligence and superior intellect helped him win a guaranteed World Heavyweight Championship shot.
It fits his character perfectly.
I don't think he'd win the match, but he should be involved if the WWE is serious about pushing newer stars.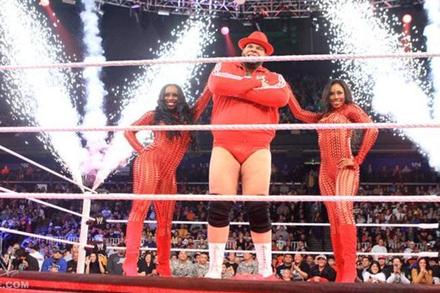 Image courtesy of bleacherreport.com
You'll probably be asking why I've included Brodus Clay in this match. It's quite simple really.
Although he's got a pretty cheesy gimmick, Brodus is a bona fide badass, and we're seeing signs of character development with him.
His match with the Big Show on Raw a couple of weeks ago, tied in with his involvement during the cage match at No Way Out, seem to indicate that WWE is looking to make Brodus more serious.
While I don't think he's a threat to win the match with his current gimmick, I like the big man's character.
Plus, I'm happy for any excuse to see the Funkadactyls!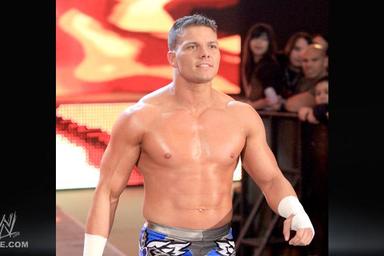 Image courtesy of wwe.com
I've lost count of the times I've said Tyson Kidd is one of the most underappreciated talents on the WWE roster.
Bell-to-bell, he's a tremendous worker who was one of the last students of the Hart Dungeon. He's got a ton of charisma, and he can cut a decent promo.
The only thing that might stop him getting in this match is the new tag-team he's formed with Justin Gabriel, but I don't think that should stop him.
I can just imagine the high-flying double-team offense of Kidd and Sin Cara when there's ladders involved.
Count me in!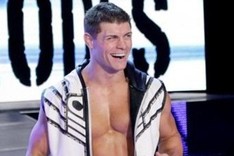 Image courtesy of bleacherreport.com
If there's one young superstar on Smackdown who's destined to become a huge star, it's Cody Rhodes.
The son of the "American Dream" has all the tools to succeed in the wrestling industry.
He's good at cutting promos, he can wrestle in the ring and he's got a great look.
As much as I think Cody's going to be a main-eventer for WWE in the long-run, I don't think he's quite ready for it yet.
He needs another couple of feuds with solidified main-eventers to get him there.
His current feud with Christian over the Intercontinental Championship is a step in the right direction.
If he can feud with someone else after that, like Chris Jericho or Randy Orton, and come out on top, then the sky's the limit for Cody.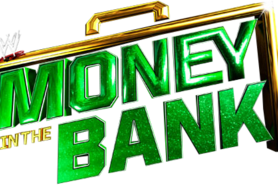 Image courtesy of bleacherreport.com
To recap, the men I think should be in the Smackdown MiTB match are Antonio Cesaro, Sin Cara, Damien Sandow, Brodus Clay, Tyson Kidd and Cody Rhodes.
Some of the guys who could also be in it are the likes of Wade Barrett, Drew McIntyre, Alberto del Rio and Christian.
I'm not sure when Barrett will return from injury, so that's the only reason why he's not included in my list. That doesn't mean he doesn't deserve to be in it, just that I don't think he'll be back in time.
As great as Drew McIntyre is, he's been buried constantly for about two years now and I don't think putting him in this match would help at this point. Build him back up again and include him next year.
In my opinion, Alberto del Rio is no better than midcard (at best) with his current gimmick. He might be good in the ring, but his promos bore me to tears. Ricardo Rodriguez is more over than del Rio at this point.
Christian's carrying on the good work that Cody Rhodes started with the Intercontinental Championship. He doesn't need to be involved in this match to be over.
As far as picking my winner is concerned?
This MiTB match is easily the most predictable of the two. Cody Rhodes will win and become Smackdown's "Mr Money in the Bank."