The 15 Hottest WAGs of Wimbledon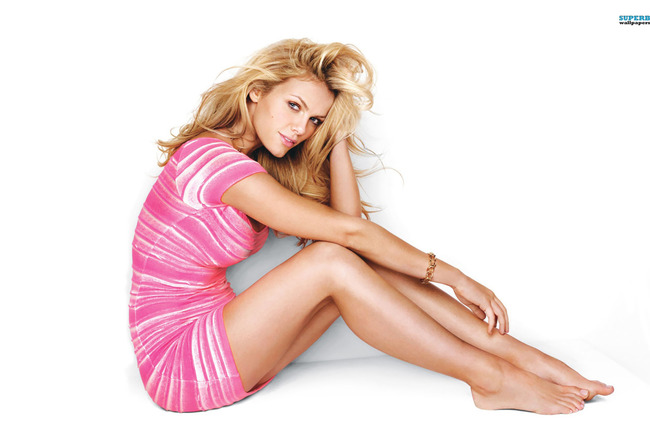 Image via superbwallpapers.com

Novak Djokovic will have to go through Roger Federer to defend his championship at Wimbledon in 2012. Or should I say Federer will have to go through Djokovic, who currently owns the edge against Federer after beating him the last five times they have faced each other in a semifinals Grand Slam match?
Regardless of which way you look at it, both players will have to face stiff competition to make it to the finals at Wimbledon. And they are not the only players who will be facing tough opponents.
The men's draw at Wimbledon 2012 is one of the strongest and toughest in recent years. It is hard to know where the next champion will rise from—but we do know the WAGs will be there.
That is a fact.
So, if you want to enjoy some much needed and beautiful entertainment to stimulate your vision, check out the 15 hottest WAGs of Wimbledon 2012.
15. Nicole Vaidisova (Radek Stepanek)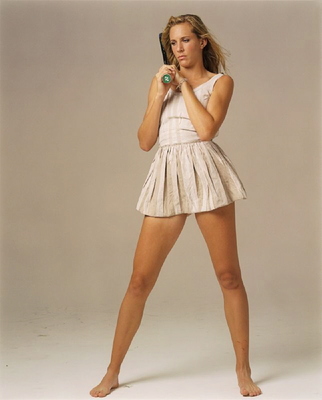 Image via juegalaroja.com
Nicole Vaidisova is not only the girlfriend of tennis pro Radek Stepanek, she is a former player herself.
She was once ranked as high as seventh in the world in 2007.
14. Jelena Ristic (Novak Djokovic)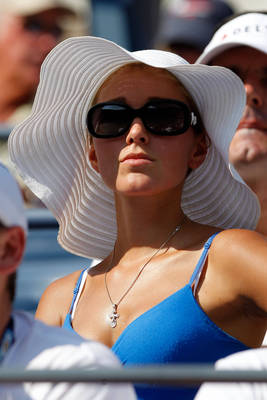 Image via queens.about.com
Novak Djokovic carries more than just a tennis racquet everywhere he goes. He brings his girlfriend Jelena Ristic to every match, too.
13. Biljana Sesevic (Janko Tipsarevic)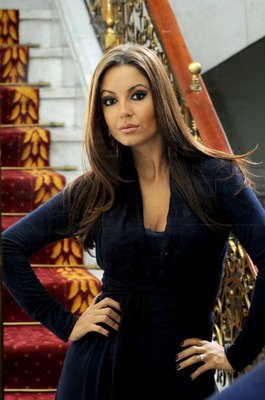 Image via trojka.rs
Biljana Sesevic married Janko Tipsarevic in 2010 to form the greatest combination of last names in Serbian history.
12. Cecilia De Liberti (Juan Martin Del Potro)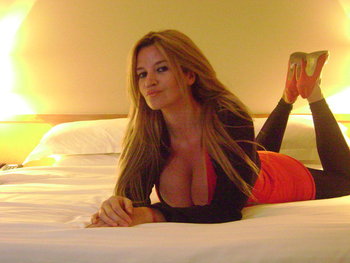 Image via pablolayus.info
Cecilia De Liberti doesn't have a large following—yet.
Just wait until everyone sees her in London.
11. Bec Hewitt (Lleyton Hewitt)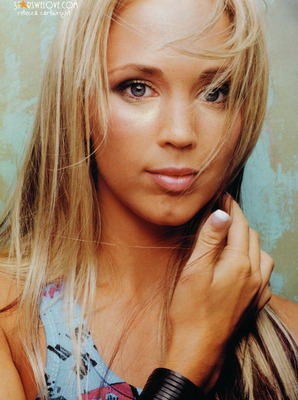 Image via starswelove.com
When Bec Hewitt is not attending her husband's, Lleyton Hewitt, matches, she is off producing music or acting.
She has a gold record to her name. Not too shabby.
10. Francesca Fichera (Filippo Volandri)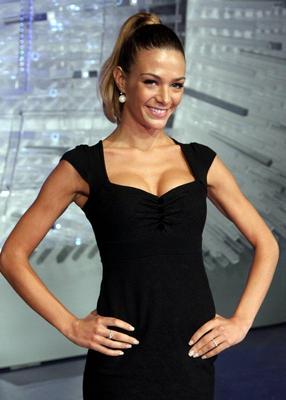 Image via multimedia.quotidiano.net
Have you been convinced to watch Wimbledon yet? Does Filippo Volandri's girlfriend, Francesca Fichera, give you enough motivation?
9. Maria Perello (Rafael Nadal)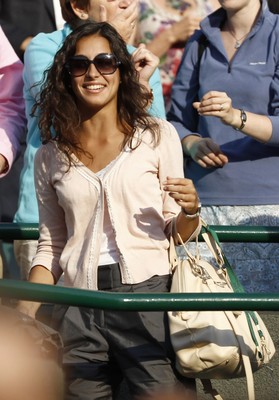 Image via ibtimes.com
Rafael Nadal is ready to win back-to-back Grand Slam tournaments since he did so in 2010, when he won, you guessed it, the French Open and Wimbledon, back-to-back.
Repeat?
8. Stacey Gardner (Mardy Fish)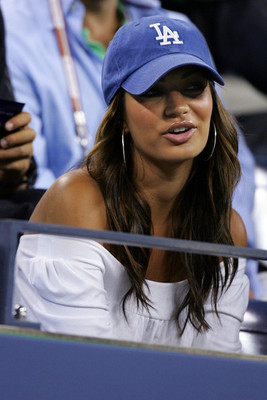 Image via bustedcoverage.com
Mardy Fish was not ready for the French Open, withdrawing from fatigue.
With all that rest, he should be ready for Wimbledon, right?
7. Jarah Mariano (Fernando Verdasco)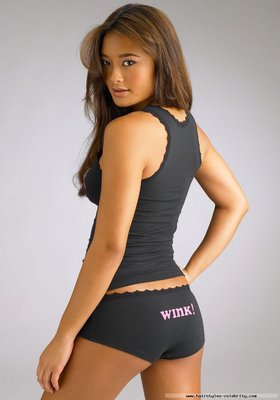 Image via hairstyles-celebrity.com
Yes, Jarah Mariano is the beautiful Victoria's Secret and Sports Illustrated swimsuit model. No, she is not the woman from The Hangover II.
6. Sara Foster (Tommy Haas)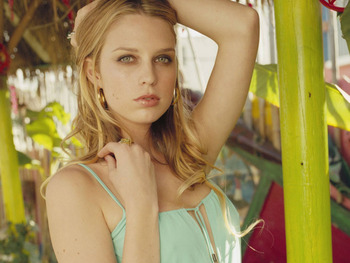 Image via hugewallpaper.com
It has been awhile since we have been graced with Sara Foster's presence. We weren't prepared at all.
Did anyone bring the cake?
5. Vika (Alexander Dolgopolov)
Image via flor.cc
Life must be good. Just ask the woman with the one-word name, Vika.
4. Anfisa Stakhovsky (Sergiy Stakhovsky)
Image via menstennisforums.com
I will not even attempt to pronounce Stakhovsky. I had enough trouble trying to spell it without using a Ukrainian dictionary.
3. Zaira Nara (Juan Monaco)
Image via listal.com
Juan Monaco is 0-4 lifetime at Wimbledon. That is not something you want hanging on your career resume. But it is better than 0-5.
2. Suncica Travica (Viktor Troicki)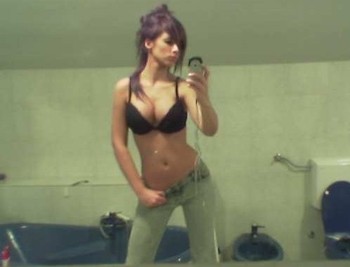 Image via sportressofblogtitude.com
Viktor Troicki is the best tennis star from Serbia. Wait, Novak Djokovic is Serbian?
Oh, never mind.
1. Brooklyn Decker (Andy Roddick)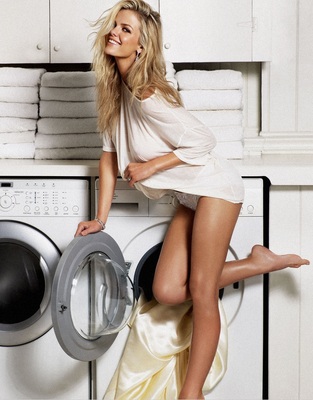 Image via screened.com
This might finally be the year of Andy Roddick. He just has to hope Federer, Nadal, Murray, and Djokovic lose first.
Keep Reading