Could This Be the Replacement for Chauncey?
Use your ← → (arrow) keys to browse more stories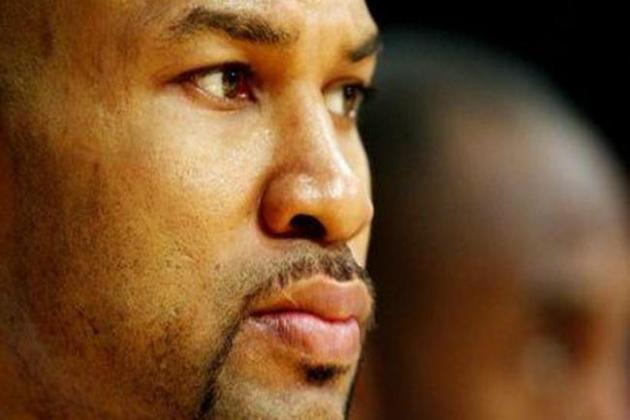 Chauncey Billups' career hangs on his ability to recover from a torn Achilles tendon, about as major an injury as an NBA player can suffer. Especially when the tendon in question will be 36 years old by the time the 2012-13 season opens.