Where Would Leonard Hankerson Play?
Use your ← → (arrow) keys to browse more stories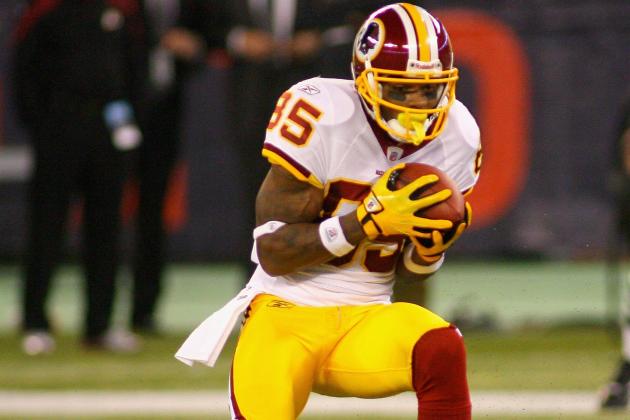 Rick Stewart/Getty Images

The reason I like actually going to see my teams in person is that I learn so much. Being around and talking to the players and coaches involved is the best way of transforming perception into information, and there's almost always at least one thing I believed or thought before the visit that turns out to have been wrong.