20 Things We Learned from NFL Minicamps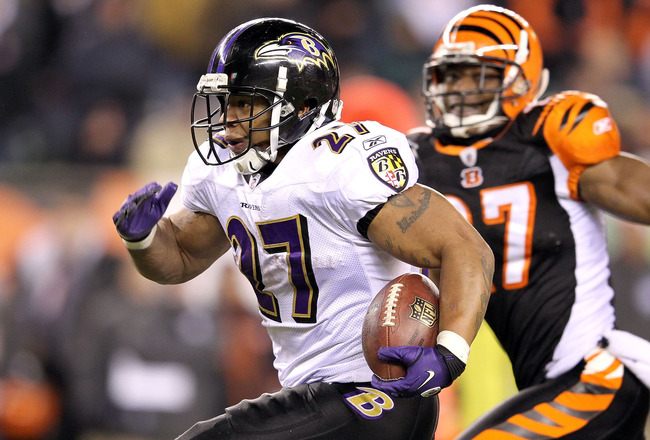 Andy Lyons/Getty Images
Minicamps are a great way to see what trends are developing in the NFL. We get a look at which players are ready to emerge as superstars, which veterans appear on the decline and how teams plan to get their stars involved in the game plan.
This year we've seen several interesting story lines, such as players holding out for new contracts and rookie quarterbacks pushing to begin the season as starters.
Here are 20 things we've already learned this offseason.
Keep Reading