Money in the Bank: Constructing Both MITB Matches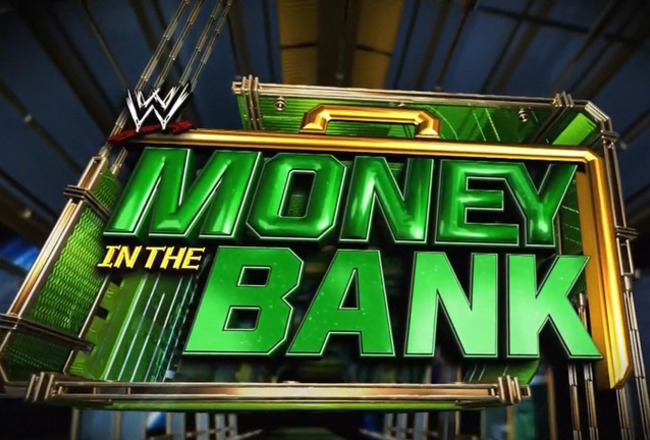 bleacherreport.com

Money in the Bank is one of the best "B-level" pay-per-views the WWE currently has. It is also the best gimmick pay-per-view the WWE has, as it has overdone gimmick pay-per-views with Elimination Chamber, TLC and Hell in a Cell.
Money in the Bank has ladder matches which earns a superstar from each respective brand (Raw and Smackdown) a guaranteed title shot in the future. This contract can be cashed in at any time, which leads to excitement and unpredictability.
Here are the 16 men (eight per match) that should participate in the Money in the Bank ladder matches.
Non-MITB Matches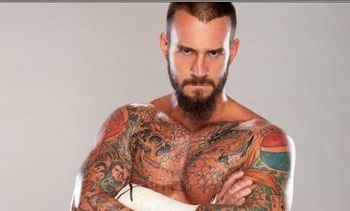 fanpop.com
Obviously, the Money in the Bank ladder matches won't be the only matches on the card. Here are my picks for the other matches to take place on the card.
WWE Championship match: CM Punk is in the midst of a solid feud with Daniel Bryan, which should and probably will continue here. I feel that this feud should extend until Summerslam, which could play host to the finale. CM Punk should retain in this match, possibly with a stipulation (falls count anywhere, no DQ etc.)
World Heavyweight Championship match: Sheamus is set to take on Alberto del Rio in a match that was supposed to be at No Way Out. This feud has been building up, so this definitely has good potential. Sheamus will likely retain, as I doubt the WWE wants to take the strap off a guy they are building as a top face.
Diva's Championship match: Layla and Beth Phoenix should continue their feud over the belt, as a women's match is always necessary on a pay-per-view card. An appearance by Kharma would be great, but it is doubtful.
Intercontinental Championship match: I think Christian needs to drop the title at Money in the Bank and return to the world title scene. I think by dropping the title to an up-and-comer like Damien Sandow could greatly benefit Sandow, especially as they build him up to the top.
Ryback squash match: Ryback vs. Heath Slater because what is a WWE pay-per-view without a squash match.
YouTube Pre-show: The Primetown Players and Primo and Epico have begun a solid feud in the tag team division, which could serve nicely as a preshow bout. It would continue to showcase the division and ensure the show is not without a tag match.
Smackdown Money in the Bank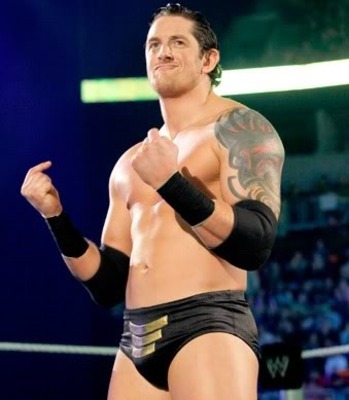 wrestlingvalley.org
Participants: Big Show, Dolph Ziggler, Jack Swagger, Wade Barrett, Cody Rhodes, Sin Cara, Hunico and Brodus Clay
I know that Ziggler and Swagger are Raw guys, but I think their presence is needed in the Smackdown portion of the match. This is especially so as Ziggler just wrestled for the World Heavyweight Championship against Sheamus.
Big Show and Brodus Clay have had somewhat of a rivalry lately, so the inclusion of both of them could see them take aggression out on one another. I know David Otunga has had his hand in this feud as well, but he is better served for later.
Swagger and Ziggler have just split, so their animosities could carry over to the match. They are also good technicians, which could display some one-on-one action during the bout.
Obviously, Sin Cara and Hunico are out of the World Heavyweight title scene, but could provide nice spots in the match to excite the fans. Their aerial attacks could provide jaw-dropping moments and turn the match into a real nail biter.
Wade Barrett would need to return from injury for this match, but I think he will make it in time. He could even be a surprise entry in the match, not making an appearance until the pay-per-view.
Lastly, Cody Rhodes isn't in a match with Christian because that would make for three pay-per-views in a row. Rhodes could involve himself in the Intercontinental title match, screwing Christian out of the title, which leads to Christian involving himself in this match, getting back at Rhodes.
In the end, Barrett deserves to win the match and start a potentially awesome feud with Sheamus.
Winner: Wade Barrett
Raw Money in the Bank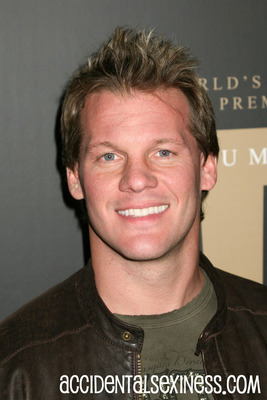 onlybobsopinion.net
Participants: Chris Jericho, David Otunga, Rey Mysterio, John Cena, Kane, Kofi Kingston, Santino Marella, Zack Ryder
All of these guys are Raw superstars, so this immediately makes sense. The Smackdown match needed balance and more star power, so that's why Ziggler and Swagger were brought into that match.
As for the match, Marella and Ryder are obviously not going to win, but they give fans faces they want to see. Also, Ryder could put on some nice spots during the match that could wow us.
Also big doubts to win the match that add to the match are Kofi Kingston and David Otunga. Otunga's heel work could come in handy when spoiling a face's chance at winning the match. Just when you think a guy like Cena is going to win, Otunga comes in and makes sure it doesn't happen.
As for Kofi, he is there to put on the high-excitement spots. He could provide some amazing moments that will be remembered in the future.
John Cena needs to step out of the main event for this pay-per-view, as he has headlined every event (other than the Royal Rumble) this year. Adding him to this match would give CM Punk and Daniel Bryan the spotlight. Cena doesn't need to win here, but his presence would definitely be felt.
Rey Mysterio's suspension is up soon, and what better way than to return in a huge match worth a world title opportunity? Mysterio would be another guy who could perform the amazement spots, although he should not win in his return.
Kane is already in a three-way feud with Bryan and Punk, which will continue whether he wins or loses this match. And at this point in his career, he doesn't need to win.
That leaves Chris Jericho. Yes, he already had his crack at Punk this year and yes, he will be gone on tour with Fozzy soon enough. But, how cool would it be if he won the Money in the Bank briefcase, left on tour and came back at a later pay-per-view to cash in and win the belt. I think that it's quite compelling.
Winner: Chris Jericho
Conclusion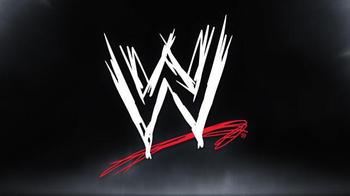 wwe.com
There you go, my Money in the Bank ladder matches and how they play out. Do you agree? What would you do different?
Leave your comments below and let me know what you would do.
Keep Reading