US Olympic Women's Track & Field Team: 5 Underrated Athletes You Need to Watch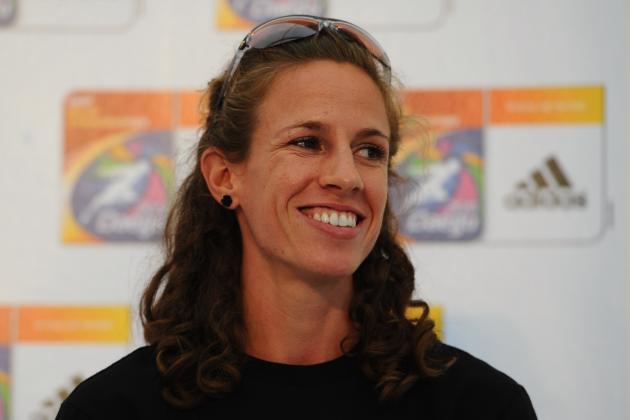 Stu Forster/Getty Images

You'll hear plenty about Allyson Felix, Lolo Jones and Carmelita Jeter in advance of the U.S. Olympic Track and Field Trials in Eugene, Ore.
But a few big names doesn't do the women's track community justice, especially not with the depth and breadth of talent on display at Hayward Field this weekend.
To get you acquainted with the big picture, we've picked out some below-the-fold types primed for success over these next 10 days.
Begin Slideshow

»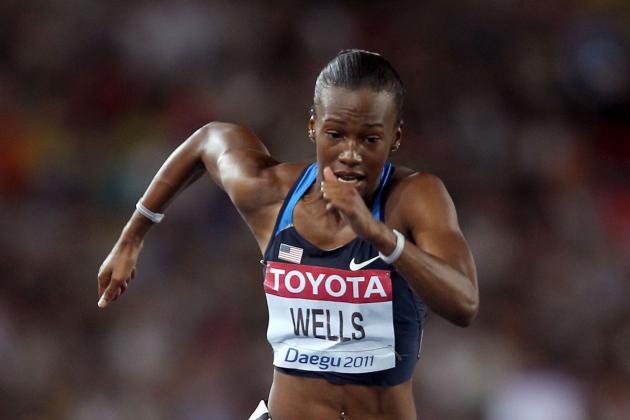 Michael Steele/Getty Images

If we're judging by ink spilled, it seems the Lolo Jones media supernova has relegated the rest of the women's 100-meter hurdles field to near oblivion. But the lack of attention paid belies the amount of talent in said field
Defending Olympic champion Dawn Harper remains a strong contender, Kristi Castlin looks like a someday champion and veteran Kellie Wells is peaking.
Wells, a victim of sexual abuse who came public with her story last year, won the indoor and outdoor U.S. titles in sprint hurdles and has the best time for a U.S. woman this year (fourth overall). Should form hold, she has an excellent chance to medal in London.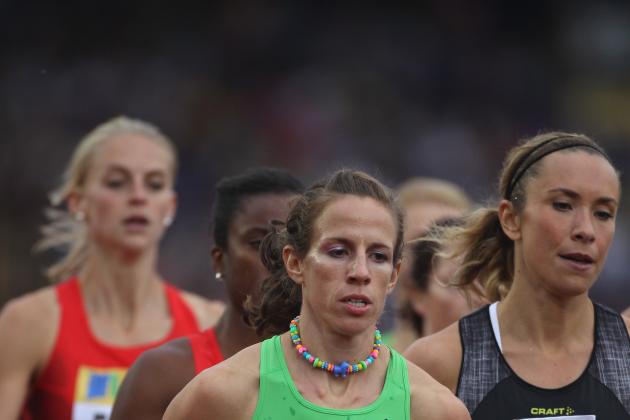 Tom Shaw/Getty Images

Morgan Uceny would have challenged for a medal at the 2011 World Championships in the 1,500-meter run if not for a fall in the final.
Fellow American Jenny Simpson went on to win that race, but, once again, Uceny looks like Team USA's best medal threat heading into the summer. The No. 1-ranked 1,500 athlete from a year ago has posted the best time by an American runner this season and looks poised to win the Trials.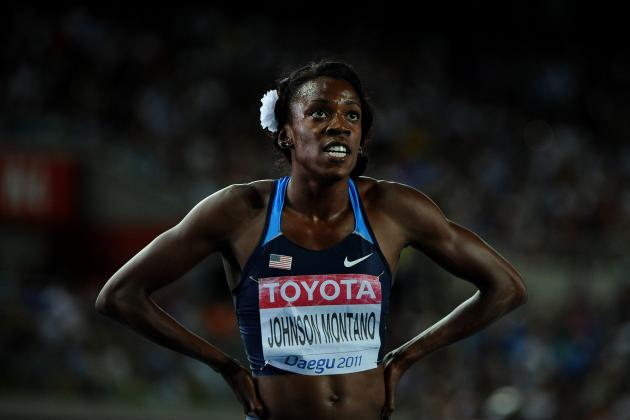 Stu Forster/Getty Images

The women's 800-meter run doesn't get much media play stateside, in large part because the U.S. hasn't medaled in the event since 1988 (and just twice before that).
Alysia Montano, a three-time U.S. champion and former world indoor bronze medalist, could end that sobering streak in London. Her season best ranks second in the world, and she's the only American with a mark in the top 20.
Expect her to flourish at the U.S. Trials but save her best for the big show in August.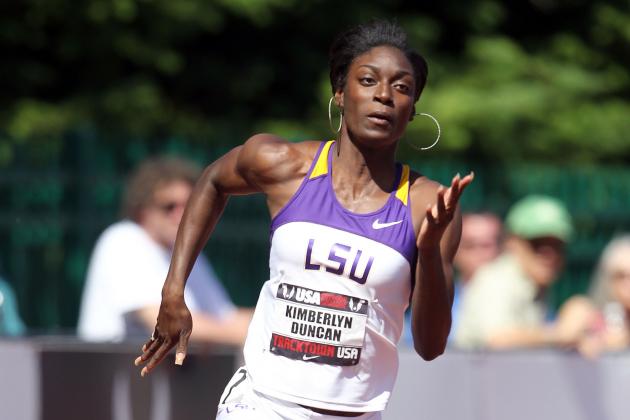 Andy Lyons/Getty Images

The women's 200-meter sprints will be a star-studded affair, led by two-time Olympic silver medalist Allyson Felix, 100-meter top dog Carmelita Jeter and season-leader Sanya Richards-Ross.
Rising college senior Kimberyln Duncan is relatively anonymous compared to those three, but she has the talent to throw a serious wrench in their Olympic plans. Duncan has posted two of the top-three 200 times this season and broke the low-altitude collegiate record in late May.
The sporting world at large might not know much about Duncan, but you can bet Felix, Jeter and Richards-Ross have her circled in red ink.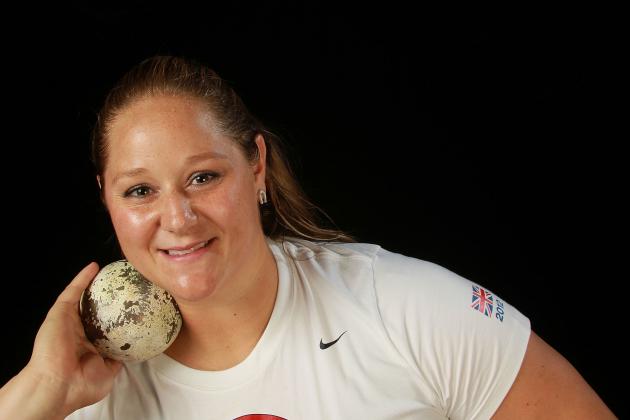 Ronald Martinez/Getty Images

An American woman hasn't medaled in the shot put since 1960, but that drought is on notice ever since Stanford grad Jillian Camarena-Williams took bronze at the 2011 World Championships.
The American record holder currently sits fifth among the world leaders so far this season, proof that her breakthrough result was no fluke and that she should be in the thick of the medal hunt come London.
A good mark at the Trials will put big time pressure on China's Lijiao Gong and Russia's Evgeniia Kolodko, her chief competition in the quest for a follow-up bronze.