NBA Draft: Repicking the 2007 Class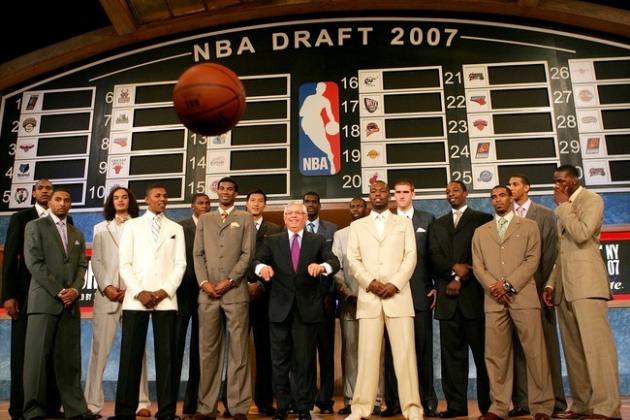 A few days ago, ESPN Insider Chad Ford posted his 2007 NBA Redraft. Since I wrote a redraft myself a few months back, it's an interesting comparison between two different outlooks on the same subject. This draft will forever be remembered as the 1984 NBA Draft 2.0, as Portland fails again by taking a injury prone center over a dynamic scorer. Check out how it wound unfold in full hindsight.
Begin Slideshow

»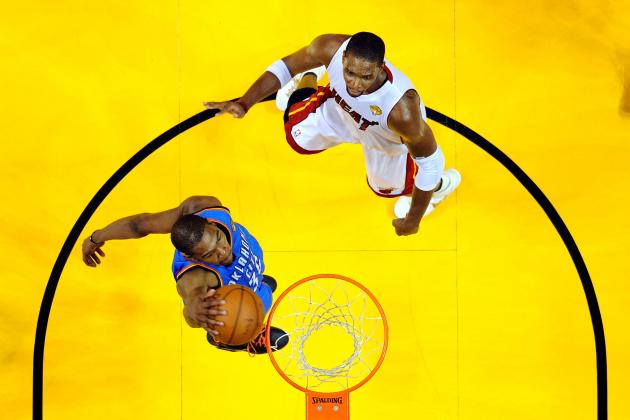 Pool/Getty Images

Both players came out after their freshman seasons of college ball, and Oden was supposed to be the next Bill Russell due to his athleticism & defensive mindset. Durant was a polished 6'9" guard trapped with a power forward's height. To be honest, I expected Oden to be the better player. Obviously, I was wrong. Not a lot to say, this pick cost Portland GM Kevin Pritchard his job.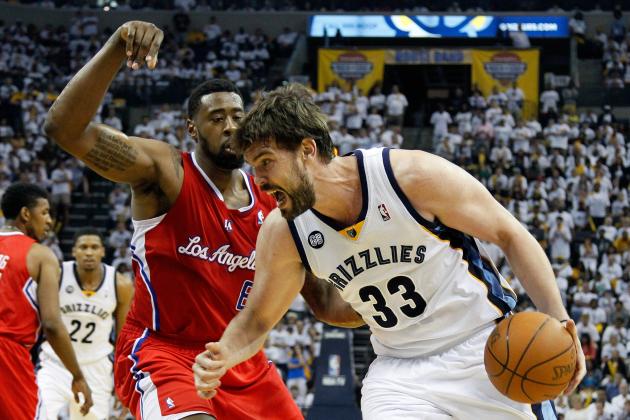 Kevin C. Cox/Getty Images

Pau's baby brother gets drafted higher than him, as Marc goes from being a second round pick to be the second overall pick, even ahead of Al Horford and the walking liability Oden. To me, Gasol is the second best player in the draft as he's a hustler who really blossomed this past season in Memphis. He averaged 14.6 points, nearly nine boards and almost two blocks and could very well end up on an All-NBA team (probably the third team) and the All-Defensive Team (second team). He'll only get better.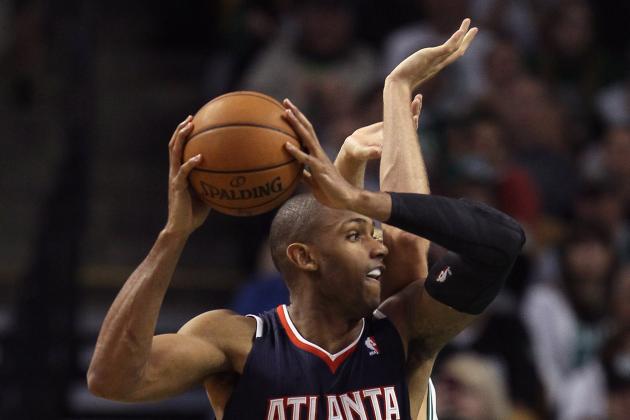 Elsa/Getty Images

Maybe I'm being lazy, but this pick has worked out for Atlanta and I doubt they'd change it just because he missed the majority of this past season due to injury. Other options could be PG Mike Conley Jr., as at this point Atlanta had continue to ignore that position by failing to address it through the draft.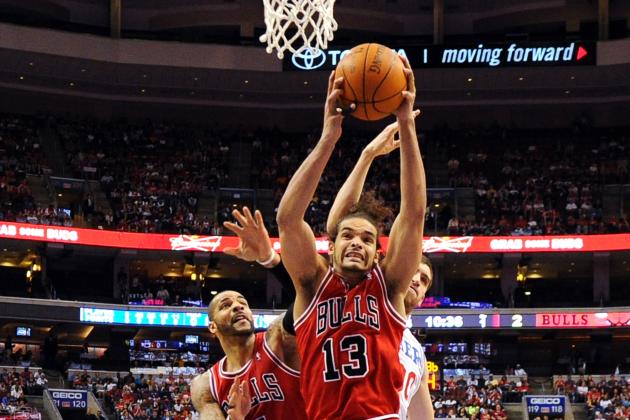 Drew Hallowell/Getty Images

It's not that I don't think Conley was a good pick, or isn't a good player for that matter, I'm just a huge Kyle Lowry fan and thought he should have been given an opportunity in Memphis. Lowry's proven to be a good point guard in Houston, and the Griz had just selected him in the latter half of 2006. Noah would have been a good fit next to Pau Gasol, although GM Chris Wallace would unload the Spaniard to the Lake Show for his brother Marc.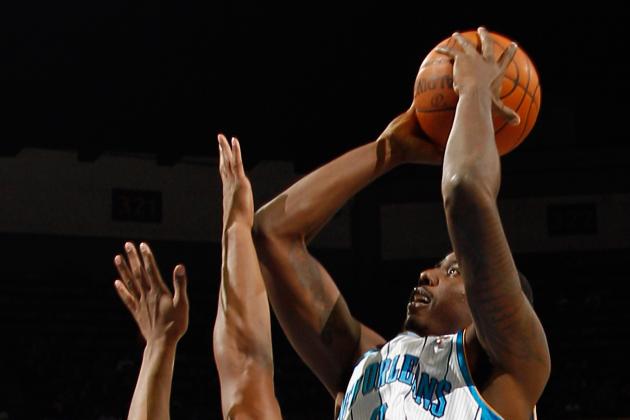 Chris Graythen/Getty Images

While Green has been a consistent pro (until his career-threatening heart condition), Affalo has developed into a stout defender who's improved his offensive output every season, which has climaxed this past season with 15.2 points and hitting almost 40 percent of his threes.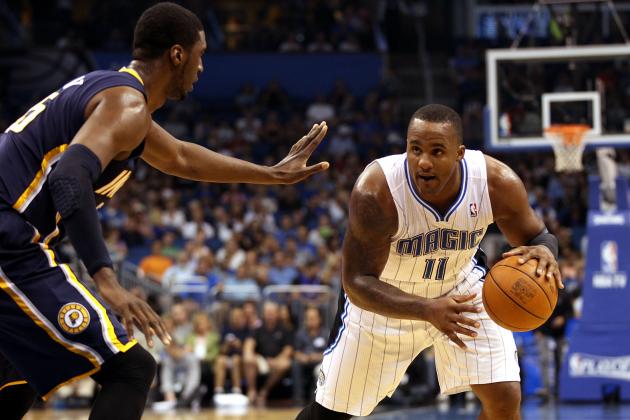 Marc Serota/Getty Images

Call me crazy, but with Davis' recent surge with Dwight Howard out has really shown his potential now that he's out of Boston. There were multiple options—I really wanted to go with a SF—but I didn't feel comfortable with someone like Jared Dudley or Wilson Chandler this high.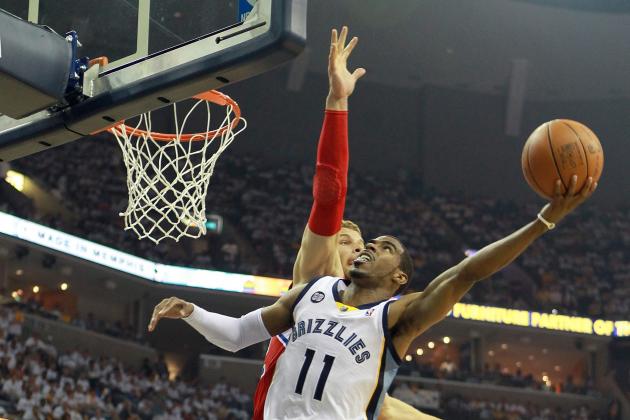 Andy Lyons/Getty Images

The first season post-Kevin Garnett was a real struggle for Minnesota. They pretty much had holes at every position except for PF, where Al Jefferson was a beast as he averaged a double-double. At this point, I'd say that Conley is probably the best available player and would start over both Sebastian Telfair & Marko Jaric (they combined to start 107 games, and combined to average 17.6 points & 10 assists… over a combined 61 minutes a game… yikes, talk about a bad PER).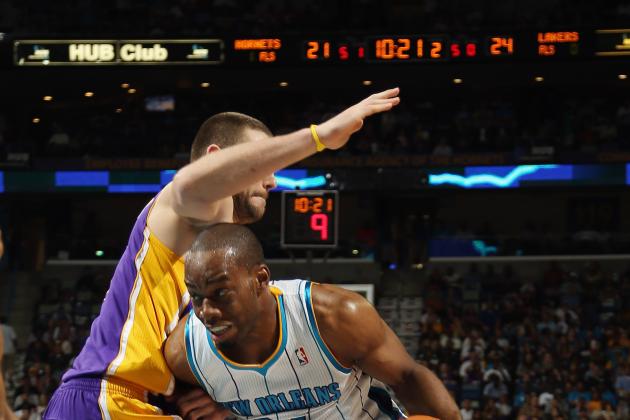 Chris Graythen/Getty Images

Landry went at the top of the second round but quickly established himself as a bruiser down low. He is someone willing to do the dirty work on defense but who could also score as evidenced by his 16.8 points spread over two teams in his third NBA season (2009-10 for Houston & Sacramento). He would provide a down low presence.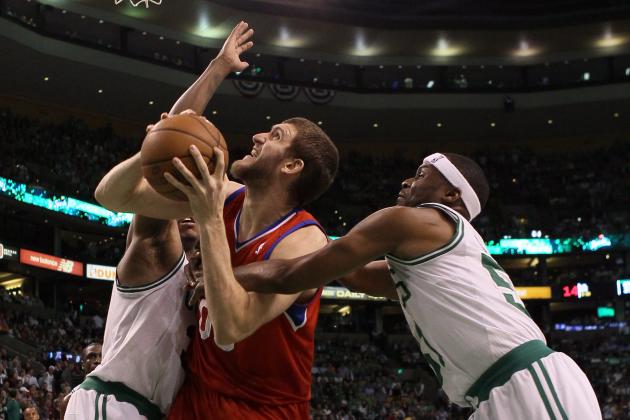 Elsa/Getty Images

The Bulls have a glaring need for a big man, as the 2007-08 was guard-heavy with Ben Godron, Kirk Hinrich, Chris Duhon, and SF Luol Deng. Second year PF Tyrus Thomas magically averaged 6.8 points & 4.6 boards, aging big man Joe Smith started 35 games. Hawes put together some nice seasons in Sacramento before he was traded to Philly. At first his numbers were down, but they've started to come back as he came close to 10 points & 7.5 boards as a 23-year-old. He's a UFA this summer, and some team might bite.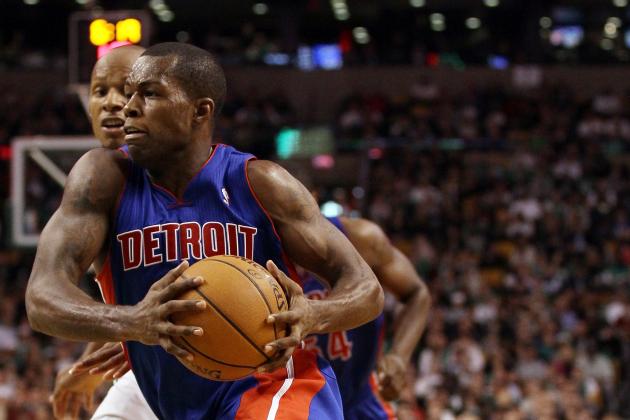 Elsa/Getty Images

The King could have used another big for the 2007-08 campaign, but they had the aging Mike Bibby locked in at point (though he was traded to Atlanta during the season). I was tempted to go with Aaron Brooks, but he's been too inconsistent and will be playing for his third team come 2012. Sessions is another possibility, but Stuckey is the better pro.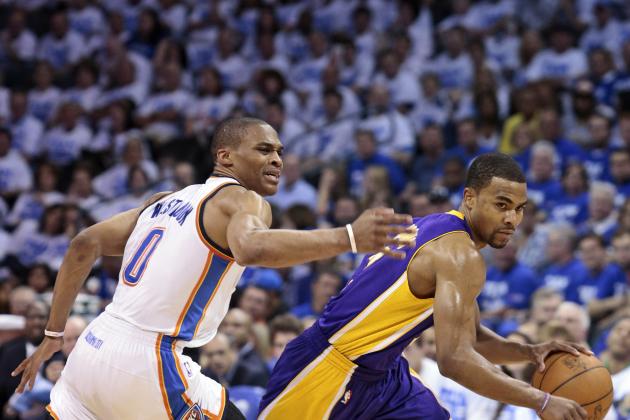 Brett Deering/Getty Images

Finally, the Hawks take a point guard but horribly whiff on the combo guard from Texas A&M. Sessions was a mere second round pick but developed into a good player in the league. Aaron Brooks may have more potential, but he would create too much of a crowd with the similar Joe Johnson.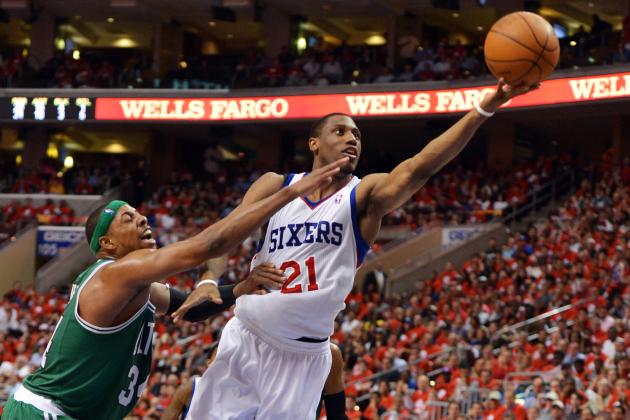 Drew Hallowell/Getty Images

This pick sticks. While his offensive production has gone down, Young has moved from the starting unit to a key member of the bench with Lou Williams. I was tempted to go with SF Dudley or Chandler, but you stick with what works and Young has produced for Philly.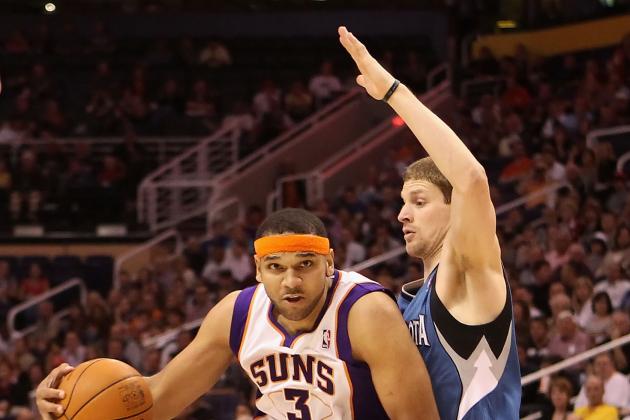 Christian Petersen/Getty Images

Wright ended up being a bust, never averaging more than 14.7 minutes a game over a season and playing for pretty awful teams. Dudley originally struggled after being the 22nd pick in this draft by the Bobcats, but he would be a good fit for New Orleans while playing next to CP3 and being able to focus on defense.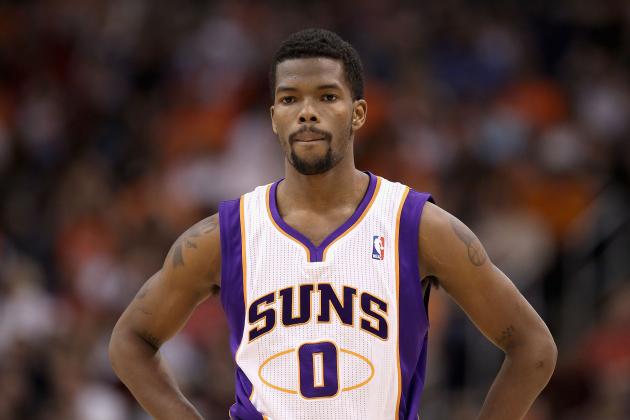 Christian Petersen/Getty Images

The Clip's primary backcourt for the 2007-08 season was 38-year-old Sam Cassell and 32-year-old Cat Mobley, while 32-year-old PG Brevin Knight started 39 games. The Clips needed youth badly, and Brooks would have brought speed and scoring to the guard position for Mike Dunleavy.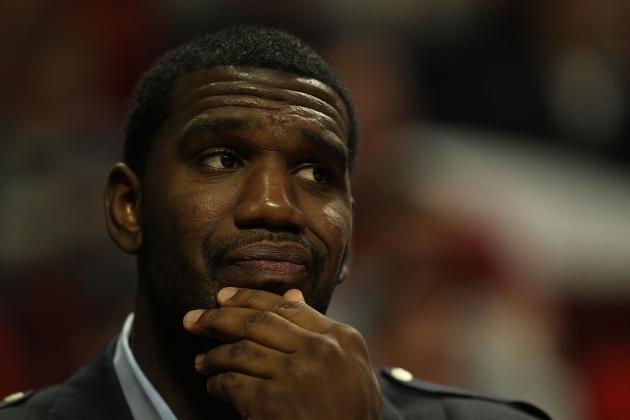 Jonathan Daniel/Getty Images

This draft will forever be remembered for the luck of the Sonics and the further failure of Portland taking an injury-prone center. Forgetting Oden, there were plenty of All-Star big men such as Marc Gasol, Al Horford, and Joakim Noah, to name a few. At this point, there would still be value for the playoff teams as players that would immediately contribute are available including Wilson Chandler, Jeff Green, Corey Brewer, Nick Young, and Rudy Fernandez. I would still take a chance on Oden and provide him with a top notch training staff.