Fantasy Baseball: 5 Quick Tips for Lowering Your Team's ERA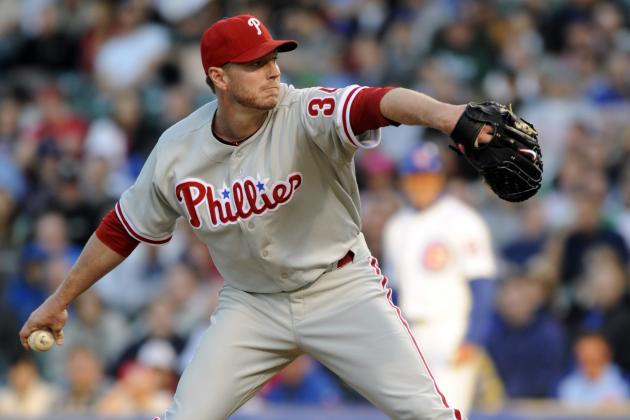 David Banks/Getty Images

This has been quite the year for pitchers.
Some have propelled themselves to greatness. Names like Johan Santana and Matt Cain made themselves legends by putting together some of the best starts in baseball.
Then there are names like R.A. Dickey and Chris Capuano, refusing to head into the twilight without a fight.
Next we come to wanderers trying to find their way. Can Roy Halladay and Tim Lincecum please stand up?
With one of the most bizarre pitching seasons we've seen to date, it's easy for fantasy owners to feel discouraged. Especially those in roto-leagues, where ERA is one of the hardest categories to win.
Here are five tips to get your ERA down in such a crazy season.
Begin Slideshow

»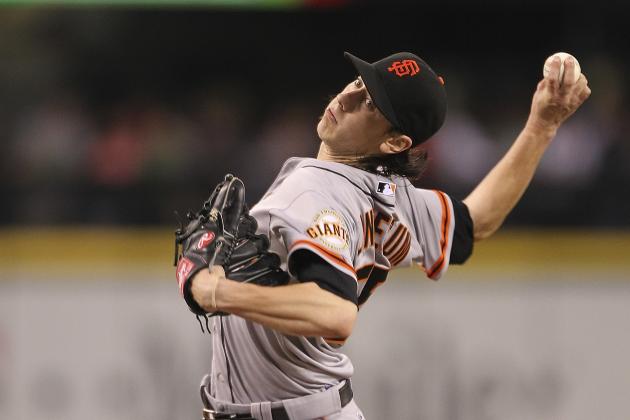 Otto Greule Jr/Getty Images

Tim Lincecum has been abysmal this season. Where owners once saw an ace, they see a 6.19 ERA accompanied by a decrease in velocity and 2-8 record.
However, Lincecum has a very high .330 BABIP—far off from his .296 career average. He's also sporting a nifty 3.84 xFIP.
It's true Linecum's woes have stemmed from a lack of control, but despite an ugly ERA, his K/BB ratio in June is a nice 2.71.
Lincecum is the prime candidate of a buy-low player who you hope will get hot. He's an ace, and if he continues to cut down his walks, it's just a matter of time before luck brings those numbers back to normal.
Though it is a long-term strategy, players suffering from bad luck always seem to hit hot streaks before normalizing. If you make a trade, expect blazing deflation followed by consistency through the end of the season.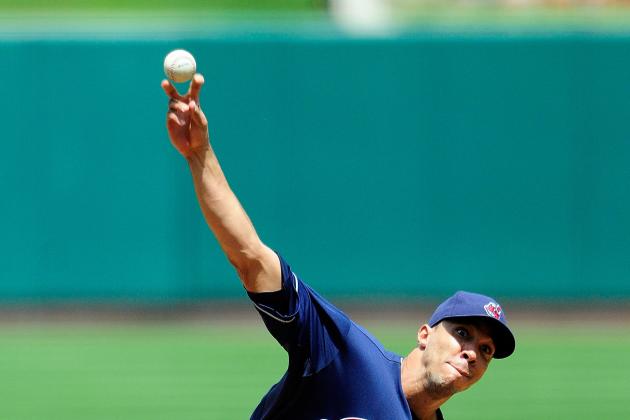 Jeff Curry/Getty Images

Ubaldo Jimenez was once a fantasy bullseye, but he's since had a falling out with owners. An abysmal 2011 season, and horrific start to 2012 will do that to you.
However, Jimenez is surging through June. He's currently sporting a nice 2.75 ERA for the month, thanks to part to a phenomenal 5.67 K/BB.
Yes, those numbers are videogame-like, and no, I do not expect Jimenez to stay that hot.
The moral behind this story is never forget old fantasy favorites. My guess is you're kicking yourself for not believing in Jake Peavy, or for shying away from Johan Santana.
Pitching is one of the most unpredictable things in baseball. You never know when an ace is going to implode. But, some guys just have it, and even though it seems to disappear for awhile, they never fully lose it.
Keep an eye on guys like that, because when they get it back, they dominate quickly.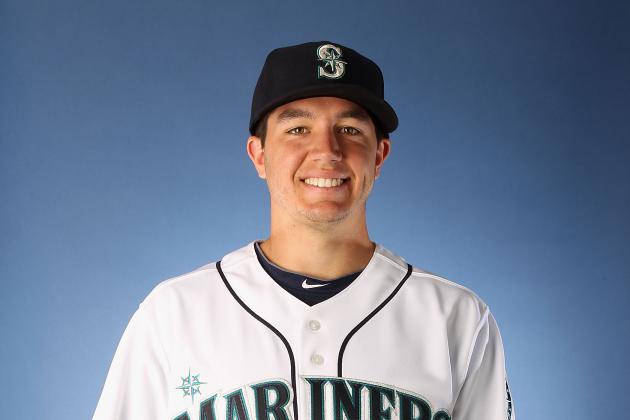 Christian Petersen/Getty Images

In 2011, the Seattle Mariner's selected Danny Hultzen with their first pick of the draft.
So far in 2012, Hultzen has dominated to the tune of a 1.19 ERA and 2.47 K/BB at AA Jackson. As of today, Hultzen's been called up to AAA Tacoma.
Young pitchers are always a risky bet. Especially when they rise through a system as fast as Hultzen is. Then again, it could turn out incredibly well.
How many owners were kicking themselves in 2009 because Tommy Hanson held too much risk, or in 2010 when Stephen Strasburg was definitely "over hyped"?
Some prospects are too young to trust. Those are the 20-year-olds who are raw and wild. If you're going to take a risk on any young stud, make it a polished college player like Hultzen.
A smart move like that can plummet your ERA to new lows.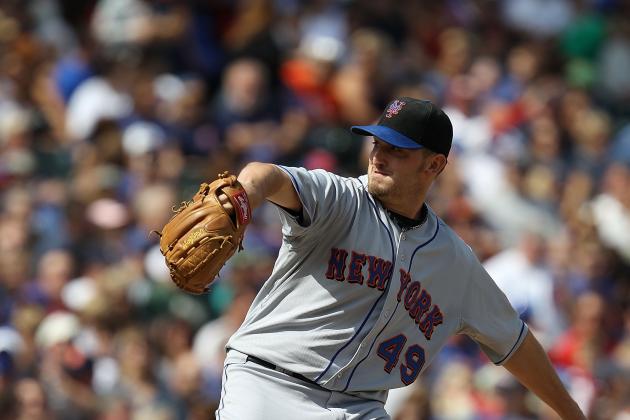 Jonathan Daniel/Getty Images

Jonathon Niese has had a wild season.
In April he was sporting a nifty 2.81 ERA. May was a lot uglier, as his ERA in that month rocketed to 6.07. So far in June, he's sporting a wonderful 1.80 ERA.
Niese isn't the best example here, because he's always had a lot of potential. But, he's the exact kind of player you want to find.
A hot streak is a hot streak, and it never hurts to ride one if you're trying to mend a wounded ERA. All hot streaks eventually come to an end, so you have to know how to let it go.
Long as it's blazing hot, ride it while you can. It can do wonders for your fantasy team.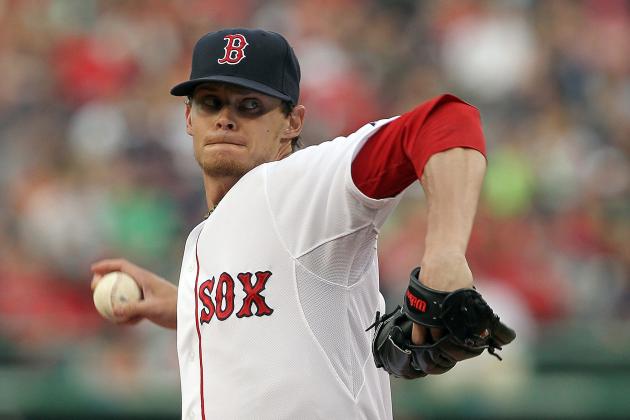 Jim Rogash/Getty Images

Clay Buchholz is having a pretty tough season, and he was never fully trustworthy as an ace before.
However, he has shown signs of a turnaround. Despite a five-run shellacking at the hands of the Miami Marlins this week, next week he's facing off against the Seattle Mariners.
Buchholz has rocked the Mariners in the past, which is why he has a 2.92 ERA and 2.60 K/BB against the M's.
No matter how bad you are, some pitchers just know how to beat certain teams. Other players know how to benefit from an opponent's spacious home turf.
Rolling with key match ups is the perfect way to lower your ERA. It forces you to constantly swap out pitchers, looking for the next great pitcher vs. team battle that can favor your team, but the work is worth the payoff.