Word Life! The Lost Volumes: 5 Reasons Why WWE put Christian on ECW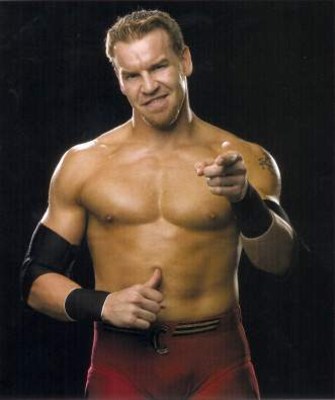 We have cheered, we have booed, and we've scratched our heads. No matter how you put it, Christian is back and he's on ECW.
The question on everyone's mind is why? why? Some say it was a quiet return, some weren't fond of it, and others were just blasting WWE.
They had a motive behind their action. Well it wasn't hard to figure out why, and I've got 5 solid reasons.
ECW Needs Help..Especially after Hardy's Departure
ECW has been really....no maybe alright....why am I lying?
Its horrible and Matt Hardy's departure wasn't exactly great news. Who do they get? Jamie Noble. Hard worker, but sorry he's not cutting it.
The land of extreme has been extremely....boring, but Christian's arrival should be able to shake things up. ECW might just....might just....might just be on the rise. Can he be ECW's Jericho?
Hopefully ECW can be revitalized and Christian has come to save it. Now its time to see if he can live up to the hype.
Christian has to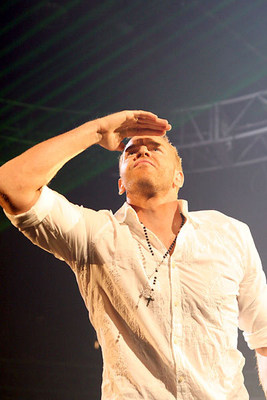 We hyped Christian but that doesn't mean that WWE did. He is a great wrestler and WWE knows that, but he still has to earn his way back up to the main flagship shows, and most importantly break into the top cards.
ECW is a test of endurance, how hard can you work? how much effort are you willing to put in to escape the dungeon that is ECW? Are you ready for the flagship show?
It's like that sometimes, ask CM Punk...he escaped...
Keep looking Cage, RAW and Smackdown are miles away.
To once again shut the babbling fans up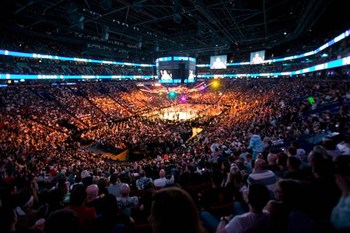 First Christian doesn't re-sign with TNA and then the moment Jeff Hardy was attacked and missed Survivor Series, everyone's mouth has sounded like this..."CHRISTIAN IS COMING AT THE ROYAL RUMBLE!"
At the Rumble Hardy faced Edge in a no DQ match for the WWE championship, which further hyped his appearance. The fans yelled his name during the match.
WWE decided to shut us up by having Matt Hardy coming out instead. Even after the Rumble people expected Christian to reveal himself as Hardy's attacker, and No Way Out was his hyped destination.
WWE decided to do it again and shut us up. No rumble, No PPV, No, Smackdown, No Hardy feud, Just plain ol' ECW.
Shove it in TNA's Face...and to dominate Tuesday night ratings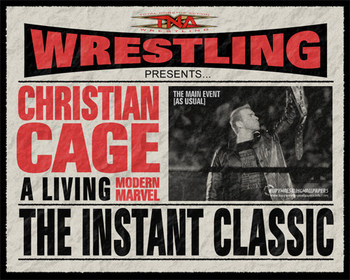 Every now and then, TNA edges out ECW in the ratings and they have been a little splinter in WWE's backside for a while now even if they're really not competition.
Mick Foley and Booker T were TNA's latest WWE additions and WWE had finally gotten some sweet revenge in re-signing Christian...so why put him on Friday Night Smackdown?
TNA airs on Tuesdays and Thursdays soooo why not put him on Tuesday and have TNA compete with the very same guy who left them not too long ago.
A Curveball
We have predicted many things. We predicted Cena to defeat JBL at The Royal Rumble, we also predicted him to take the title to Wrestlemania.
We predicted that Randy Orton would would win the Rumble, and he did. We predicted Edge would win the WWE title from Hardy as a result of interference.
We predicted so many things WWE might as well call us psychics ......so why not stop or control it?
This started with Orton's punt to Vince McMahon, then Hardy's heel turn (sorta) and now with Christian's ECW return. WWE is sending us a message and we're still not listening...so whats the next curveball?
Keep Reading