US Olympic Swimming Team: 5 Nations Sure to Challenge US Supremacy in London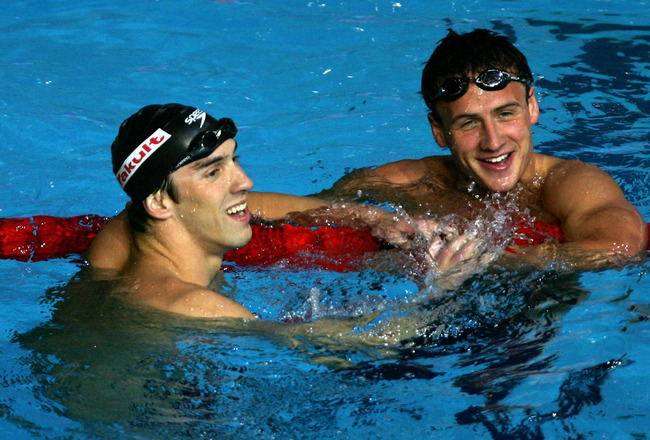 Mark Dadswell/Getty Images
When American swimming star Michael Phelps won an Olympic-record 14 gold medals at the 2004 Athens and 2008 Beijing Games—including a record eight golds in Beijing alone—he inadvertently cast a giant bulls-eye over Team USA, defeating Australia for the second consecutive Games in the total medal count.
To be fair, Phelps cannot take full credit for the Americans' dominance. Teammates Aaron Peirsol, Ryan Lochte and Jason Lezak contributed with multiple golds of their own, while Natalie Coughlin earned six medals of all colors on the women's side.
Nonetheless, the United States has won ever swimming medal count since the 1988 Games, when a cast led by East Germany's Kristin Otto dominated the women's events to secure victory for the now-defunct eastern block.
Ever since, Hungary, Russia, Australia, the Netherlands, Japan and Great Britain have all taken turns as second-place swimming powerhouses.
Now as the 2012 London Games approach, the following are five nations sure to challenge the U.S. this summer.
Keep Reading