4 Things We've Learned from Pittsburgh Steelers' OTAs and Minicamp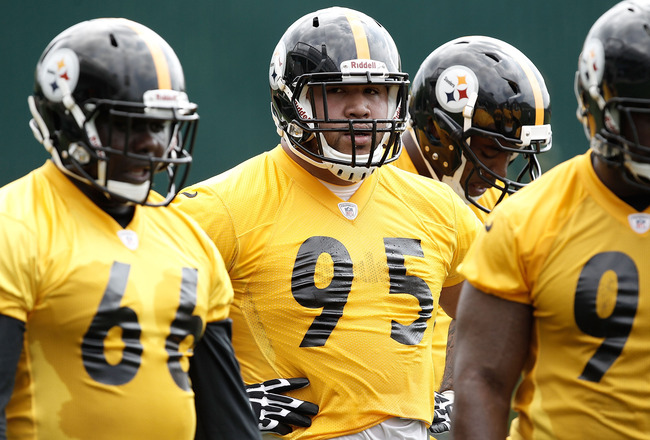 At the very least, this means we're that much closer to these guys actually taking the field.
Jared Wickerham/Getty Images
It's that optimistic time of year—the time when OTAs and minicamps have wrapped, training camps loom and every player looks in better shape than he did the year before and every team looks primed for a Super Bowl run.
For the Pittsburgh Steelers, this optimism is generally more than the usual hyperbole—they're perennial Super Bowl contenders with high expectations season after season.
Though there's much ado about nothing happening all around the NFL right now regarding what went down in the past month's activities, there are kernels of truth among them.
Here, I break down four things we learned about the Steelers' offseason based on what happened at OTAs and minicamp.
Keep Reading