5 Greatest Guest Hosts in WWE History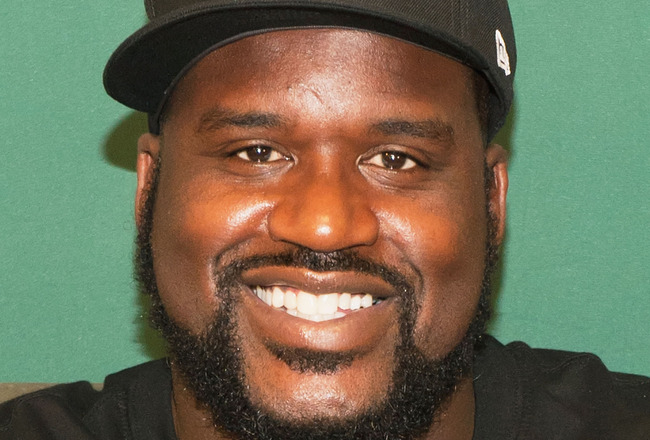 Slaven Vlasic/Getty Images
Last week, we went over the five worst guest hosts in WWE history, detailing the most awful and cringe-worthy celebrity appearances America's No. 1 wrestling promotion has unleashed on unsuspecting wrestling fans over the past few years.
But, because we always like to look on the bright side, we now present a list of the five greatest guest hosts in WWE history.
You see, rather than detracting from the show, these stars in fact contributed a great deal to the episodes of Raw they appeared on, managing to create memorable moments and entertain the fans in the arena and the viewers at home.
Never mind a one-off guest appearance, we wish these guys would come back on a regular basis.
Keep Reading