Latest Return Dates for NFL's Injured Fantasy Stars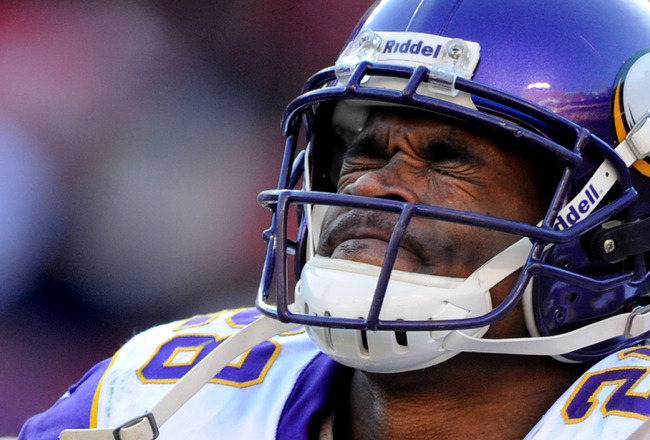 Patrick Smith/Getty Images
Mandatory minicamps are underway in the National Football League, which means that training camp is just around the corner and fantasy football draft season is ramping up in earnest.
As much as fantasy owners across the land are eager to see old faces in new places and watch the incoming crop of rookies take the field with their new teams, many are also closely monitoring the health of some stars who either saw their 2011 seasons cut short by injury or underwent surgeries in the offseason.
Here's an update of the status of these players, along with a look at how their respective bumps and bruises could potentially impact their fantasy football fortunes in 2012.
Keep Reading