Predicting the Top Pro Bowl Candidate for Every NFL Roster in 2012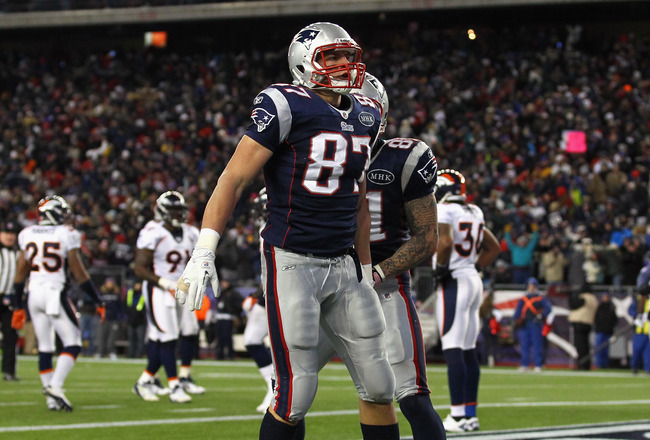 Al Bello/Getty Images
Earning a Pro Bowl selection comes down to production, popularity and opportunity. Players like Tom Brady and Drew Brees get so much attention that even an average season can end with a Pro Bowl appearance. While this might be true, it doesn't mean that they're the most likely candidates to represent their team.
Production and opportunity play a more significant role. The competition at a position like quarterback is so fierce that earning a spot on the Pro Bowl roster is tough. For example, the NFC has to select three quarterbacks from a list that includes Aaron Rodgers, Drew Brees, Eli Manning, Tony Romo, Matthew Stafford, Matt Ryan and Cam Newton.
Conversely, the list of elite safeties is much shorter, providing more opportunities.
The following list breaks down which players have the best shot of representing their team in the Pro Bowl.
I used Pro-Football Reference for a lot of my stats and info on past Pro Bowl appearances.
Keep Reading