Group D: What to Watch for on Tuesday in Euro 2012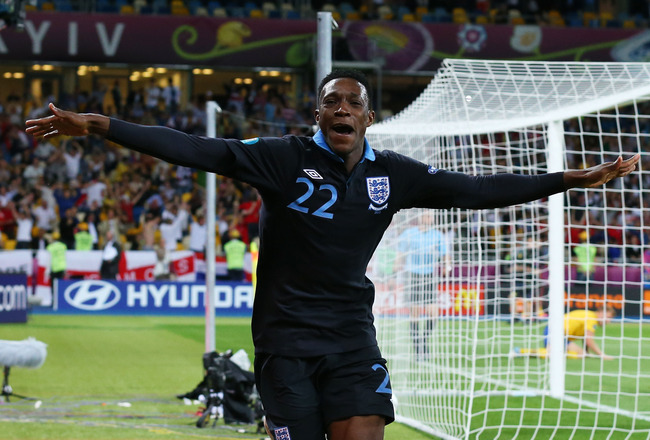 Alex Livesey/Getty Images
With one day remaining, six teams have booked their place in the quarterfinals.
From Group D, three (Ukraine, France and England) are still jockeying for the last two positions.
But it's not just elimination that is at stake. For the Swedes, honor is also on the line. As is redemption for a certain Brit. These are but a few of the many things to watch for.
What follows is a list of the biggest story lines yet to unfold on an exciting last day of early round action.
1. Swedish Pride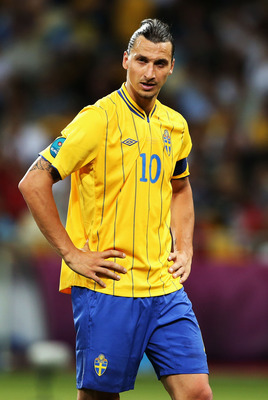 Scott Heavey/Getty Images
The tournament has been an utter disappointment for the Swedes.
A team that many expected to challenge the English for second has taken zero points. With France looming, all that remains is the role of spoiler for the Scandinavian side.
Les Bleus come in with loads of confidence. They know that a big victory here means a date with Italy, and not Spain, which is huge.
However, a touch of class from Zlatan Ibrahimovic, and the door could open for the other contenders to take the group.
2. Rooney's Redemption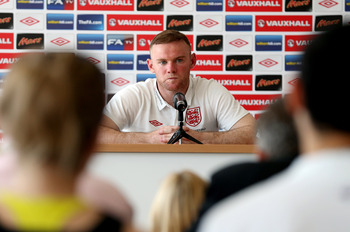 Scott Heavey/Getty Images
Manchester United star Wayne Rooney has watched from the sidelines thus far, due to suspension.
For a player of his caliber, that kind of wait has to be agonizing. On Tuesday, we will find out if he is the spark the English side so desperately need.
Against France, they were workmanlike in a draw. Against Sweden, they were courageous in a clash of the 4-4-2's. Yet, in both they have not shown the class necessary to go the distance.
Whether they are quarter-finalists or contenders rests largely on the ability of Rooney to generate more creativity from the forward line. Tuesday is the first big test.
3. Home-Field Advantage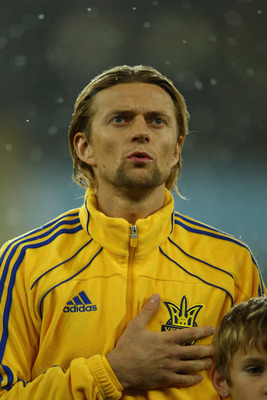 Richard Heathcote/Getty Images
Ukraine are not to be overlooked.
Should France and England get ahead of themselves as they clamber for position, the hometown side might just sneak by them both.
The odds are against them, with star striker Andriy Shevchenko an injury worry. That said, this game will be played in Donetsk. Bet against the Ukrainians at your own peril.
4. Anyone but Spain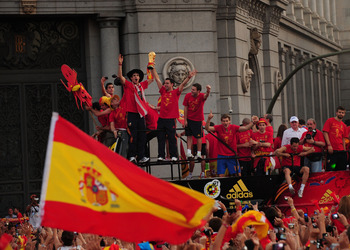 Denis Doyle/Getty Images
Spain come into this tournament as the reigning European and World Cup champions. They are the favorites.
Second place in Group D results in an elimination match with the Spanish. Everyone wants to avoid that scenario if at all possible.
For that reason, the teams will want to win big. The larger the margin of victory, the greater the chance of taking the group on goal differential. Expect high-scoring affairs.
Keep Reading