San Francisco Giants: Ranking the Best Sluggers in Club History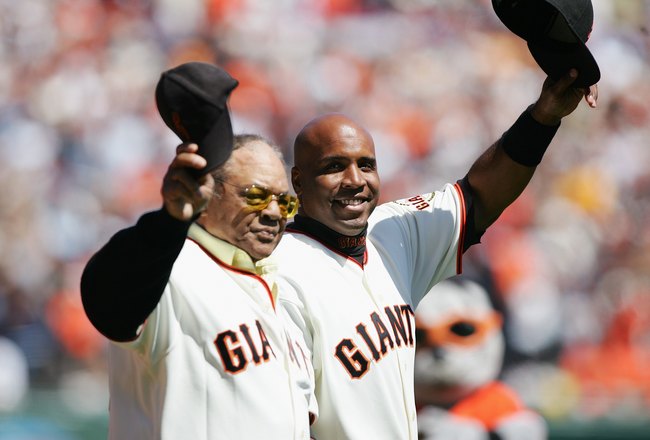 Jed Jacobsohn/Getty Images
Since 1958, the San Francisco Giants have had a plethora of ball players who could poke the ball over the wall.
In regards to "sluggers" though, the Giants have only had a few during their 54 years by the Bay.
The following are the four greatest sluggers in San Francisco Giants history. They not only hit home runs but also showed longevity as each stayed in the heart of the lineup year after year while continuing to produce.
4. Matt Williams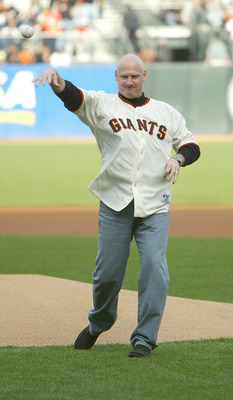 Justin Sullivan/Getty Images
Williams was the power hitter of the 1990s for the Giants, four times hitting more than 30 home runs.
His best season with the club came in 1994, as he hit a National League leading 43 home runs during the lockout shortened season.
Along with the bombs he hit, he also consistently drove in runs as evidenced by knocking in 122 RBI in 1990.
From the right side, Williams was instrumental in Giants success during the 1990s which made his trade to the Cleveland Indians unpopular at the time.
3. Willie McCovey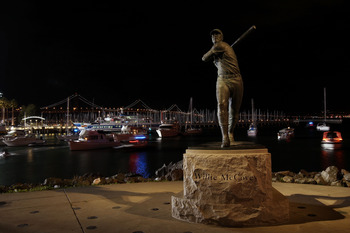 Christian Petersen/Getty Images
Willie McCovey played for the Giants for 18 years, and blasted 469 of his career 521 homers with them. His smooth left-handed swing made him one of the more dominant power hitters during his era.
McCovey's best season was his MVP year in 1969, when he hit 45 home runs with 126 RBI.
McCovey, to the younger generation, may be more recognizable because of the cove his name carries. Don't let the beauty betray you though, as McCovey was a dominant hitter who hit the most home runs ever at Candlestick Park—a feat that screams "slugger".
2. Willie Mays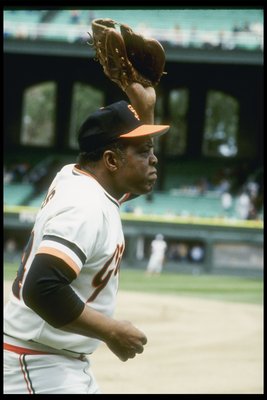 Getty Images/Getty Images
"The Say Hey Kid" was the man.
Overall, Mays is arguably the greatest player ever.
As a slugger though, he ranks second in Giants history.
Mays, who had a career high 52 home runs in 1965, hit 188 home runs over a four season stretch from 1962-1965.
His overall effectiveness as a player likely overshadowed his impact offensively, but the numbers speak for themselves. Mays had a powerful bat that was a mainstay of the Giants offense for over two decades.
All hail "The Say Hey Kid".
1. Barry Bonds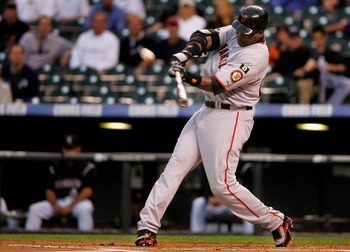 Doug Pensinger/Getty Images
Asterisk or not on his all-time home run record, Bonds was undeniably the most feared hitter of his era.
Many stories and statistics could do justice to how dominant Bonds was, but nothing can top the feeling many Giants faithful felt when Bonds stepped to the plate.
Every at-bat felt like a home run waiting to happen.
No fan ever made the mistake of taking a bathroom break during a Bonds at bat—if he went deep that night, everyone made sure to witness it.
Yes, the steroid cloud will always hang over Bonds' head, and that is appropriate.
That said, I will never forget the way Bonds would hang over the plate and spray bombs around AT&T Park, and to me, that makes him the team's greatest slugger ever.
Keep Reading

San Francisco Giants: Like this team?