2012 NHL Draft: The 20 Worst NHL Draft-Related Photos of All Time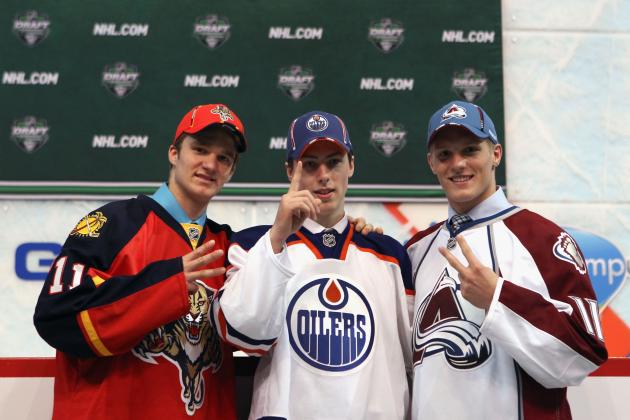 Bruce Bennett/Getty Images

The draft picture. One of the first moments that a player is wearing an NHL jersey. Most of the time the players are dressed very well: Their hair is perfect, and they look like upstanding young citizens.
Others clearly don't get the message. They have hairdos as old as their parents, or they are trying something horribly new. Some forget to smile; some don't want to smile at all.
Here are the 20 worst draft photos of all time.
Begin Slideshow

»
Oops...sorry, wrong draft.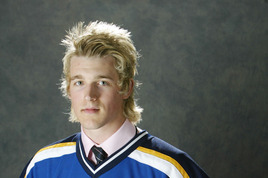 How does a guy show up to the draft with this hairdo?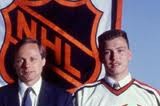 From thedevilsden30.wordpress.com
Martin Brodeur: One of the few cases where someone gets better looking as he gets older.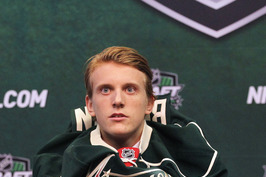 Why is there a car inside the arena?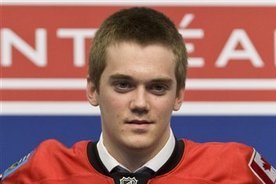 I'm so excited to be a member of the Calgary Flames.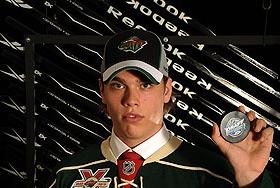 It's how cold in Minnesota?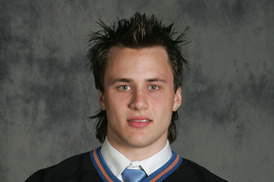 The spiked mullet. One of, if not the worst hairdos of all time.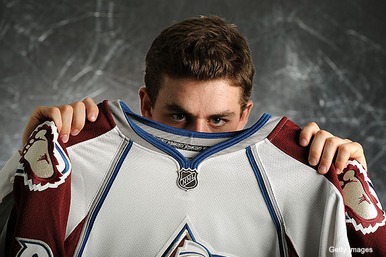 Please, I don't want to be seen with this jersey. I'm a Red Wings fan.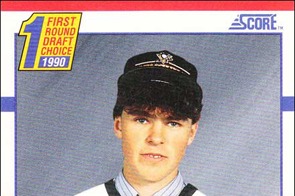 Am I the only one who thinks he looks like a nerdy girl in this picture?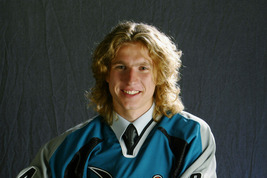 Does he know he's a hockey player and not a member of an '80s hair band?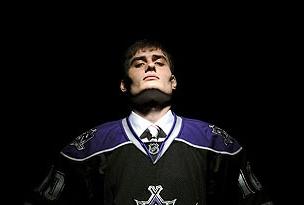 Find me someone with a bigger jaw than Maxim Kitsyn, and I'll be very surprised.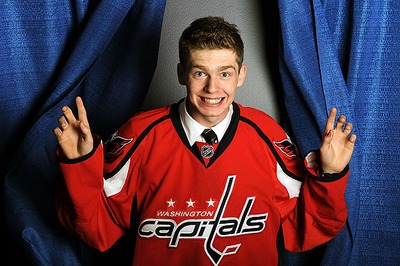 If he smiles like that, he can stay in Russia.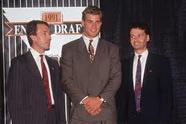 Mr. Lindros, you're embarrassing us. Please put on the jersey.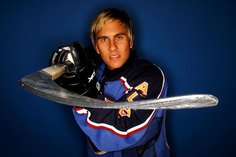 He looks like he need to take a No. 2.
From milehighhockey.com
He's either really tired or a little tipsy.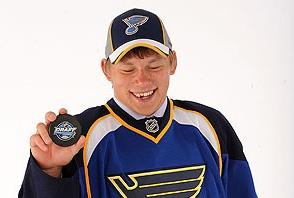 Shouldn't someone who is going to get drafted practice not blinking when the picture is taken?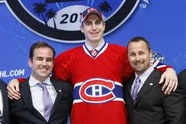 From 7thplayer.com
I know teams shouldn't draft players according to their executive's height, but this just looks wrong.