Brooklyn Nets: Team Introduces Brooklynettes Dance Team
June 18, 2012

The Brooklyn Nets are slowly but surely coming together. Well, not the actual team, but their dance team certainly is. 
You have to take your victories where you can get them, Brooklyn. 
It remains to be seen whether the Nets can actually field a contender in the future, but they certainly have top-quality talent geared up to perform in between timeouts. 
The Nets have picked up and left for their new digs in Brooklyn, and they are slowly churning out new and exciting news. 
First came the new logo and colors that will represent the team, and now comes information on the lovely ladies who will dance and cheer this team on. Let's hope there are at least a few moments worth cheering about in 2012. 
Here are some photos by way of their Facebook page: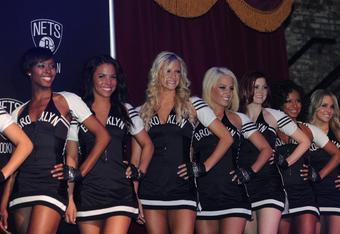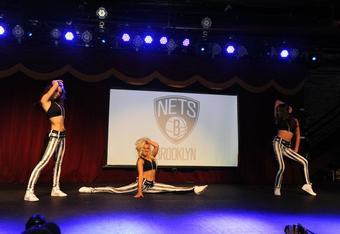 Our very own Bleacher Report team managed to catch up with the women tasked with bringing the cheer to the new arena. As you can see, this is an extensive process that has whittled 400 ladies down to the final 20 women.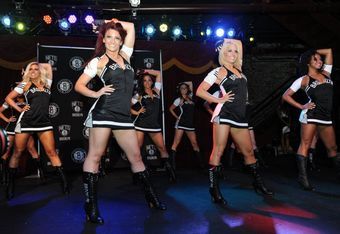 The Brooklynettes are getting off on the right foot with some serious game as it pertains to fashion swagger. I am still very much on the side of the black-and-white colorway for the team logo, and how it translates to dance uniforms. 
Congratulations, Brooklynites, because you have quite the stunning dance crew in the Brooklynettes. 
Follow me on Twitter and help me bring sexy back.