Fact or Fiction: New England Patriots Offseason Edition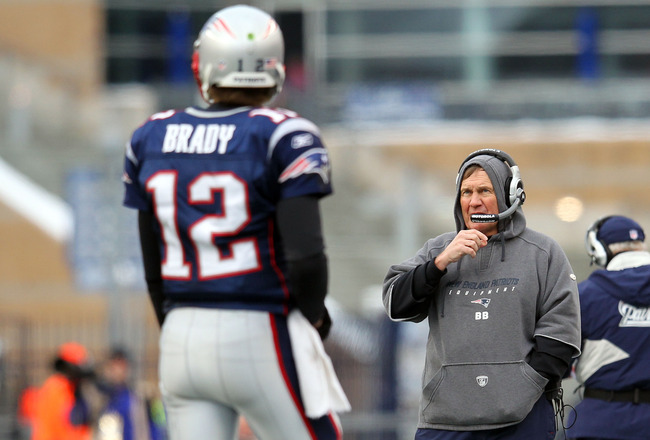 Jim Rogash/Getty Images
Everyone enters the regular season with a certain set of expectations for how their teams will perform, and who will be the major contributors. Inevitably, our expectations are defied year after year.
No team does a better job of defying expectations than the New England Patriots. They don't care about your expectations; they only care about what's best for the team.
Put it this way: Not even Bill Belichick himself knows who will come out on top in the camp battles at wide receiver, running back and other positions.
When those battles are determined, we'll have a better idea for how things might play out, but for now, here's an early fact-or-fiction on several offseason topics around the Patriots.
Keep Reading

New England Patriots: Like this team?