WWE No Way Out: 5 Reasons Why No Way out Was a Huge Success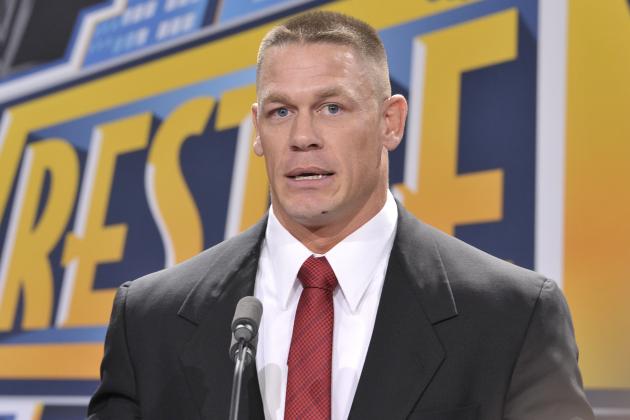 Michael N. Todaro/Getty Images

WWE No Way Out became an event to remember.
After coming off successful pay-per-views that showed an improvement in quality since Wrestlemania, No Way Out was another hit. As the pay-per-view aired, the excitement grew for the event.
They lived up to the hype. The quality of matches and drama made this event special.
Here are five reasons why No Way Out was a huge success.
Begin Slideshow

»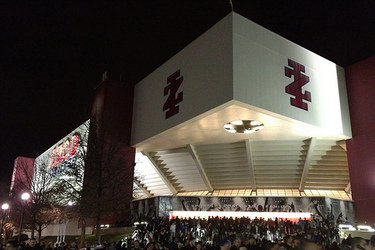 Photo on Flickr from alecperkins
Any PPV is as good as the crowd. The fans in the Izod Center are no exception.
The crowd got excited early on when the World Heavyweight Championship bout opened. They didn't let up.
They appreciated their favorite WWE Superstars performing in amazing bouts. They also didn't hide their disdain for certain matches, such as the tuxedo match.
The WWE crowd loved good wrestling and excitement. Tonight, they got their money's worth.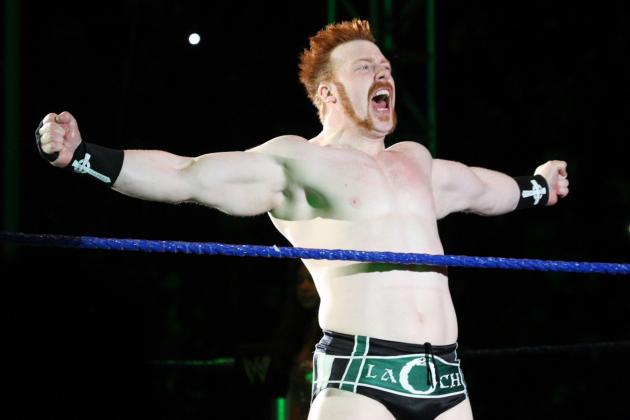 Gallo Images/Getty Images

Most of the matches were top quality.
Sheamus vs. Dolph Ziggler nearly stole the show, and that opened the night.
The fatal-four way tag team match and the Intercontinental title bout both showcased great wrestling while providing the crowd thrilling and shocking finishes.
Even the Divas match provided great ring psychology with amazing maneuvers.
However, it was the triple-threat bout for the WWE title that stole the show from the steel cage match.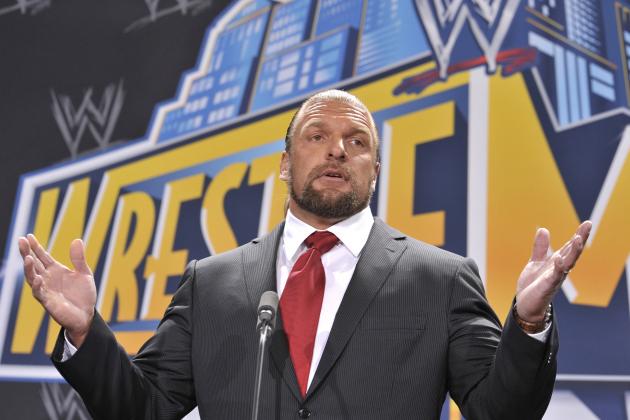 Michael N. Todaro/Getty Images

It didn't take long for The Game to make an impact.
As he returned to television and the WWE audience, Triple H came to the ring and addressed the crowd with a proposal that seemed inevitable.
Triple H challenged Brock Lesnar at Summerslam.
It remains to be seen if Lesnar responds. However, expect Lesnar to accept the challenge of the King of Kings.
The question remains: Can Triple H beat Brock Lesnar?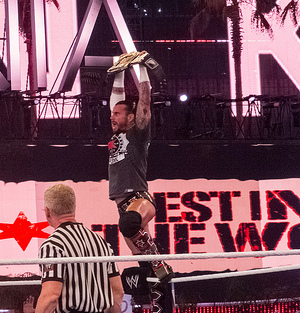 Photo on Flickr from simononly
Punk successfully retained the WWE title against Daniel Bryan and Kane.
He hit the Go To Sleep on Kane for the win. That makes eight pay-per-views where Punk has successfully defended the title.
The reign extends to eight months for CM Punk.
Punk is on a roll, defeating all comers in his way. He's beaten a who's who of WWE superstars, including Miz, Del Rio, Jericho, Henry, Bryan and now Kane.
It doesn't look like CM Punk is losing the WWE title anytime soon.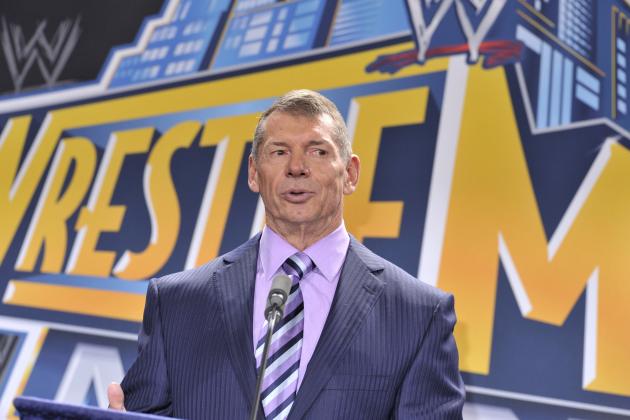 Michael N. Todaro/Getty Images

People Power has come to an end.
John Cena survived in a steel cage and escaped the wrath of the Big Show. One ultimatum was drawn from Vince McMahon.
"John Laurinaitis, you're fired!"
Cena escaped the cage after being destroyed by Show. He climbed out the cage after a few superstars distracted Show from leaving the cage, notably the Funkasaurus, Brodus Clay.
After McMahon fired Laurinaitis, Cena gave him the Attitude Adjustment on the Spanish Announcer Table.
What a way to go!