15 Early Lessons Learned from NFL OTAs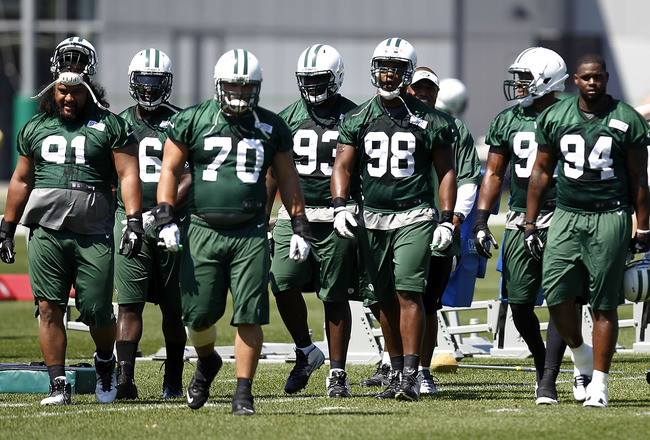 Jeff Zelevansky/Getty Images
While it is easy to overvalue the importance of OTAs and minicamps, they are useful tools for setting up storylines heading into training camp.
It is also the first time in which rookies are practicing with their veteran counterparts, which is always a good indicator as to how quickly the rookie will adjust to the pro game.
As OTAs and minicamps begin to wind down and the final break before training camps open begins, here are 15 lessons that we have learned from this year's OTA sessions.
Keep Reading