Euro 2012: 5 Players Who Will Put Their Teams Through to Quarterfinals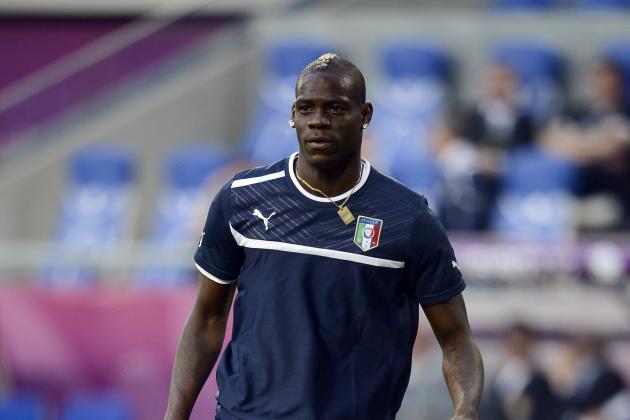 Claudio Villa/Getty Images

With only one game left for some teams in the group stage, it's time for players to show the world what they're made of.
Some teams may have been running short on what was expected of them, but with many nations hanging by a thread, the pressure mounted on each team will provide for a stern test for the players representing their countries.
Who do you think will help their team to the Quarterfinals? Comment below.
Begin Slideshow

»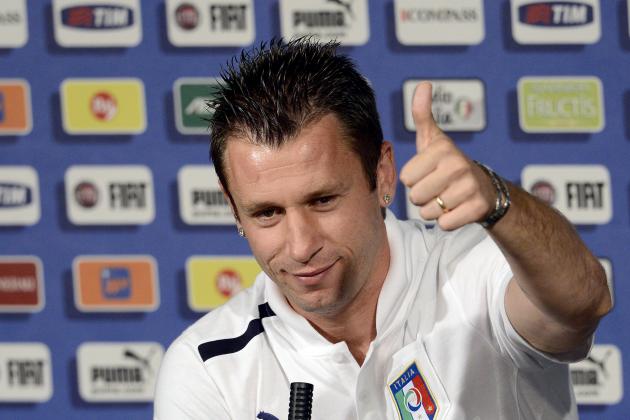 Claudio Villa/Getty Images

Italy's No. 10 has come off a lengthy spell on the sidelines due to heart surgery. Prior to that, his performances for Italy have been consistently creative.
Many thought that after that major surgery, he wouldn't play the same again, but Antonio Cassano's performances as of late have Euro 2012 and sets his sights on Croatia Read more: http://www.dailymail.co.uk/sport/euro2012/article-2158282/Antonio-Cassano-blessed-Euro-2012-sets-sights-Croatia.html#ixzz1y60EpR00">proven the critics wrong.
He, along with Pirlo, will look to be the main creators of the team. Let's just hope they think of something good against Ireland.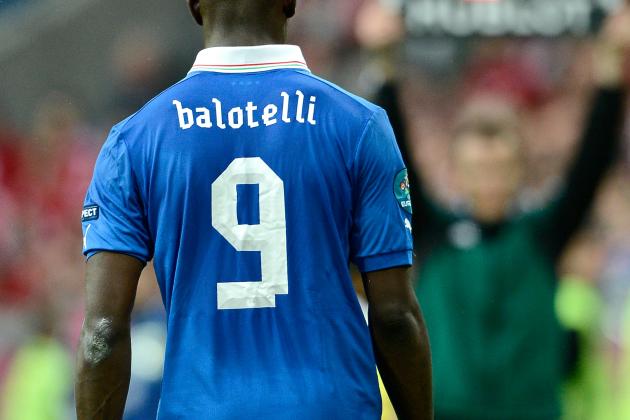 Claudio Villa/Getty Images

Where Cassano is the creator, Mario Balotelli has to grasp the position of a finisher—with both hands.
He hasn't done so as of late, and all of Italy is waiting for their No. 9 to rise and play to his highest potential for his country. If not, a certain top scorer by name of Antonio Di Natale will gladly take his teammate's position on the team.
This summer's Euro is Balotelli's first major competition with Italy and arguably his biggest challenge to date. With so little time to prove yourself, it's all up to Balotelli to prove that he can compete with the best on the biggest stages of football.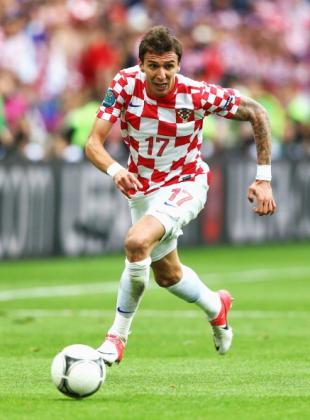 Clive Mason/Getty Images

Croatia will look for the win against Spain in order to have their future in the Euro in their own hands. In their squad, they'll look for their top scorer, Mario Mandzukic, to score whichever slim chances he can get against Spain.
He just scored against Buffon, so the confidence he'll bring with him against Spain will hopefully allow him to beat another world-class keeper in Iker Casillas.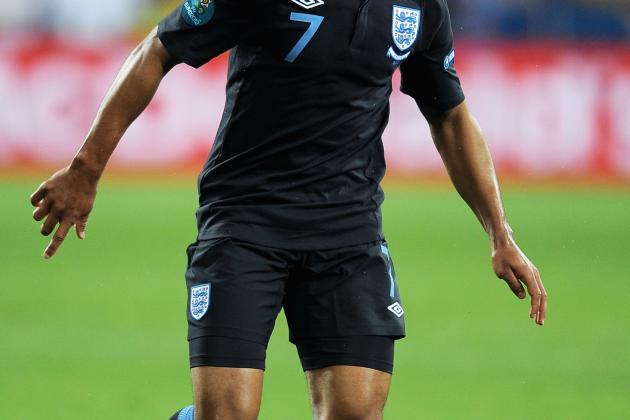 Christopher Lee/Getty Images

Theo Walcott is definitely not portrayed by the media as a leader by any means, for club or country. But he brings one thing that many players in the England national team don't have: speed.
Against Sweden, he contributed greatly with this attribute and won the match for England when he broke through Swedish defence and passed it on to Danny Welbeck.
Whereas most of England's play can be considered sluggish and defensive, Walcott is a shining light in Englands squad and can certainly bring a jolt to his squad's steps when he comes on the pitch.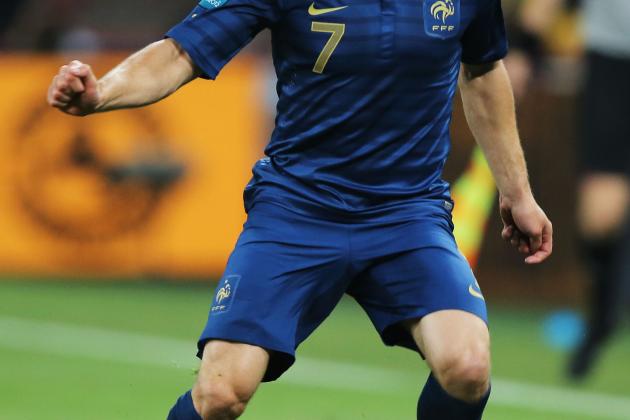 Ian Walton/Getty Images

France's team chemistry is arguably better then any other this summer, and it's all because of one man: Laurent Blanc.
Blanc has restored order and parity in the french national team, and has given Ribery the responsibility of being a major attacking threat for France. His performances against England and Ukraine have been somewhat below his best, and even that has helped his compatriots greatly.
Look for Ribery to play a pivotal role in sealing qualification for France when they play Sweden.