College Football Recruiting 2013: 10 Recruits Who Aren't Afraid of Competition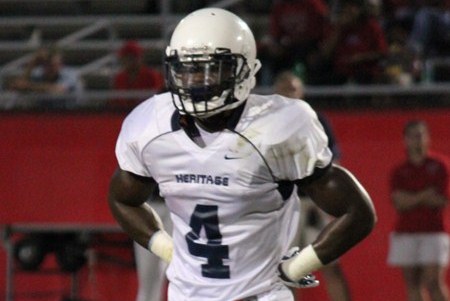 Scout.com
Competition is going to come for any recruit no matter where they sign. Yet, many recruits still keep an a keen eye on who a school has signed within the past one or two recruiting classes and who they'll have to compete with for playing time.
Some recruits shy away from schools that have recently signed or have a commitment from a big-name player at their same position. However, for this read, we're going give you 10 recruits who are the total opposite.
Here are 10 recruits who clearly aren't afraid of competition.
Begin Slideshow

»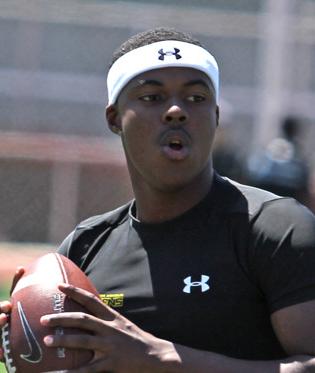 Scout.com
Williams is gutsy QB from Los Angeles who does what he has to do to win football games. He's committed to Washington and surely is going to do some great things to get playing time early.
Last year, Washington took two great signal-callers in Jeff Lindquist and Cyler Miles.
Williams is confident enough in himself that he committed to play in Seattle, knowing the Huskies signed two QBs in their last class.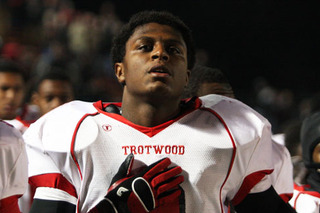 247Sports.com
Last year, Michigan signed the best LB class in the country as Big Blue reeled in Kaleb Ringer, Royce Jenkins-Stone, Joe Bolden and James Ross.
All four of those guys can ball out at 'backer and should make some stops before they leave Ann Arbor.
Yet, McCray simply was unfazed by the talented quartet and is also headed to Michigan.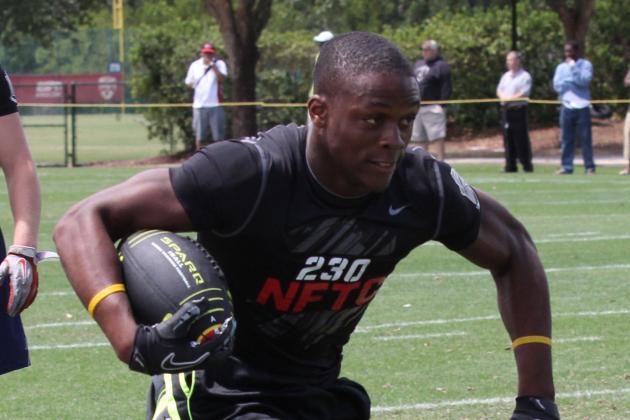 247Sports.com
Green is a 5'11", 195-pound speedster from Florida who pledged to FSU just a few days ago. It was expected, but it also shows Green isn't afraid of competition.
Mario Pender, who signed with the 'Noles last year, is a pure stud, folks. Pender is going to be star in Tallahassee and turned some heads this spring.
Green, however, is clearly confident in himself, and these two could be a potent duo down the line.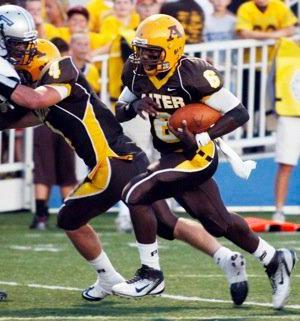 247Sports.com
Gunner Kiel is the QB of the future in South Bend, Everett Golson is still very young and Andrew Hendrix is still there, too.
Well, Malik Zaire feels he can come out on top of all of them, as he is also committed to Notre Dame. Zaire is going to fight for time in South Bend and clearly is not scared of competing.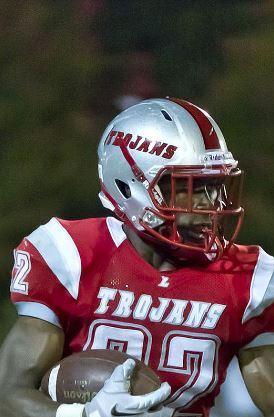 247Sports.com
Davis saw Ty Isaac commit to USC a few days before his announcement. When that happened, he easily could have turned away from USC and headed to a class where he was the only RB in it.
Yet Davis stuck to his guns and also committed to USC. In fact, I think Davis realizes that he and Isaac can work well off one another and that they can become a great tandem.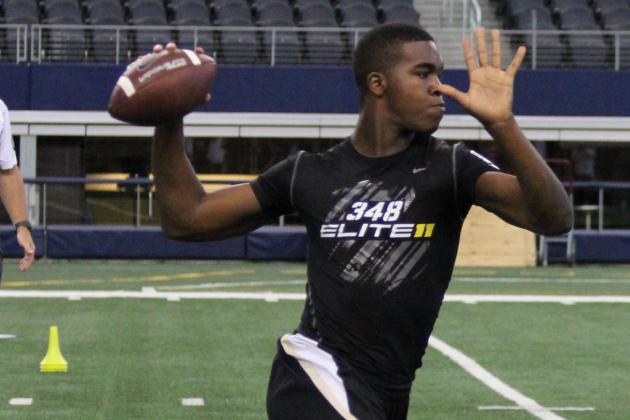 247Sports.com
Texas has a deep depth chart at QB, with David Ash, Chase McCoy and freshman Connor Brewer all in Austin these days.
Tyrone Swoopes is one of the elite QBs in the country and had his pick of basically any school in the country.
However, Swoopes committed to Texas and is headed to Austin next year to compete for time at QB.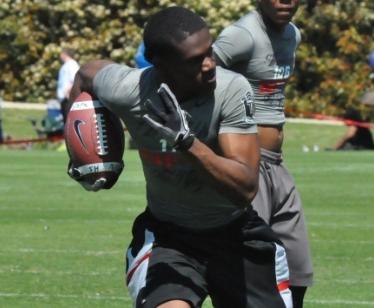 247Sports.com
Oregon has a ton of speed on offense, especially at the skill positions. Dontre Wilson is a skill position player with a ton of speed.
Oregon also has a commitment from Thomas Tyner, arguably the nation's fastest player, who plays running back.
Wilson also is very fast and also plays running back. He has chosen to go to Oregon anyways and will compete with whoever else is in Eugene.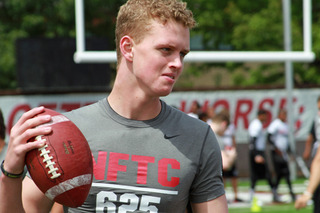 247Sports.com
Browne is viewed by many as the top QB prospect in the country and is from Washington. You can't really criticize him for being scared to compete by not choosing the Huskies.
Why? Well, because Browne is going to USC, where Max Wittek and Cody Kessler are both foaming at the mouth to replace Matt Barkley next year.
In fact, Browne is so fired up to compete with the two Trojan backup QBs that he is on track to graduate early and get to USC next January to be ready for spring practices.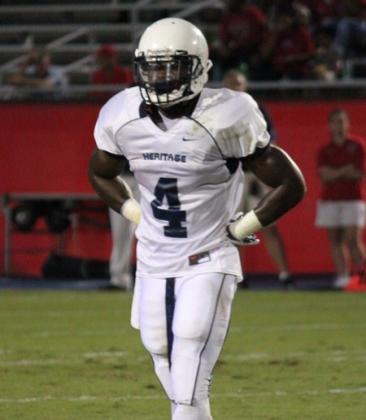 Scout.com
Bryant is from Florida and is a 5'10", 200-pound runner who attacks downhill and has good run strength. He makes this list because he saw Oklahoma get a pledge from Texas runner Keith Ford in early March.
At the end of the month, Bryant told Oklahoma to count him as well. With offers from many top programs, Bryant is choosing to go fight for carries with Ford in Norman.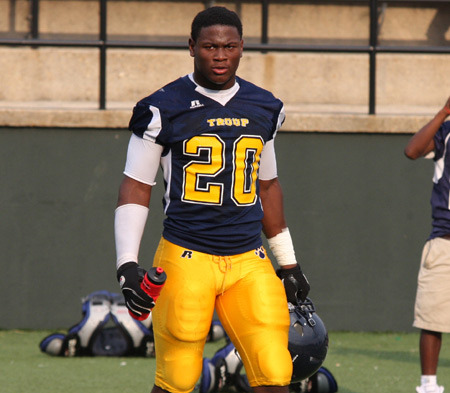 Scout.com
Just last year, Alabama signed Reggie Ragland, Dillon Lee, Tyler Hayes and Denzel Devall.
Two years ago, it was Trey DePriest and Brent Calloway at LB.
That's six great LB prospects who will be young when Foster arrives in Tuscaloosa next year, and he still could be better than all of them right now.
Foster clearly isn't unfazed by competition and could start from Day 1 at other programs in the country. Yet, he is choosing to head to Alabama and compete with great players for a starting spot.
Edwin Weathersby has worked in scouting/player personnel departments for three professional football teams, including the New York Giants, Cleveland Browns and the Las Vegas Gladiators of the Arena League. He spent a year evaluating prep prospects and writing specific recruiting and scouting content articles for Student Sports Football (now ESPN Rise-HS).
A syndicated scout and writer, he's also contributed to WeAreSC.com, GatorBait.net and Diamonds in the Rough Inc., a college football and NFL draft magazine.