Portugal vs. Holland: Keys to Netherlands Mounting a Huge Comeback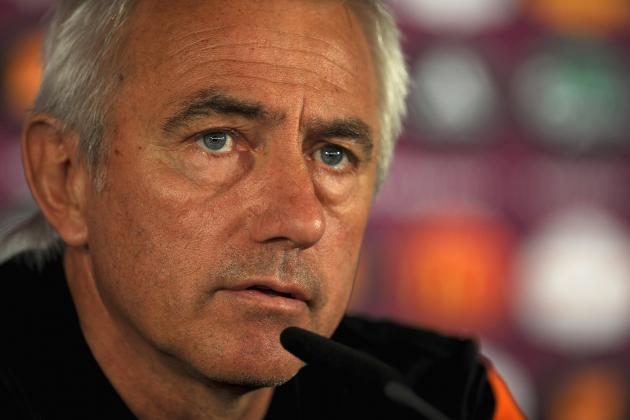 Handout/Getty Images

Prior to Euro 2012, everything went right for the Netherlands. They qualified for the tournament with nine wins and one loss and were tipped as favorites to take the Euro home with them on July 1.
What has transpired so far for the Oranje is nothing short of baffling. After losing their first two games, they have to beat Portugal by a two-goal margin and hope Denmark loses to Germany.
All hope is not lost, however, and Netherlands will play with the hope of qualifying for the next round. They have the right amount of talent and a good coach to get them through to the next round. There's just a few things they have to do first.
Begin Slideshow

»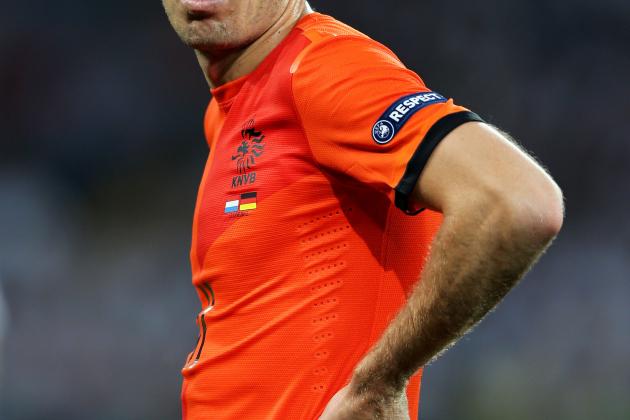 Ian Walton/Getty Images

Arjen Robben said it himself, the egos on this Holland team have been a detriment for this team. If Holland wants to continue playing, they have to play as a team.
They have the players; they've proven themselves before on the big stage not too long ago, so everyone knows what they're capable of.
Everyone needs to set their personal differences aside and apply the right amount of cohesion and cooperation and that needs to happen fast.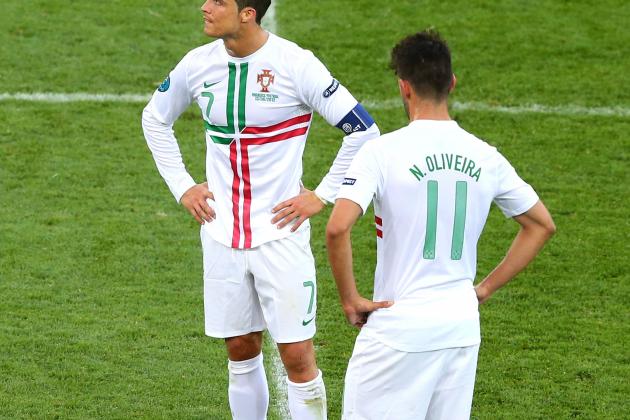 Alex Livesey/Getty Images

Portugal's form in recent international competitions has been disappointing, especially considering the amount of talent they have at their disposal. They've done the bare minimum to get to the major tournaments, yet bow out to the big teams time and time again.
If Holland want to get past Portugal, they have to play like a big team. That's not exactly the easiest thing to do right now considering their problem with egos.
The trick is to gain enough confidence as a team to play with consistency and dominance throughout the 90 minutes. With that balance and a little bit of luck, Holland will get the job done on their end.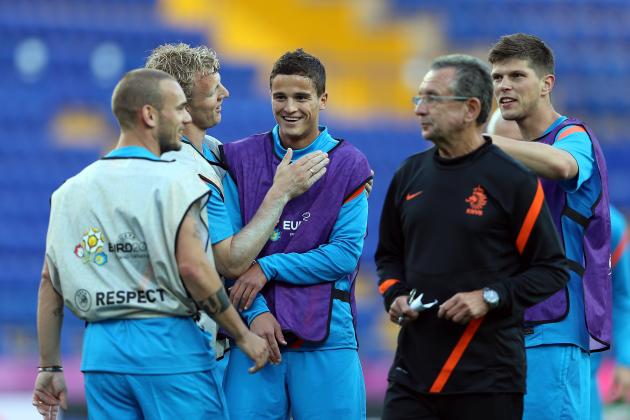 Julian Finney/Getty Images

Bert Van Marwijk would do well to trust in his own managerial instincts more than anything else.
If the time calls for a player like Sneijder to be placed into an awkward position on the pitch, then so be it. If he's forced to sub a high-profile player off all together for a player better suited for a tactical change, then that's fine.
The Dutch fans can cheer for their favorites to be played all they want; it won't matter if they don't go through to the next stage of the Euro.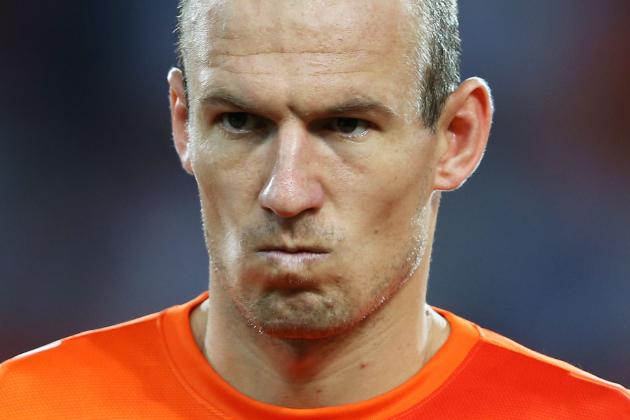 Julian Finney/Getty Images

Three words: Step it up.
On a given day, Arjen Robben can be unstoppable. That day hasn't come as of yet this tournament. If Arjen Robben can tear through defences as he's shown with Bayern, then Portugal will be at his mercy. He just needs to forget about the past and become as ruthless as ever on the pitch.