Euro 2012 Schedule: Predicting Teams Who Will Advance to Knockout Stages
June 17, 2012

Paul Gilham/Getty Images
There are three more groups to be decided at Euro 2012 after Saturday's slate of games. Drama will be at the highest level over the next few days.
Here are the teams I believe will advance to the knockout stages.
Germany
Germany has been the class of the tournament thus far. It has only conceded one goal through two games and its form has been up to par.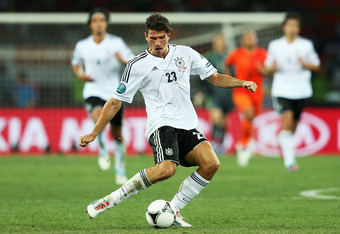 Joern Pollex/Getty Images
Mario Gomez has taken his form from the Bundesliga and implemented into his play from a national team standpoint.
Every touch, every shot and every thought that crosses his mind has been positive. His form is on-point right now and he's one of many reasons why Germany will win Group B.
Portugal
Cristiano Ronaldo needs to step up.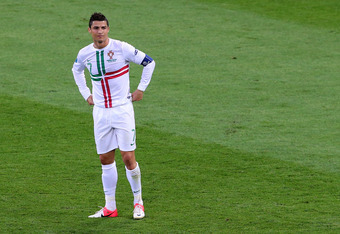 Alex Livesey/Getty Images
He always appears to believe that he's better than anybody else on the pitch. Most of the time he is the best, but it's time for him to perform that way.
He missed two opportunities against Denmark and it put a dent into his legacy from a national standpoint. He's due for a quality game and a goal or two against Netherlands.
Portugal's offense has been shaky but dangerous through two games. After failing to score against Germany, it put three up on Denmark.
If Portugal can receive another quality performance offensively and something from Ronaldo, it will make it to the knockout stages.
Spain
Spain still needs to do work in order to get to the knockout stages. With Croatia standing in its way, the team control their own destiny.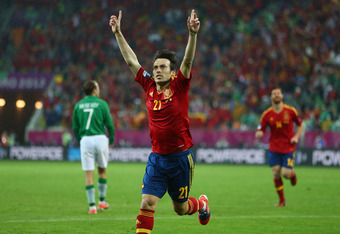 Michael Steele/Getty Images
Republic of Ireland was exactly the team Spain needed to play following its tie to Italy. It allowed them to regain their form and confidence offensively. Not conceding helps too.
Ireland will have the better team with the better talent when it plays Croatia. It will do what it needs to do in order to make it to the knockout stages. 
Italy
Italy needs a victory and some help from Spain to get to the knockout stages.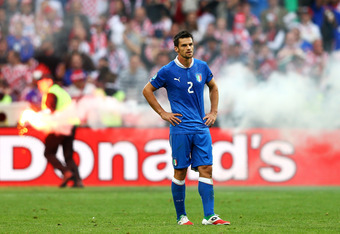 Clive Mason/Getty Images
It will get it.
Playing against Republic of Ireland will allow Italy to score a few more goals to add to its total. Republic of Ireland has only scored one goal while conceding seven this tournament.
This game is up for grabs if Italy is ready to take it. It will.
France 
France has tied England and defeated Ukraine in its first two games. Now it's Sweden, a team who has yet to earn a point.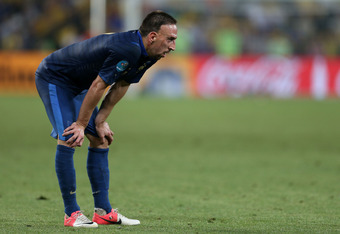 Julian Finney/Getty Images
Advantage France. 
France will earn at least a point to make to the knockout stages. 
England
If England defeats or ties Ukraine, it will be going to the knockout stages. It will achieve its goal.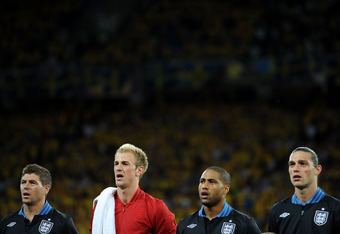 Christopher Lee/Getty Images
Following a first game tie, England defeated Sweden 3-2 on Friday. 
Ukraine, England's next opponent, has looked like a dangerous side, creating several scoring chances. Ukraine is moving the ball well, finding teammates and communicating on defense.
It won't be an easy task, but England will do what it has to do in order to advance.
Final predictions
Group B
1. Germany
2. Portugal
3. Denmark 
4. Netherlands
Group C
1. Spain
2. Italy
3. Croatia
4. Republic of Ireland
Group D
1. France
2. England
3. Ukraine
4. Sweden 
Check out bbc.co.uk for the complete Euro 2012 schedule.