WWE No Way Out 2012: Bold Predictions for Every Match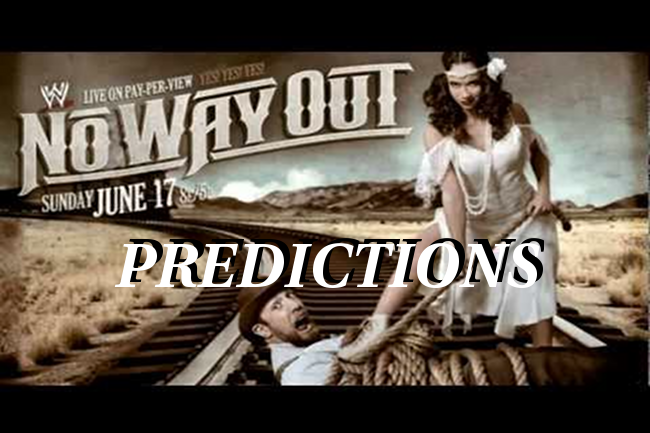 original image from Facebook.com

Santino Marella vs. Ricardo Rodriguez in a Tuxedo Match is going to be a pitiful display. I dig Santino's comedic value, but his non-wrestling feuds have gone on long enough. At least put him in the ring with a real wrestler as opposed to Ricardo.
This is an example of riding a gimmick too long.
But I promised predictions, so here are my picks for that sad display and the rest of the card at No Way Out:
Images from WWE' 12 Video Game by THQ
Santino Will Undress Ricardo Rodriguez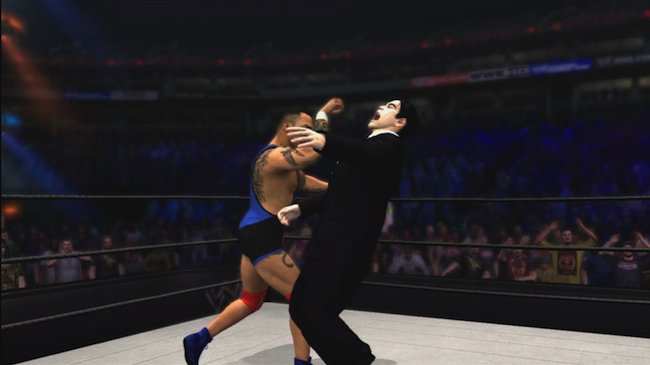 I fully expect Santino to make a fool of Ricardo Rodriguez. He'll smack his pale skin, hit him with the cobra, blah, blah, blah. The only intrigue involved here is whether Alberto Del Rio emerges from the locker room to attack Santino.
This would prove his injury was a work and thus make this "match" have some meaning.
I'm betting that he won't appear and that Santino will carry the comedic torch for this pay-per-view.
Brodus Clay Is On The Way Up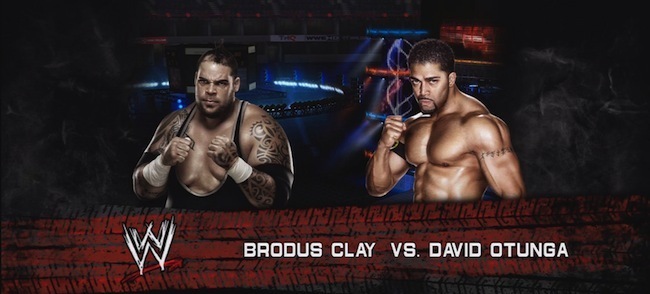 Big Brodus is going to slam Otunga around like a rag-doll for the YouTube audience. This one is going to be live streamed, and it'll be similar to Kane's destruction of Zack Ryder at Over the Limit.
Otunga is likely to amount the most offense against Clay that we've seen—unless you count the beating the Funkasaurus took from the Big Show.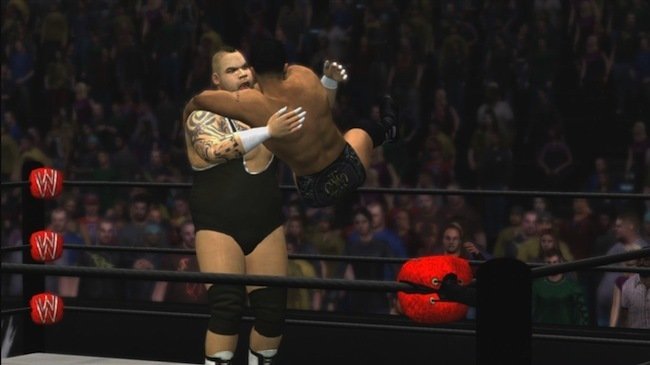 In the end, this may be the last relatively meaningless match you see Brodus in for a while.
OK...This Time Kharma Has to Return for Sure, Right?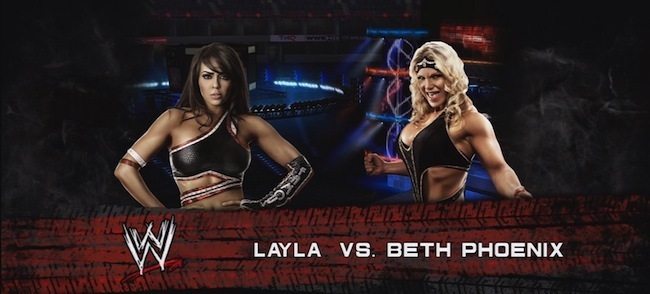 Think about it. We just saw this match at Over the Limit, so this would be a repeat with no new stipulations. That doesn't generally happen unless there is some sort of twist planned.
I know, many people have said it before, but this is a great spot to bring Kharma back.
Let's do it one more time.
Beth will have Layla beaten, but Kharma will come to the ring and cost Beth the match, destroying them both in the process.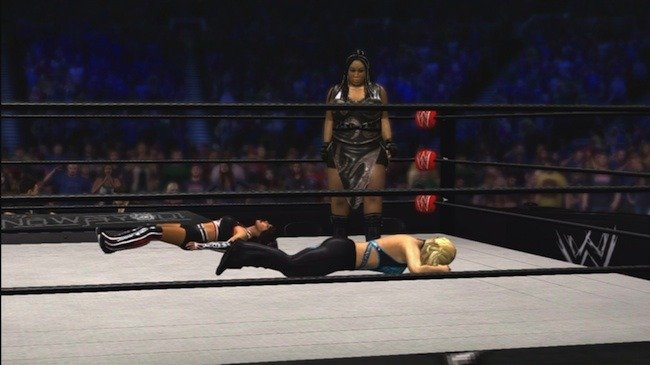 I almost feel weird predicting it, but I'm going with my gut.
Cody Rhodes Will Regain the Intercontinental Title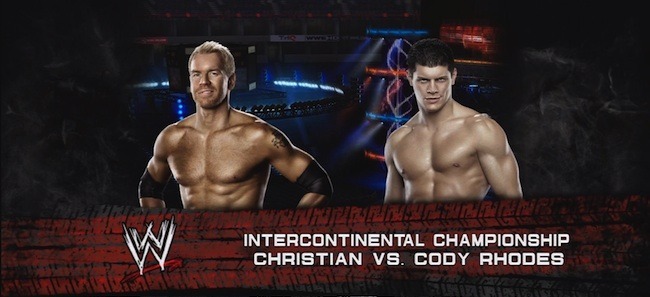 Rhodes is really ready to move on, but there is nowhere for him to go at the moment. This feud will last a few more weeks, and Rhodes will take this round.
I expect to see a match that features some excellent in-ring action. I think it's underrated in regards to expectations for shear excitement. Many have forgotten how good both Rhodes and Christian can be in the ring.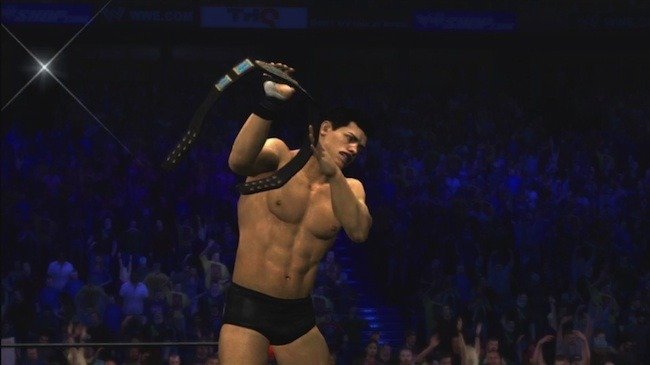 This match will remind fans about both men's skills. Rhodes will score the exciting pin-fall, but of course it won't be totally clean.
It's Ziggler's Time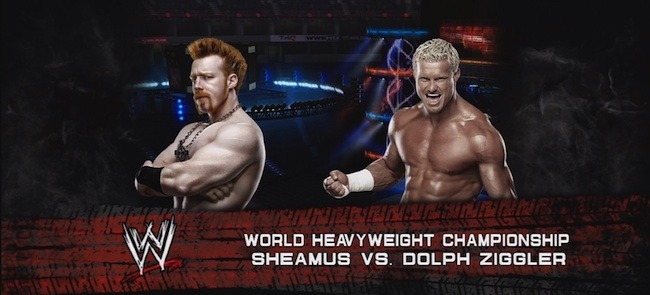 Dolph Ziggler deserves some major gold, and that usually means you shouldn't bet on him to win. But in this case, I think he'll get what's coming to him.
Sheamus' run has served its purpose, and the WWE needs to prop Ziggler up in the event. The upper-echelon of the roster is going to go through a long-term shake-up.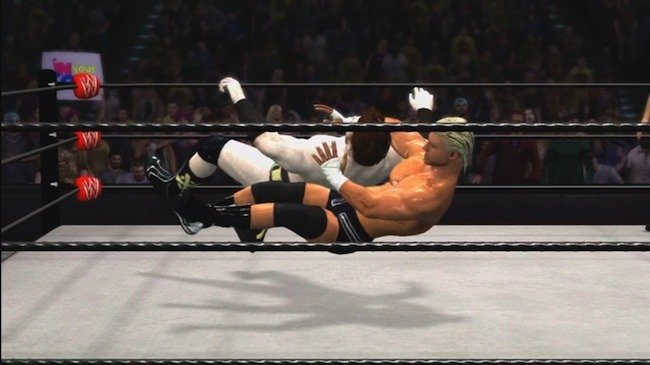 No Chris Jericho and no Randy Orton should mean more Ziggler. It starts tonight with a win and the World Heavyweight Championship.
Daniel Bryan Wins the Championship With AJ's Help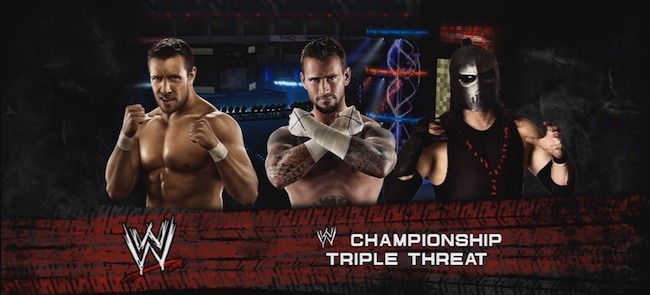 I'm predicting the AJ dynamic was all a plot to get back in Daniel Bryan's good graces. She will turn on Punk and shift things in Bryan's favor, leading to a new WWE champion for the first time in almost a year.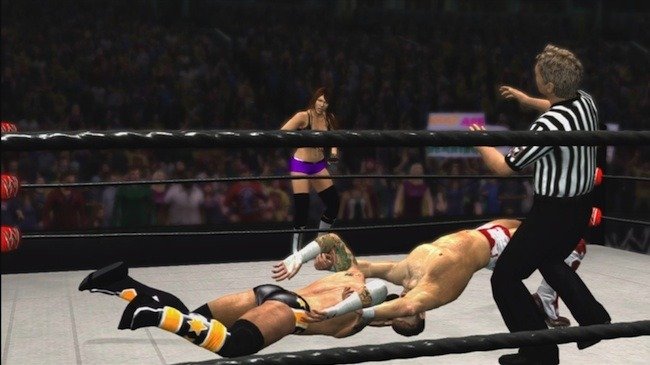 This extends the Bryan and Punk feud for at least two more pay-per-views. Go ahead, Bryan fans, you can say it: Yes! Yes! Yes!
Cena is Getting Canned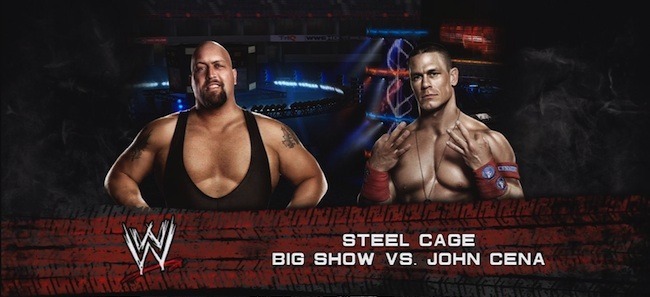 What match do you think will be the most exciting?
Cena has been fired before, but this time I think he'll be gone from WWE programming for a whole two weeks to sell the effect.
I predicted the Big Show would come out and turn on Cena at Over the Limit; that happened, but I expected Brock Lesnar to accompany him. I was wrong about the latter detail, but this could be the spot for Lesnar to return.
Would the WWE pull two surprise returns in one event?
I'm thinking no, or maybe I just don't have the intestinal fortitude to predict the same thing two pay-per-views in-a-row. One thing seems like a safe bet: Cena has to lose, as there is nothing left to do with John Laurinaitis if he's fired.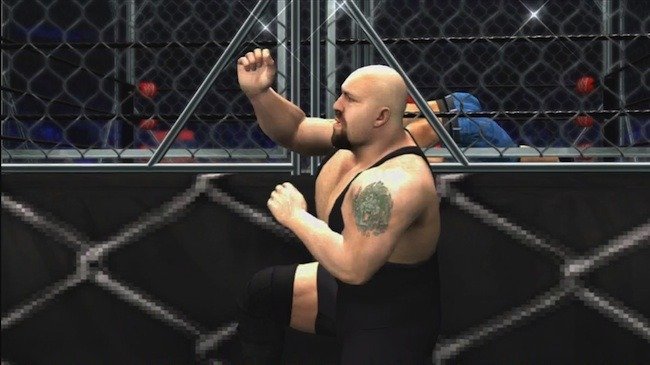 I can't weight to see how the Big Show negotiates that cage. It should be the most entertaining part of the event. Something tells me he'll be using the door.
Follow Brian Mazique and Franchiseplay.net for reactions, analysis and news from the world of sports and sports Video Games
This article is
What is the duplicate article?
Why is this article offensive?
Where is this article plagiarized from?
Why is this article poorly edited?