Wayne Gretzky: The Man of 1,000 Expressions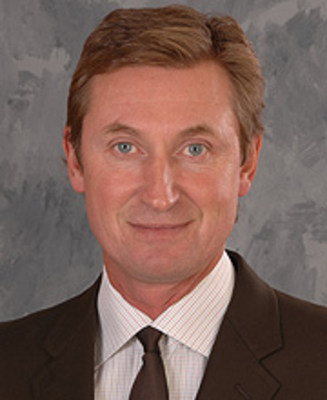 Wayne Gretzky as a player was always in the spotlight and was never afraid to show his emotions on the ice.. Now as the Head Coach of the Phoenix Coyotes, he is still in the spotlight and he continues to show his emotions.
The difference now as a coach it can get quite frustrating at times and it definitely shows on his face.
Gretzky may not be the best coach right now but he sure is one of the most entertaining.
Here's the top 10 Wayne Gretzky facial expressions behind the bench.
10. Deep Thoughts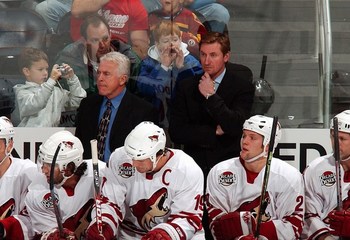 I wonder what he's thinking here. Maybe something like "Why was it that I took this job again?"
9. Nice Dew!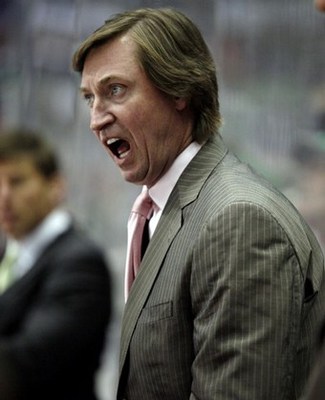 This expression is one of his most used, the mouth wide open look. This made it in simply because of that great hair style. You got to the love combover, it's a classic.
8. Head Scratcher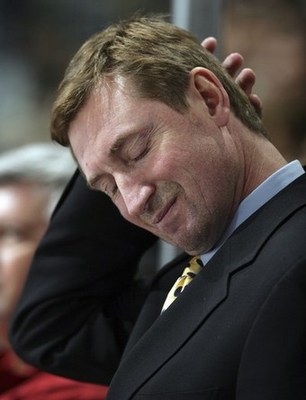 It seems like Gretzky is doing a lot of this lately.
7. Things are Looking Up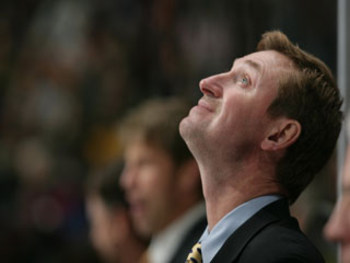 Again, this is something he seems to be doing quite regularly.
6. Oh My!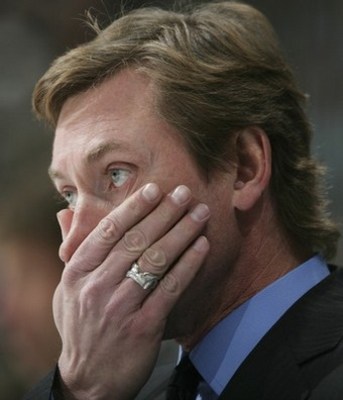 You would think it wouldn't be so surprising for Gretzky to see his team get blown out again.
5. About to Blow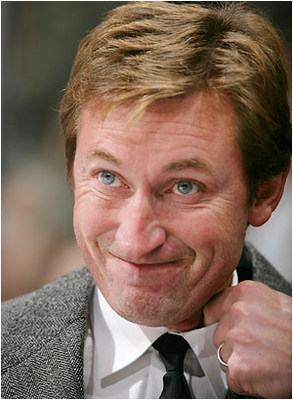 It looks like Gretzky is about to explode. It can't be good for you to hold in your emotions like that.
4. Don't Cry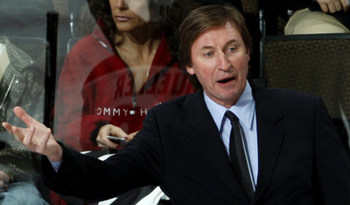 Some people think Gretzky is big whiner as a coach; it's hard to argue with pictures like this.
3. A Little Too Happy
You can't fool me, Gretzky, with that phony smile of yours.
2. Genuine Smile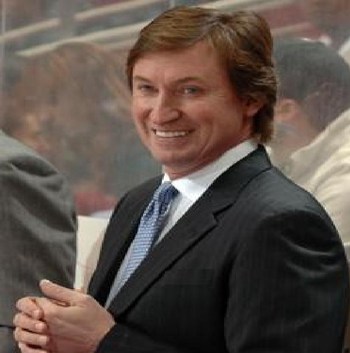 That's more like it. Now why can't we see that smile more often?
1.Insanity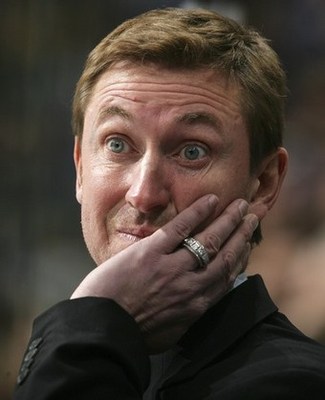 No words can describe look on "The Great One's" face.
Keep Reading

Phoenix Coyotes: Like this team?