Predicting Which NFL Players on New Teams Will Make the Biggest Impacts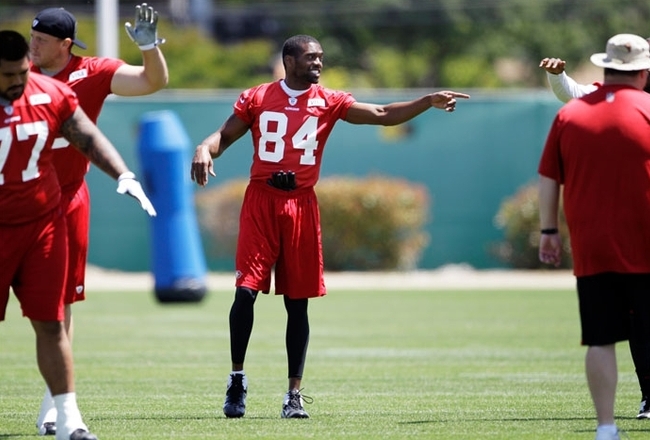 Photo Courtesy: CSN Ba Area

As we look ahead, across the vast expanse between the end of minicamp and the beginning of training camp, let us pause and reflect on free agency.
This year was not much different than any other in the free-agency era, save the immediacy of knowledge and 24-hour news cycle assaulting us with information in a way we could not imagine 10 years ago. Players changed teams—some in dramatic fashion, others in a predictable manner—and we dissected each move.
Which players will make the biggest impact for their new teams? These are not the ones who are attempting to fill shoes—Robert Meachem is not going to make a mark largely because he's arriving in Vincent Jackson's wake.
These are players whose impact will be felt.
Keep Reading