EXTRAS: Belt Stays Hot, Sandoval Impresses Bochy, Etc.
Use your ← → (arrow) keys to browse more stories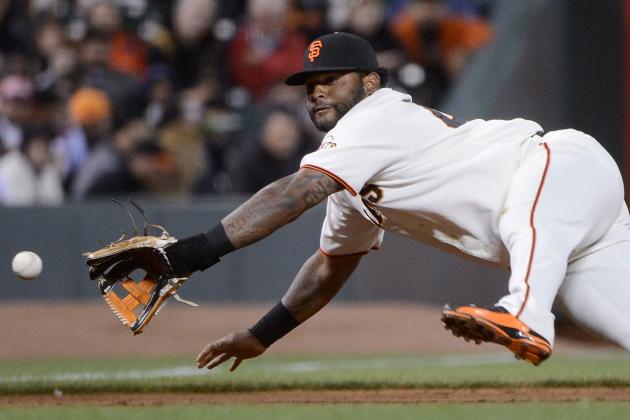 Thearon W. Henderson/Getty Images

SAN FRANCISCO -- Brandon Belt's second home run in his last two games was overshadowed Wednesday by Matt Cain's perfect game. He hit his third long ball in as many games in Thursday's loss, this one landing in McCovey Cove for the 61st Splash Hit by the home team in AT&T Park history...