5-Star DT Montravius Adams: Power Ranking His Favorite Schools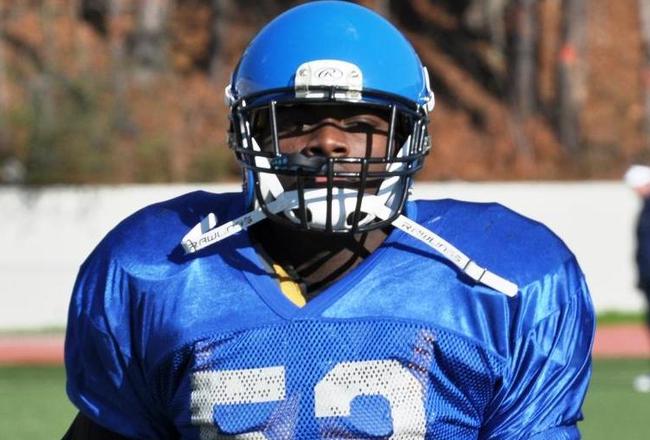 247Sports.com

Dooly Country High School in Vienna, Georgia is home to five-star DT prospect Montravius Adams. One of the best prospects in the country, Adams currently has a wealth of offers.
From almost any elite program you can imagine Adams is welcome on their campus and to play for them. With so much scrutiny, intrigue and speculation about his recruitment, Adams has played it close to the vest and weighed his options privately.
However, in a recent interview with Scout.com, Adams revealed some of his favorites and gave us more shape in his recruitment. I'm here to power rank the favorites for him as they stand right now.
Keep Reading