10 Reasons Why MMA Is the Best Sport in the World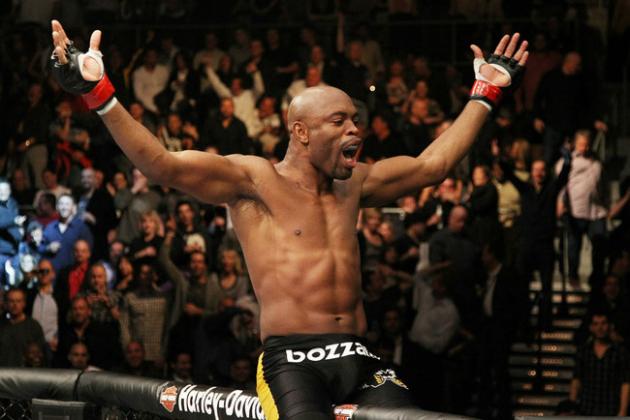 Getty Images
Mixed martial arts is trying its damnedest to gain steam in American culture.
The UFC has been its main promoter and has done a stellar job at making fights vastly available to the public masses.
But for many sports fans around the country, MMA seemingly comes off as "barbaric" and "grotesque."
On the contrary, although bloody, MMA is the purest sport around, often surpassing other American sports in areas people fail to recognize.
With that said, here are 10 reasons why the fastest growing sport in the world also serves as the greatest.
Enjoy.
Begin Slideshow

»
thesportaddiction.wordpress.com
Nowadays, reality TV is what makes the world go round.
From Kim Kardashian to the New Jersey Housewives (please trust me when I say I don't watch these shows), the media has become obsessed with "real" entertainment.
However, sports have yet to fall into this spell.
Except one.
Mixed martial arts, specifically the UFC's The Ultimate Fighter, has broken a barrier between reality TV and professional sports.
Granted, it isn't the best of formats for live television, but TUF has been a smashing success since its debut back in 2005.
So where most sports have dropped the ball, MMA has picked it up and crossed the goal line.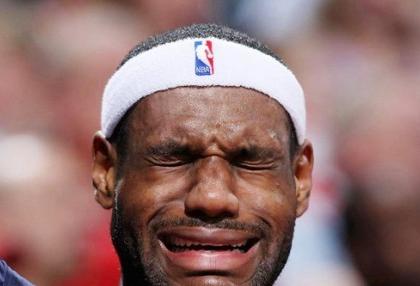 timsackett.com
There's something about whining athletes that gets my blood boiling.
You make millions upon millions of dollars—why are you channeling your inner baby?
It doesn't make sense. But for fight fans, no need to worry.
Just like baseball, there's no crying in MMA.
Sure, the occasional post-fight tear will be shed on account of all the physical and mental preparations the sport requires, but for the majority, fighters don't whine about much.
I don't think LeBron James would last long in a sport that actually punishes flopping.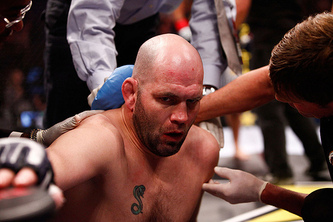 bloodyelbow.com
Mixed martial arts fighters have a better chance of getting struck by lightning than experiencing a concussion during a fight.
It just doesn't happen that often.
Decisive fights are 99.9 percent of the time stopped at the right moment, with the occasional inexperienced referee slipping up for a brief second or two.
Unlike MMA, other sports seem to encompass a whole lot of concussion-related instances—more specifically, the NFL and NHL.
When your sport sees a player get concussed at least once a week, it may be time to shift some things around.
For fighters, bruised chins and forehead lacerations are the biggest threats.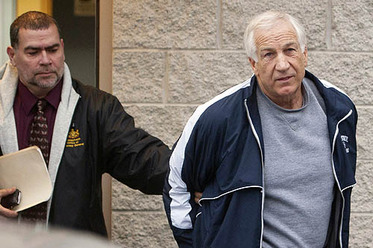 post-gazette.com
Mixed martial arts doesn't tolerate nonsense.
The sport isn't built to function around corruption. Fighting is fighting, and it starts and stops with that.
The sport doesn't seem to encounter serious scandals, due in part to MMA's integrity wall being iron-clad.
Fighters aren't throwing fights, owners aren't stealing video tapes of training camps, coaches aren't being caught seducing young children and Dana White isn't fixing a draft lottery anytime soon.
So far in its brief existence, American MMA has been as clean as a sport can be, minus failed testosterone tests.
But nowadays, what sport doesn't have its problems with performance-enhancing?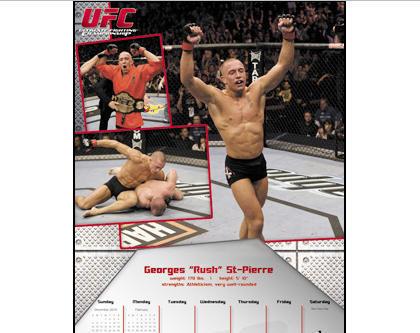 calendars.com
The UFC is the biggest mixed martial arts promoter in the world.
From January to December, the UFC hosts countless events, whether via pay-per-view, FOX, FX, FUEL TV or even Facebook.
Now, while many people would say their efforts have been excessive, how can you badger the company for showcasing its product?
If they have the resources, why not utilize them?
With eight different weight classes offering numerous entertaining fighters, the UFC has been able to offer its fans worthwhile action all year long.
Most sports, maybe besides tennis and golf, can't say that. Their schedules are limited.
And to think, the numbers I'm basing this on are just from the UFC. Imagine what other MMA promoters can add to the equation.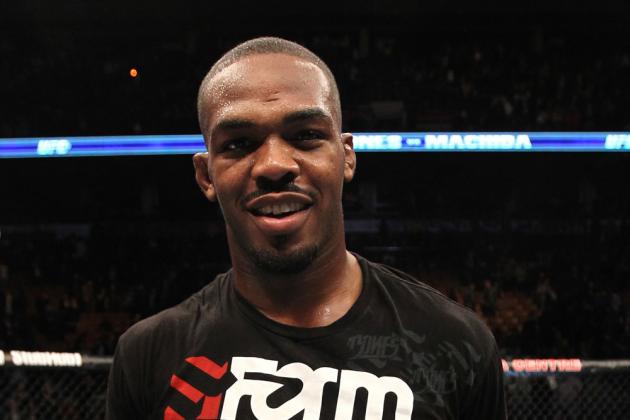 themmanews.com
Unlike the bountiful championship belts that wrap themselves around a handful of boxers, mixed martial arts—more specifically, the UFC—only possesses one belt for each weight class.
In the UFC, there's only one top dog.
The sport doesn't just hand a title over to a fighter because he happened to make it to the arena that night.
It takes hard work, dedication and a respectful winning streak to capture true championship glory.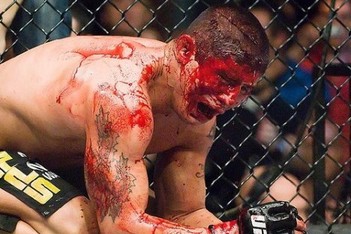 wwwufcnews-cj.blogspot.com
Despite being the bloodiest sport on the planet, fighters are rarely seriously injured inside the cage.
Sure, the occasional injury bug strikes training camps and puts some of the best fighters on the shelf for a couple of months, but nothing close to the ACL tears and Tommy John surgeries that make up every other sport.
Whether it's getting scraped off the football field after a helmet-to-helmet collision or breaking an ankle after sliding into home plate, other sports are sometimes more dangerous than actually fighting.
Obviously a few fighters possess the ability to break bones, like Frank Mir and Ronda Rousey, but for the most part, fights are stopped before debilitating injuries are suffered.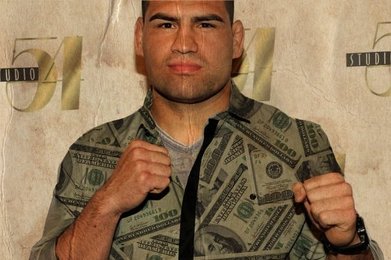 prommanow.com
For the most part, MMA salaries are very competitive.
Sure, the occasional PPV cash cow like Brock Lesnar will reap more benefits than the rest, but at the end of the day, MMA is one of the most financially fair sports around.
Other entities like baseball, football and basketball feature outrageously wealthy players, some making as much as $24 million a year.
For MMA fighters, earning a $10,000 paycheck could be the deciding factor in paying their rent on time or not.
They don't have room for error. They can't sit back and ride a guaranteed salary into the sunset. They are forced to give 100 percent, 100 percent of the time, every minute they're inside the cage.
It's what makes the sport more risky, which in turn creates more entertainment and interest for fans.
MMA simply has no room for multi-millionaires. It'll stay a gritty, blue-collar sport until the wheels fall off.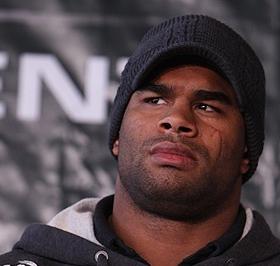 calendars.com
Mixed martial arts contracts are often brief.
This gives the sport's various promotions the opportunity to pay its fighters the money they deserve, or don't.
For instance, most UFC contracts are built around a six-fight period. This gives ownership the ability to control its assets and not get trapped paying fighters millions of dollars after they're no longer able to perform.
Unlike MMA, other sports like baseball, football and basketball are continuously subjected to "locked" contracts.
Lengthy deals that are often eight or 10 years long make these sports laughable.
Athletes aren't going to perform in their prime for a decade long. It's common sense.
I guess MMA is the only sport to realize it needs to protect its money and take each contract step by step.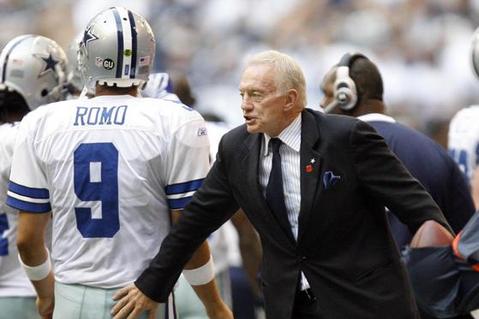 helmet2helmet.net
Minus the few guys in charge that actually care about the sport, the majority of sports owners only care about making money.
Now while that's all well and good considering it's their own money their putting on the line, it still takes away from the sport's integrity.
Whether it's the health of their players, the monetary stability of their employees or the overall well-being of their team, owners are often ducking and dodging morally important responsibilities in favor of financial success.
But in mixed martial arts, where individual owners are as abundant as non-fighters, it's every man for himself.
Sure, companies like the UFC run the world of MMA and are often ridiculed for not paying their fighters nearly enough, but the fact of the matter is that nobody is making these athletes do something they don't want to.
Each guy has his own chance at reaping the benefits of sponsorship while putting in the time and effort that they deem necessary.
Fighters aren't part of a dog-and-pony show that often gets more attention than the sport itself.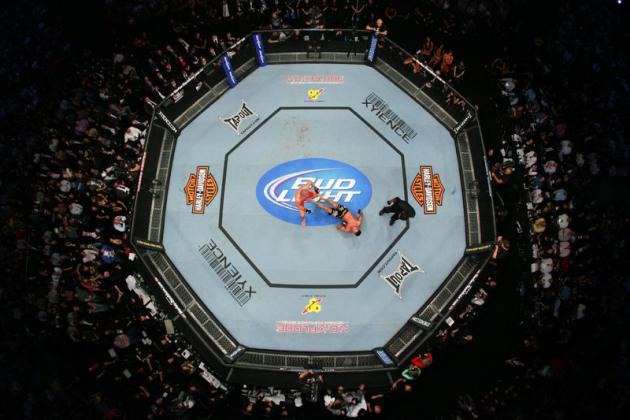 albello.com
Besides the occasional blips in the system like interim titles and lengthy suspensions, mixed martial arts is the purest sport in the world.
It continuously showcases its ability to surprise, satisfy and hunger its fans.
There's no whining, no scandals, no money mongers and no cereal box title belts.
The sport is as defined as it can be.
The training, dedication, hard work and sacrifice that goes into being a professional MMA fighter is beyond our comprehension.
It's an international, my country vs. yours all-out brawl.
It's a heel kick to the face or an elbow off the cage.
It's a five-round, ground-and-pound battle royal.
It's fighting. And fighting just so happens to be the most natural sport known to man.
For more UFC/MMA news and coverage, follow @DHiergesell