MLB Prospects: 10 Highly Touted MLB Prospects Who Will Be Mediocre Big Leaguers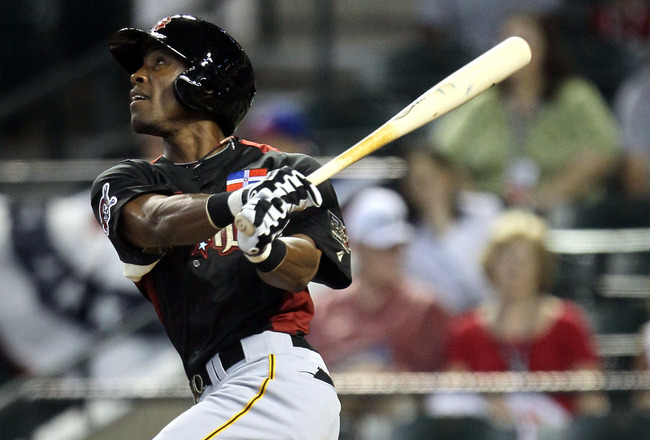 Jeff Gross/Getty Images
While some prospects flash the potential to be impact players at the big-league level despite still being years away, there are countless others whose ability to put it all together remains suspect.
Lots of these players have the added pressure of being former first-round picks, as their development is highly scrutinized and repeatedly questioned. Additionally, there are players whose window of opportunity is starting to close, as they're getting older and in danger of being passed on the organizational depth chart by younger players with higher upsides.
Here is a look at 10 prospects who, if they reach the major leagues, may be in store for only a mediocre career.
Brett Jackson, OF, Chicago Cubs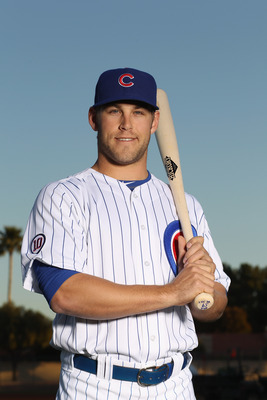 Ezra Shaw/Getty Images
He's still a very toolsy player, but he's struggling in his first full season at Triple-A and is nearing his 24th birthday.
Furthermore, the left-handed hitter is on pace to post his third consecutive 100-plus strikeout campaign and hasn't posted a .300 batting average since A-ball. It's hard to picture him having long-term success while still having that much swing-and-miss in his game.
Dellin Betances, RHP, New York Yankees
J. Meric/Getty Images
Although he's shown signs of putting it all together over his last two seasons, Betances' control continues to be a mess, especially this season. He's registered 57 strikeouts and 56 walks in 62.1 IP.
Matt Lipka, OF, Atlanta Braves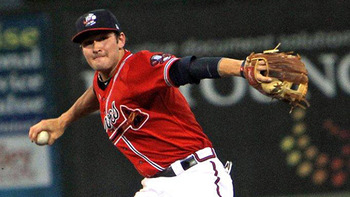 Courtesy of MiLB.com
The Braves' 2010 first-round pick has shown limited upside with the bat, though his speed and defense remains valuable. He's consistently struggled to get on base enough to utilize his speed on the base paths and therefore is looking less like a potential top-of-the-order threat.
Chris Owings, SS, Arizona Diamondbacks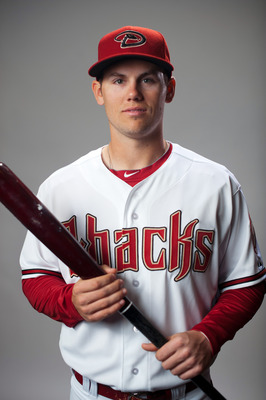 Rob Tringali/Getty Images
Yes, Owings is currently in the midst of what is by far his best minor-league season. However, it's more of a product of a high BABIP rather than improved plate discipline.
He's drawing more walks and has upped his power frequency, but I'm skeptical of whether it's merely a product of the hitter-friendly California League.
Wilmer Flores, SS, New York Mets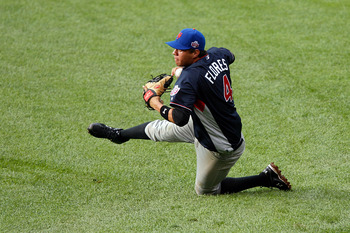 Dilip Vishwanat/Getty Images
Flores is having his best minor-league season to date. Then again, it's his third straight year playing in the Florida State League. The real test will come once the shortstop is promoted to Double-A.
Starling Marte, OF, Pittsburgh Pirates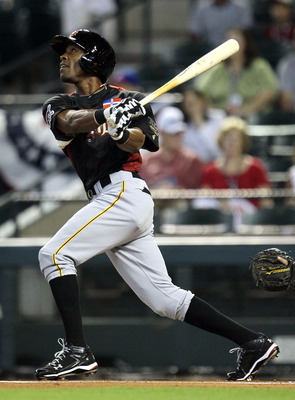 Jeff Gross/Getty Images
The speedy outfielder has batted over .300 in three consecutive seasons while his power numbers have continued to flourish. However, his propensity to strikeout continues to be exploited, as well as his lack of intuition as a basestealer.
Tony Sanchez, C, Pittsburgh Pirates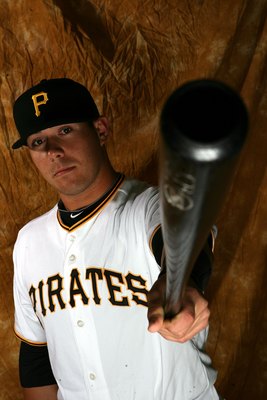 Marc Serota/Getty Images
The Pirates' first-round pick in 2009 has flashed his potential at times, but has also been knocked for his laziness and complacency.
While his plate discipline has been decent, his lack of power is highly concerning and there's a fear that his development has plateaued.
Randal Grichuk, OF, Los Angeles Angels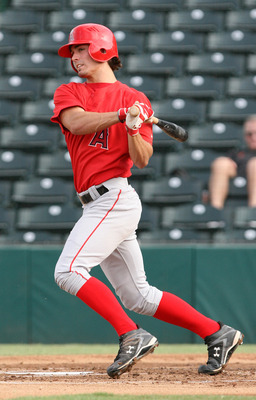 Courtesy of MiLB.com
The Angels' first-round pick from 2009 has tapered off following strong minor-league campaigns in 2009 and 2010. His average continues to hover around the .260 mark, as the Halos wait for his power to finally emerge.
Cito Culver, SS, New York Yankees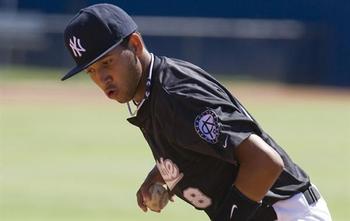 Courtesy of MiLB.com
Although he's an athletic middle infielder who can pick it on defense, Culver's lack of offensive output is worrisome and will prevent him from moving quickly through the Yankees' system.
His plate discipline is there and his basestealing skills have noticeably improved. However, his lack of hit tool may continue to impede his development.
Delino DeShields, Jr., 2B, Houston Astros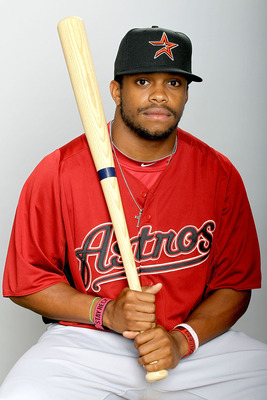 Matthew Stockman/Getty Images
Beyond the Reds' Billy Hamilton, DeShields may be the second-best basestealing threat in the minor leagues. However, there's still far too much swing-and-miss to his game, especially in his second full season in the South Atlantic League.
There may still be time for his baseball skills to catch up to his impressive athleticism, but I've been skeptical ever since the Astros made him a first-round pick in 2010.
Keep Reading