US Open Golf 2012: Best Foreign-Born Players Still in the Mix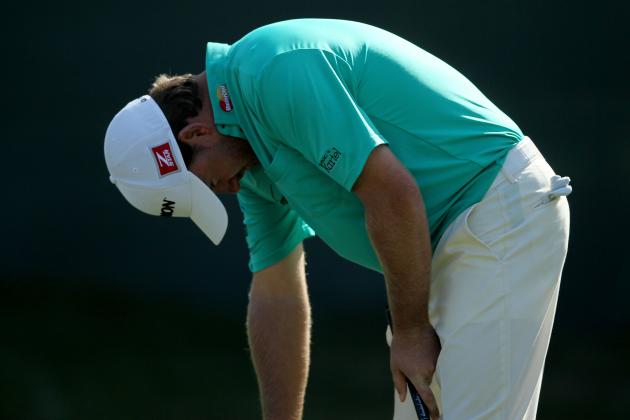 Jeff Gross/Getty Images

An interesting conversation on the local sports radio channel, 1010XL Primetime in the Daytime, summed up the Olympic Club course in San Francisco in a nutshell.
"The thick air, the narrow fairways and the tree lines will affect the golfers," one of the local guests said. "If you shoot even par or are one-over par, you should be in good shape."
His words almost proved to be prophetic.
Right now, Michael Thompson leads the U.S. Open at four-under par. That being said, there are many other golfers lurking in the background—including Tiger Woods—who truly stole the show today. His one-under for the first round may have been the most talked about first-round score in some time.
Looking at the leaderboard of the Olympic Club course, the U.S. Open has a true American flavor to it. What difference a year makes. Not so long ago, we were all worried how foreign-born players were passing us by with major wins. Meanwhile, players like Tiger Woods were not coming through and winning on American soil or winning major tournaments at all.
It took a win at the PGA Championship by Keegan Bradley to prove that young golfers can face the challenges of winning a major title.
Furthermore, with a strong American showing so far this year in our country's tournament, we look at the leaderboard again and wonder if any foreign players will even sniff the top of the list.
We know for sure it will not be the world's top two golfers, Rory McIlroy or Luke Donald. The Olympic Club course swallowed them up and made it next to impossible for either man to mount a serious comeback on the second day of play.
Rather, if there is to be a charge by any of the foreign players, these are the ones to look for as possible contenders to challenge the American stronghold as it appears right now.
Begin Slideshow

»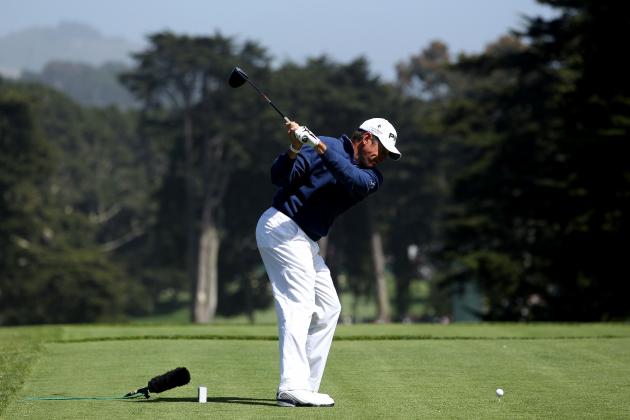 Andrew Redington/Getty Images

He may be three-over for the tournament, but few are better from tee to green than Westwood.
What's more, since he has never won a major tournament, he is "due" for a win.
I still like Westwood's chances even at seven shots back. A lot of golf is still to be played and he has the game, although maybe not the best putting game, to make a charge and take the title.
If he figures out his putting, everyone could be looking at him from behind.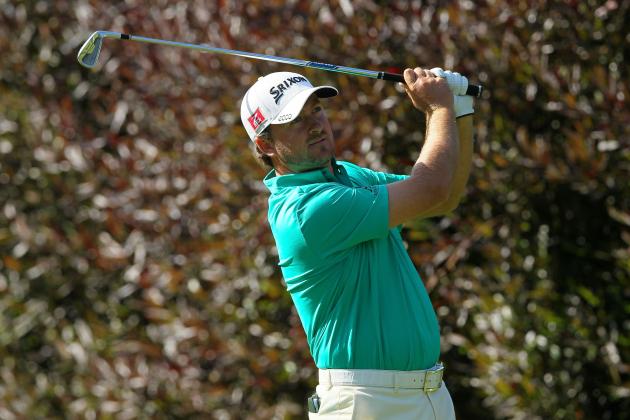 Jeff Gross/Getty Images

McDowell is still one of the better foreigners in the game and a threat every time he competes in a major tournament.
The Northern Ireland native won the 2010 U.S. Open, so he has knowledge of how to get it done.
Last year, he tied for 14th, but that does not mean he could catch lightning in a bottle and take the title this season.
He is currently second on the leaderboard in a pack of players at one-under par.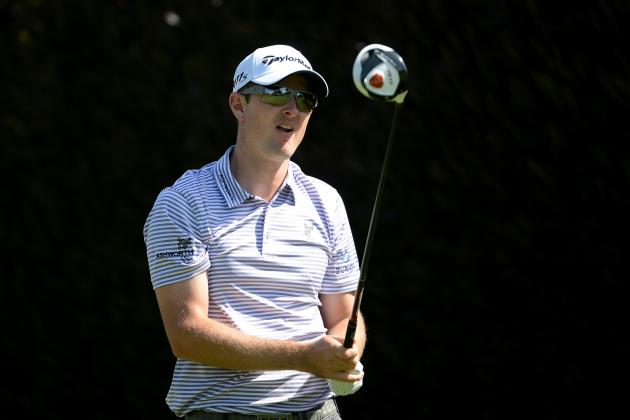 Harry How/Getty Images

Rose is another one of those golfers who we do not focus on too often because we are concentrating on the likes of McDowell, Westwood, Luke Donald and Rory McIlroy.
Don't fool yourself—Rose is a good golfer and one who cannot be overlooked. Right now, he is one of the top foreign player on the leaderboard. Whether that continues or not remains to be seen.
If others falter on day two or three and he is consistent on the fairway, things could get interesting for him.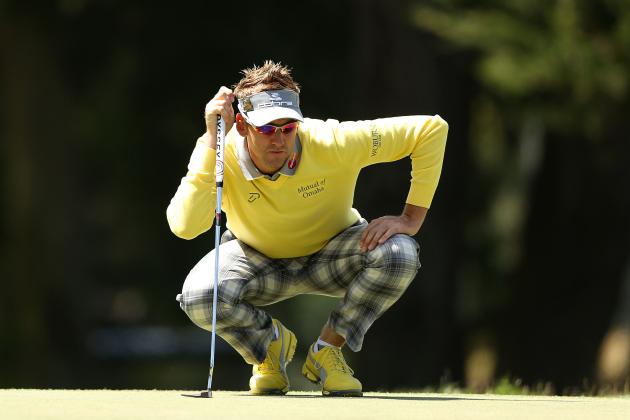 Ezra Shaw/Getty Images

Poulter is steady and consistent and could make a real run at the first major win of his career.
The 36-year-old Englishman only has one win on the PGA Tour in his career, but has been solid if not spectacular in major events in that time.
Last year, he did not make the cut at the U.S. Open, but his start this year tells a different story. He is only four shots off the lead, which could be a sign that he is one of those players that could earn their first major win on American soil.
Plus, you've got to love the yellow shoes.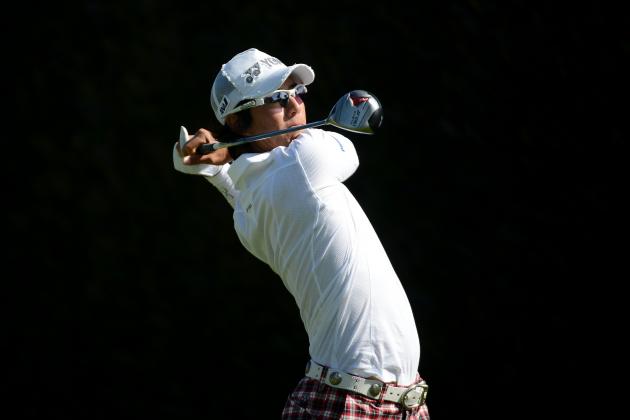 Harry How/Getty Images

Do I think Ryo will win the tournament? Do I think he could make things interesting?
Maybe.
At one-over for the event and amongst the top foreigners, it will be interesting to see if he can be consistent enough to play through four rounds.
He had one birdie on the day and two bogies. However, he will need to improve on making more putts for him to remain in contention.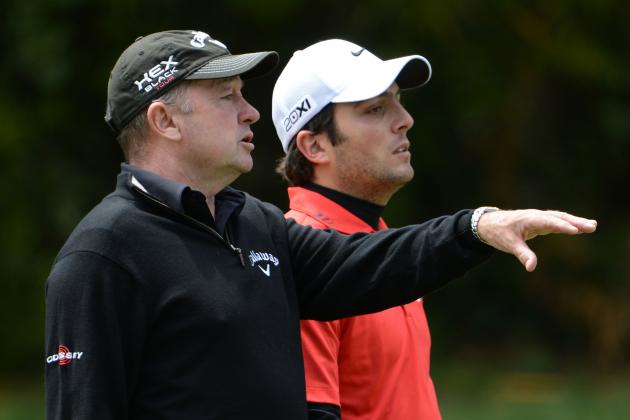 Stuart Franklin/Getty Images

I keep waiting for him to make the leap and become a household name.
Maybe this is his opportunity.
The Italian golfer is a three-time winner on the European Tour and his best finish at the U.S. Open is 27th in 2009.
If he finds the greens more and can putt consistently, he could make some noise and possibly move into contention on Sunday.