6 Reasons Why Antonio Conte Will Bounce Back from Match-Fixing Allegations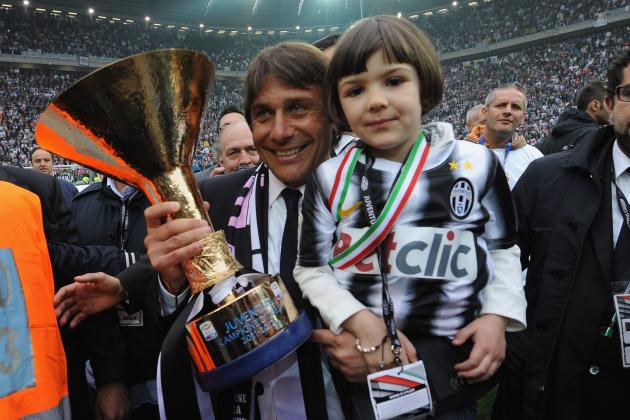 Valerio Pennicino/Getty Images

Italian football was recently hit with another wave of match-fixings allegations. Three big names were thrown into the fire as the newest additions to the list of Italians involved in a crisis that many hoped would die after Calciopoli in 2006.
Conte was dragged in when he was placed under investigation in May in a scandal involving 19 people, 11 players including Domenico Criscito and Stefano Mauri. The allegations are from the 2010-11 season, when he helped Siena earn promotion, a performance which landed him the job with Juventus.
Conte believes he is innocent, but will he still have to live with this cloud over his head? Will he be able to come back and lead Juventus to Scudetto number 29 (or 31 depending on how you look at it) in 2012-13? Here are six reasons why he shouldn't have a problem.
Begin Slideshow

»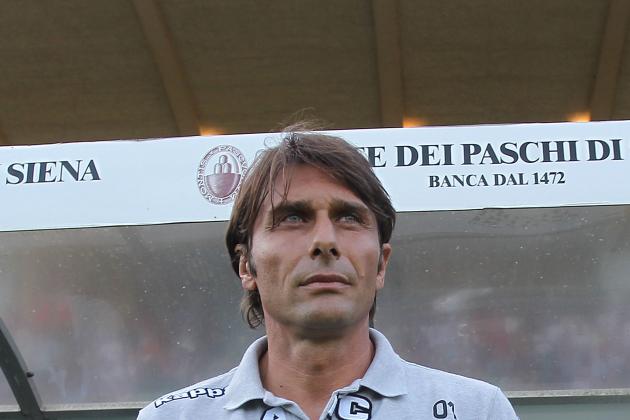 Gabriele Maltinti/Getty Images

The time frame of the allegations against Conte are from his days at Siena.
He may face some punishment, but it shouldn't be anything serious as it is believed that there was only one or two games involved in the situation. Therefore, his work with Juventus should not be affected.
He may have to deal with issues with Siena, but they shouldn't carry over into his current job.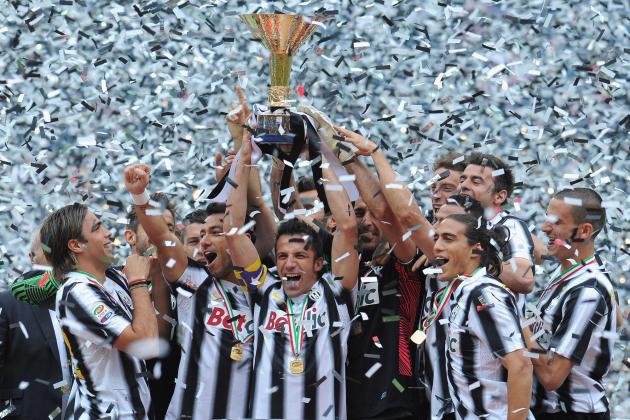 Valerio Pennicino/Getty Images

Juventus finished the season undefeated in Serie A last campaign and lost in the Coppa Italia Final to rival Napoli.
After their successful season, Juventus is looking set for another big year and the pressure is on to repeat as champions.
There was certainly room for improvement. Too many draws allowed AC Milan, who lost six times, to finish within four points of the Bianconeri.
The club is looking even stronger than last year. They are very close to announcing the capture of Mauricio Isla from Udinese and are linked to big stars such as Robin Van Persie, Karim Benzema and Edinson Cavani.
However, Milan and Inter Milan will be vying for the title next season and the club needs to be at its best. If Conte is distracted, that could become a problem.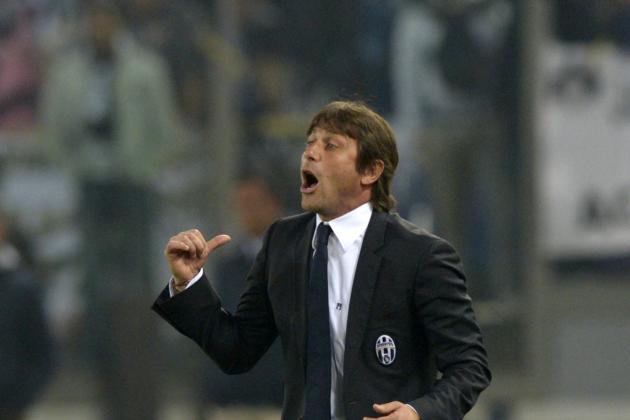 Claudio Villa/Getty Images

While Conte may react to every goal the way Roberto Mancini reacted to Manchester City's Premier League-winning goal in May, he is extremely focused game in and game out.
He's certainly one of the most energetic coaches in all of sports, always mobile on the sidelines and always yelling, but it'd be a problem if he wasn't like that. Don't expect anything but the same bubbly Conte on the sideline this season.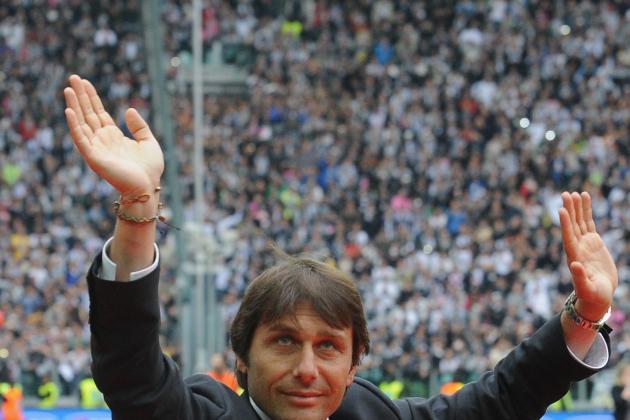 Valerio Pennicino/Getty Images

It took less than a season for people to realize that Antonio Conte, at only 42, is one of the world's greatest managers in the sport of football.
Compared to Jose Mourinho due to his love of tactics, his ability to build strong team chemistry and of course for his love and talent for winning, Conte has proven that he is elite.
As one of the best coaches in the world and as the manager of a giant like Juventus, Conte needs to show that he is able to handle criticism, which is one thing he didn't receive much of last year. There is almost a guarantee that he will have to deal with some form of harassment from opposing fans and the media as he goes through this season.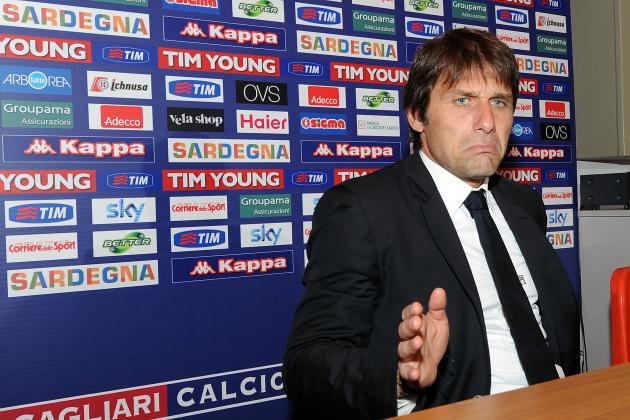 Giuseppe Bellini/Getty Images

There's no doubt that the club are expecting Conte to be distraction-free this season. They can't afford otherwise.
Juventus have the target on their back after not losing once in Serie A last season. There are naturally expectations to repeat and with the squad they have there is a level of expectation in the Champions League as well.
However, Juventus surely know that this is something that will come up at times and with the two Milan clubs ready to track them down next season, they can't afford any distractions. Conte knows this and will have to set all distractions aside.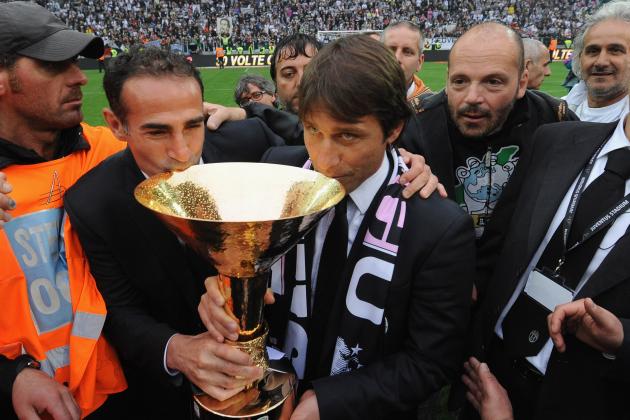 Valerio Pennicino/Getty Images

He knows how to win a major trophy. Serie A is one of the deepest leagues in Europe, rivaling England's Premier League in depth. There are no guaranteed results when you take the pitch against any of your 19 opponents.
Despite that, Conte's Juventus didn't lose a single game last year and that is due in large part to his brilliance on the sidelines.
Part of winning a title is being distraction-free as much as possible and Conte knows that. He won't let anything stand in the way of his side winning yet again in 2012-13.