US Open Golf Live Streaming 2012: Your Online Guide to All Olympic Club Action
June 14, 2012

Andrew Redington/Getty Images
I get it. You're at work, or you've got weekend plans and you can't just plop yourself in front of the tube for US Open action from Thursday to Sunday.
I feel bad for you, but I get it.
And thus it is for you, my dear readers, that I have compiled a full online and mobile guide to ensure you don't have to miss any golfing action while you should be doing other things.
From enticing groups early in play to those final holes on Sunday, you don't have to miss any intriguing action no matter where you are situated.
Enjoy.
USOpen.com and Mobile App Live Stream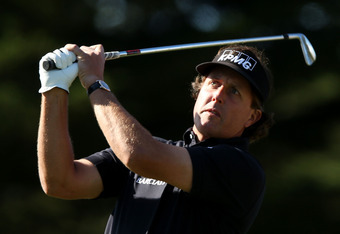 Ezra Shaw/Getty Images
You should get started by checking out USOpen.com and downloading the US Open App for iPhone and Android. Each platform will have live coverage of the event, which I'll review below.
On Thursday, 90 minutes of coverage on the grouping of Phil Mickelson, Bubba Watson and Tiger Woods will start at 7:33 a.m. PDT.
At 1:29 p.m. PDT, 90 minutes of coverage on the grouping of Luke Donald, Rory McIlroy and Lee Westwood will be available.
Those groups will be featured on Friday as well, starting at at 7:44 a.m. PDT for the first group and 1:18 p.m. PDT for the second group.
Selected holes will be featured on Saturday and Sunday as well from 1:00 p.m. to 7:00 p.m. PDT.
ESPN3 and WatchESPN Live Stream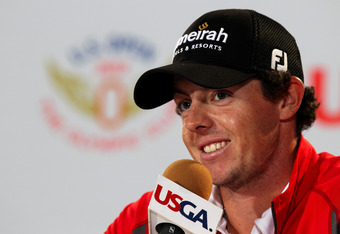 Scott Halleran/Getty Images
If those times on Thursday and Friday are too early for you or you want to catch ESPN's coverage of the event, you're covered.
Be sure to check out ESPN3 (schedule here) or the WatchESPN app on your phone, which will be streaming the event on Thursday and Friday starting at 8:30 a.m. PDT.
Hit me up on Twitter—my tweets really wanted to have another.