The 25 Most Beautiful Athlete Daughters in Sports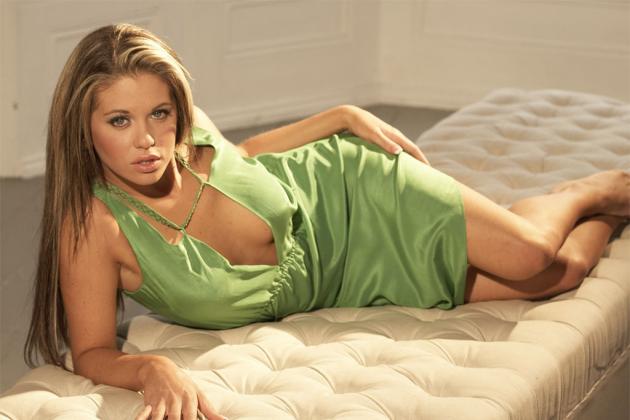 Image via femalestarswallpapers.blogspot.com
Athlete procreation is a mysterious process. Naturally we expect the offspring of the best talents worldwide to be physically gifted and mentally driven. But sometimes the script is flipped, and the athletic children turn out to be wild, weird or...oh yes...smoking hot.
The latter is a category we've yet to lose interest in, and one we are certain we will continue to study.
During our recent search for the most beautiful athlete daughters on Earth, we found several more gems who only recently surfaced.
But enough chatter, let's get straight to it.
Here are the most beautiful athlete daughters in sports.
No DNA tests needed.
Begin Slideshow

»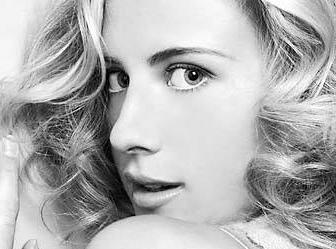 Image via collegeotr.com
Joe Montana's clutch gene led him to 31 fourth quarter come-from-behind wins and four memorable Super Bowl victories with the Niners during the '80s and early '90s.
But it also gave him a breathtaking daughter who is quickly heating up the Internet with just another routine bikini.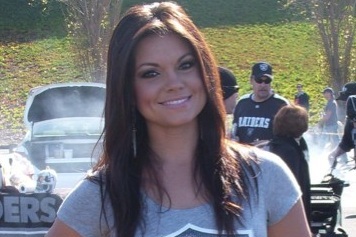 Image via inquisitr.com
A back injury may have hindered her developing Raiderette career, but it certainly didn't halt her budding prowess on camera.
The daughter of legendary former Cardinals manager and infielder Tony La Russa is several smiles away from greatness.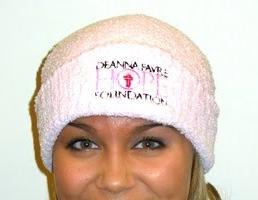 Image via hawkeyelounge.com
The daughter of the NFL's most illustrious Iron Man, Brittany Favre is a sight to behold.
She's also a sign of Brett Favre's age, as she made him the first active grandfather when she delivered son Parker Brett last year.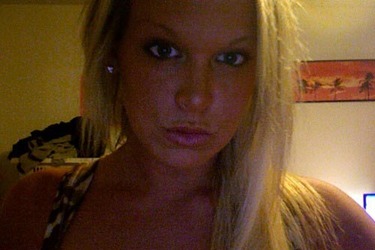 Image via totalprosports.com
Long after having several cups of coffee with the Giants in '82 and '83, safety Mike Mayock decided to approach a career in sports media.
But amid his quest for journalistic greatness he produced an attractive daughter who, like most of her peers, specializes in taking pictures of herself and forcing them on "innocent" web-heads.
So while her father was commentating last season's AFC Wild Card game between the Bengals and Texans, Leigh Mayock was likely enjoying a necessary photo-booth session.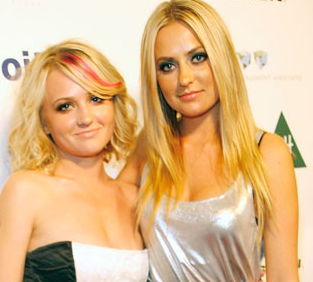 Image via itsalwayssunnyindetroit.com
It was his 475 career assists that made Igor Larionov one of the most beloved passers in the history of the NHL, and his three Stanley Cups with the Detroit Red Wings (1997, 1998 and 2002) earned him immortality.
But his beautiful daughters are headed for similar greatness with their admirable acts of kindness.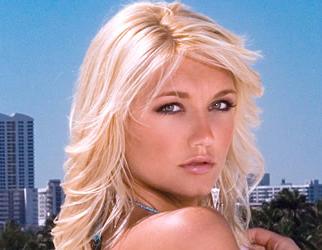 Image via askmen.com
An entrepreneur and the oldest daughter of former wrestler Hulk Hogan, Brooke has been seen doing albums, reality shows and getting slammed by Paul Roma.
So many possible careers, so little time for Brooke Hogan.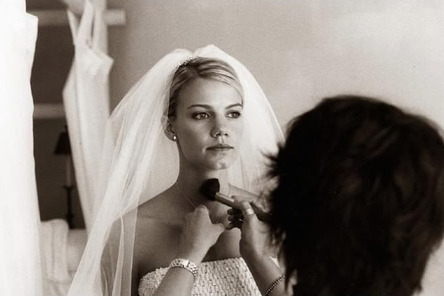 Image via gabfestt.com
For a short time in Dallas, fan favorite Guy Carbonneau and youngster Brenden Morrow were teammates. Why is this significant?
Well, only two years later (in July of '02 to be exact), Carbonneau's delightful daughter was seen walking down the aisle with Morrow. Thanksgiving immediately got a whole lot icier.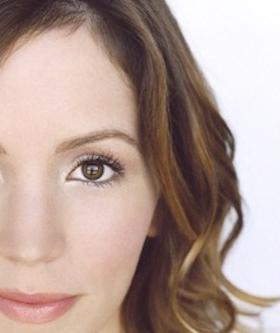 Image via bolttalk.com
Having appeared on CSI: NY, 7th Heaven and Dirt, Stephanie Turner is clearly a blossoming star in the acting business.
Her father is best known for having coached the most games in NFL history among head coaches with a losing record. But San Diego coach "Norv-West" Turner does have one claim to fame that most don't consider.
Fun Fact: Norv Turner was the backup to future San Diego Charger and Hall of Famer Dan Fouts during his time at Oregon.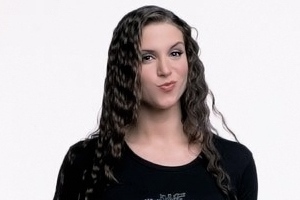 Image via pwpix.net
Following in her father's wrestling footsteps, Stephanie McMahon transitioned from former wrestler (mostly valet) to Executive Vice President for WWE.
Vince McMahon's daughter now finds herself married to wrestling icon Paul "Triple H" Levesque, with three lovely daughters.
A fairytale ending for the McMahon family.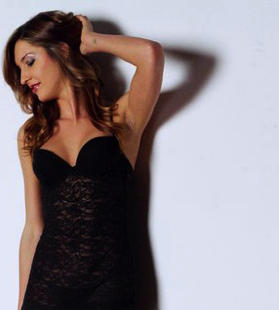 Image via bustedcoverage.com
Business bankruptcy, unpaid taxes and failed endeavors. Not much more can go wrong for former Super Bowl-winning signal caller Bernie Kosar.
Oh wait, yes it can. He can learn of his daughter Sara's pornographic career from the thorough gents over at Busted Coverage (thanks bros).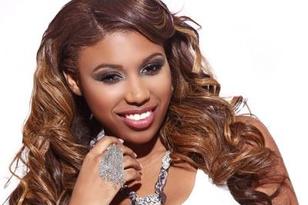 Image via madamenoire.com
One of the two children NFL great Deion Sanders had with Carolyn Chambers, Deiondra Sanders seems ready to outshine the three children (Shilo, Shedeur and Shelomi) her father had with Pilar Biggers.
The young stunner is always out to get her controversial stepmother.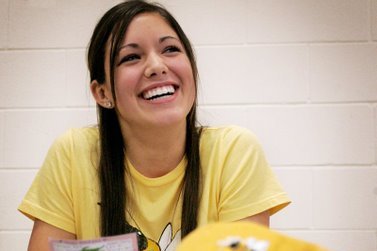 Image via mrdaye.blogspot.com
The successful former Gator and current Buckeyes coach known across the world as Urban Meyer is best known for his .819 winning percentage. But he was once a shortstop, drafted by the Braves in the 13th round of the 1982 MLB Draft.
Georgia Tech volleyballer Nicki Meyer clearly got more than just the athletic genes in the family.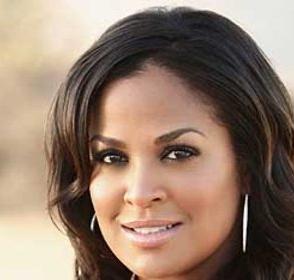 Image via poptower.com
Like father, like daughter. Retired boxer Laila Ali is a force to be reckoned with in and away from the ring.
24-0. Enough said.
Image via focuseddistortion.blogspot.com
Glenn Carano was a backup quarterback for the Dallas Cowboys from 1977 to 1983 who only tossed three touchdowns during his short career.
But his daughter? Well, Gina Carano became the Face of Women's MMA and a lad-mag legend.
And she's far from finished.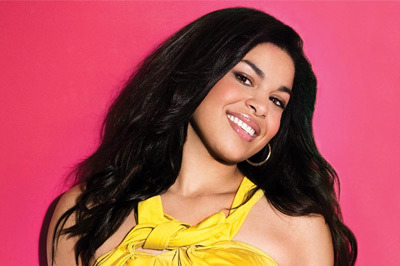 Image via mastcelebs.net
A cornerback for the Giants during the '90s, Phillippi Sparks is now the proud father of the youngest American Idol winner in history.
While the R&B icon does also have a Grammy to her name, it's her elegance on camera that makes her a star.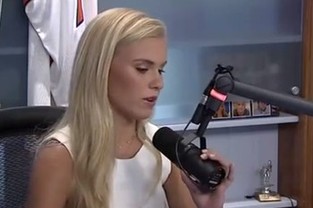 Image via 7msport.com
Not only is she following in her father's athletic footsteps as a defender on the Boston College Women's Lacrosse Club, but Sydney Esiason appears capable of hosting her own radio show. She's got the look of success.
Boomer's got a Most Valuable Player award and 247 touchdowns to his name, but may lose his last-name fame to his accomplished daughter.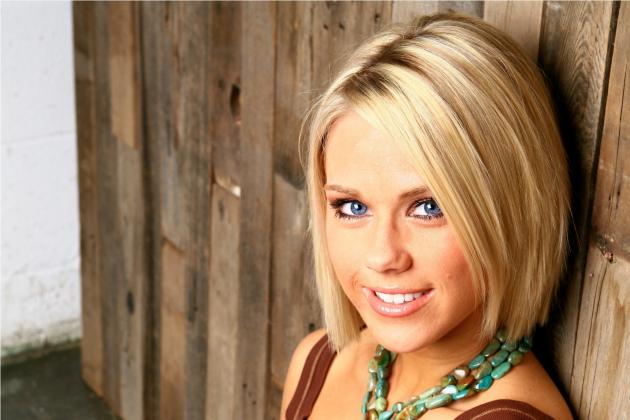 Image via sportressofblogitude.com
Three marriages, three divorces and one magical gem for Terry Bradshaw.
He played 14 seasons with the Pittsburgh Steelers, won four Super Bowl titles in a six-year period and led the Steelers to eight AFC Central championships.
But Bradshaw's Hall of Fame accomplishments seem to pale in comparison to his beautiful daughter's new record deal. She's certainly got the Carrie Underwood look going on.
Bradshaw's ferocious cadences clearly didn't skip a generation.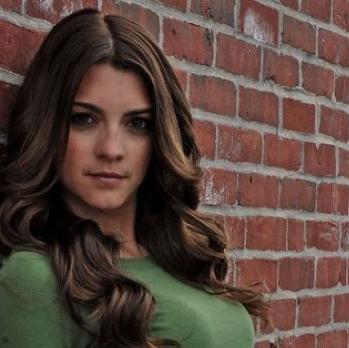 Image via lionsdenu.com
She may be following in her father's footsteps on the gridiron, but Alexa Flutie is painting her own unique masterpiece.
The former Patriots cheerleader can now be found on the warm San Diego grass rooting for the Chargers.
Looks like Doug Flutie's delightful daughter ate her Flutie Flakes.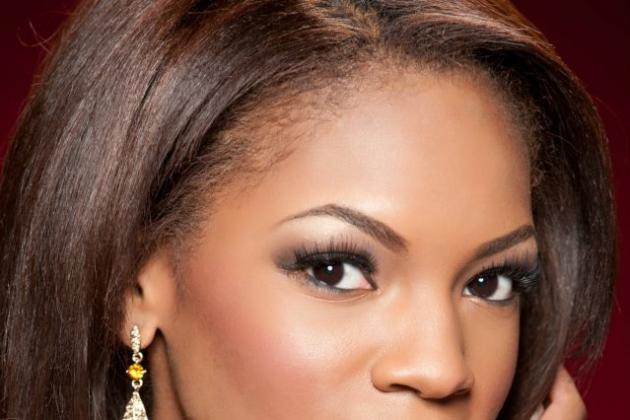 Image via host.missosology.info
If there was such a thing as too many genes, Jasmyn Wilkins might scrape the border.
The daughter of Chattanooga legend and former New York Knick Gerald Wilkins, the niece of Atlanta Hawks icon Dominique Wilkins and the brother of current Piston Damien Wilkins, Jasmyn seems only a basketball grip away from following the path of her legendary family.
But not only did Miss Georgia USA come in fourth in Miss USA 2012, she's also a nursing student at Georgia State. A well-rounded winner, and a blossoming great in her own right.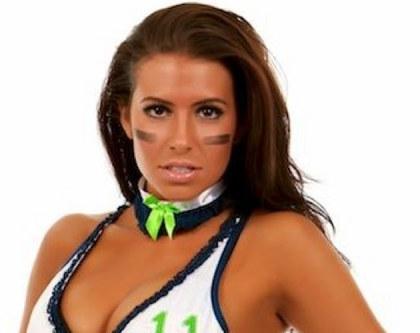 Image via twtrland.com
Following in the hard-nosed footsteps of her quarterback father Mark Rypien (MVP of Super Bowl XXVI), Angela is looking to write her own historical script.
She seems more than ready to live up to her Redskin-ed father's dominance.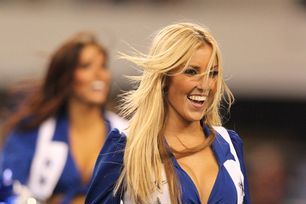 Image via dallasnews.com
Like mother, like daughter. Cassie Trammell is following the prestigious path of her pom-pomming mom as a Dallas Cowboys cheerleader Group Leader.
She's got more than just the slight smile necessary for sideline domination.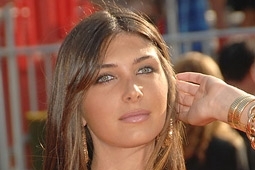 Image via pr.com
Her father may have been the ringleader of the famed "New York Sack Exchange," but Brittny Gastineau is paving her own magical path to prosperity.
The scorching model seems confident in her ability to eclipse Mark Gastineau as the greatest Gastineau ever to grace the Earth.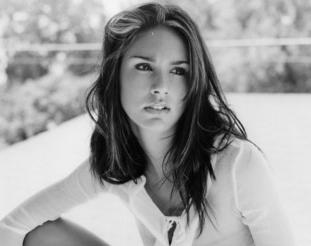 Image via twtrland.com
A three-time champion NFL guard, Mark Schlereth can now be found spitting arbitrary analysis on ESPN.
His daughter, however, is just beginning to find her groove in the acting world. But while she was an actress on the MyNetworkTV series Desire, her brother Daniel may be the more accomplished sibling as an intriguing, yet ineffective relief pitcher for the Detroit Tigers.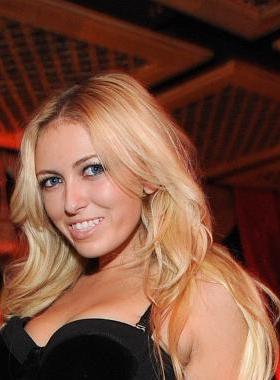 Image via vegasnews.com
It's only natural that the daughter of the greatest hockey player of all time would yearn for a similar spotlight.
The eldest of Wayne Gretzky and Janet Jones' five children, Paulina Gretzky has gotten her feet wet in modeling, singing and even Instagraming.
She loves social media more than most it seems.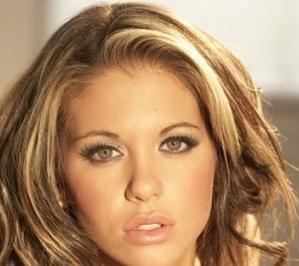 Image via greenobles.com
Considering she's been on the covers of Loaded and Nuts, you'll have to excuse us from including the stepdaughter of legendary English footballer Paul Gascoigne.
This British glamour model is already a star.