Reality Check: How Long Will They Last?
Use your ← → (arrow) keys to browse more stories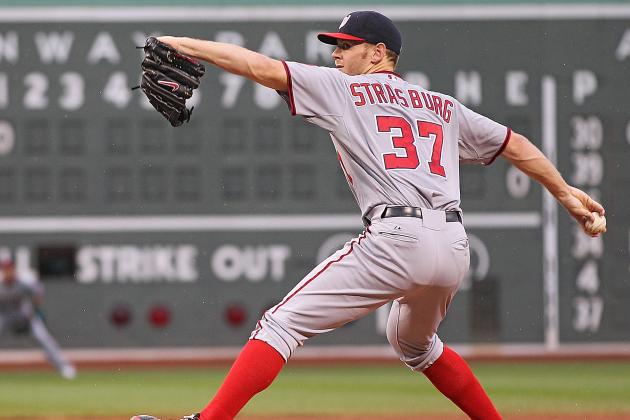 Jim Rogash/Getty Images

Save it for the second half, sonny. That's probably what Alexi Ogando, Kris Medlen and Andrew Cashner heard when they first learned they'd have to begin the season in the bullpen, like it was some kind of stepping stone toward what they knew would be a greater prize.