Examining the Percentage of MLB Draft Picks Who Reach the Major Leagues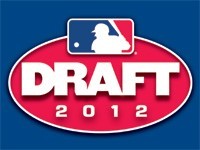 Growing up, every kid is told by their parents and coaches that with enough hard work and dedication, they could one day play in the major leagues. While it's a nice thought, it's a bit misleading and far from the truth.
According to High School Baseball Web, only 5.6 percent of high school baseball players ultimately play at the collegiate level. However, among those NCAA players, the odds of playing professionally doubles (10.5 percent), as the crop of collegiate players play a major role in filling out the 40-round MLB first-year player draft. Furthermore, the percentage of high school players getting drafted into professional baseball is a minuscule 0.5 percent.
In the wake of last week's 2012 MLB draft, I thought that it'd be interesting to examine the percentage of MLB draft picks that actually reach the big leagues, with an emphasis on the declining odds as the draft progresses.
Begin Slideshow

»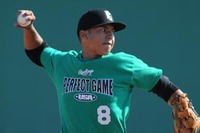 Carlos Correa: No. 1 pick in the 2012 draft // Courtesy of PerfectGame.org
The first round of MLB's first-year player draft represents the cream of the crop, the top talent within the United States.
Still, by no means does that guarantee that those players will reach The Show, as only 66 percent of first-round picks play in the major leagues.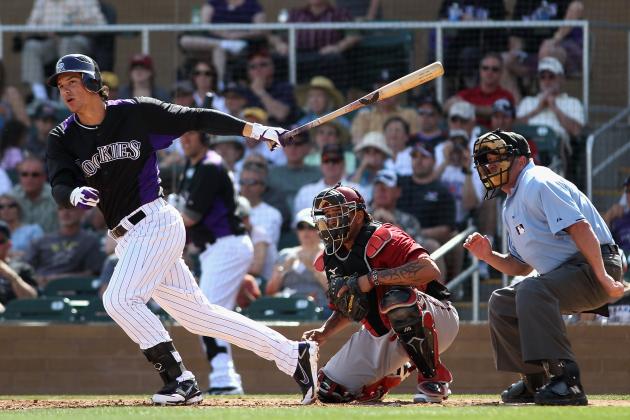 Christian Petersen/Getty Images
Nolan Arenado was a second-round pick in 2009
After the first round, each subsequent round features a significant dropoff in the chances of reaching the major leagues.
For those players drafted in the second round of the draft, the chances of reaching the major leagues drops to 49 percent.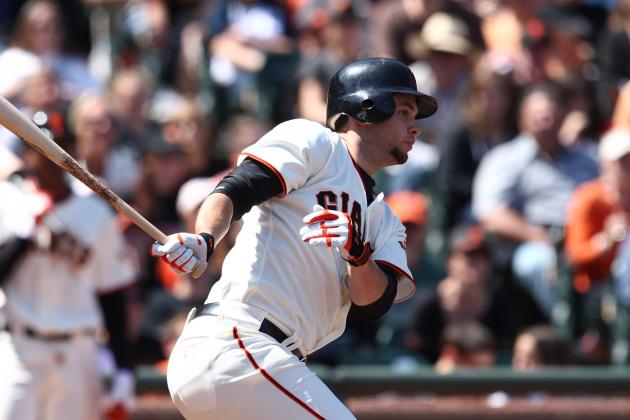 Tony Medina/Getty Images
Brandon Belt: A fifth-round selection in 2009
Rounds 3-5 are a major turning point where the odds begin to drastically decrease, as only 32 percent of players drafted reach the majors.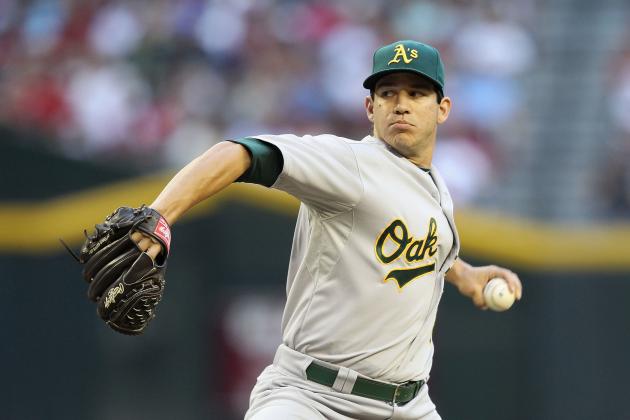 Christian Petersen/Getty Images
Tommy Milone: A 10th-round pick by the Nationals in 2008
And the likelihood of playing in the major leagues continues to worsen, as only 20 percent of players drafted in Rounds 6-10 reach The Show.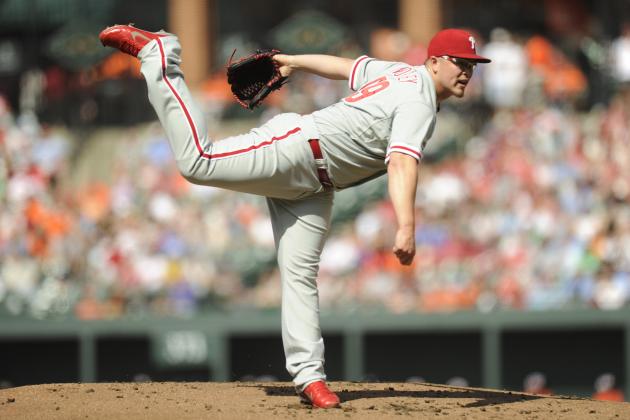 Mitchell Layton/Getty Images
Vance Worley: The Phillies' 20th-round pick in 2005
The odds nearly slice in half from Rounds 6-10, as only 11 percent of players drafted in Rounds 11-20 reach the big leagues.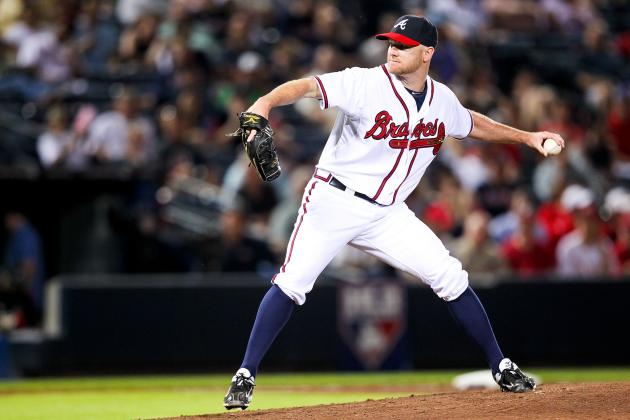 Daniel Shirey/Getty Images
Jonny Venters: The Braves' 30th-round pick in the 2003 draft
Although there is less conclusive data considering the new collective bargaining agreement slashed the draft from 50 to 40 rounds this year, the chances of a player drafted after the 21st round reaching the major leagues is a slim seven percent. (It's probably less now that 10 rounds have been cut from the draft.)
All data and information used in this article is courtesy of Baseball Reference, Cornell University and Prospect Watch.