Euro 2012: England's 6 Most Important Players for Their Title Hopes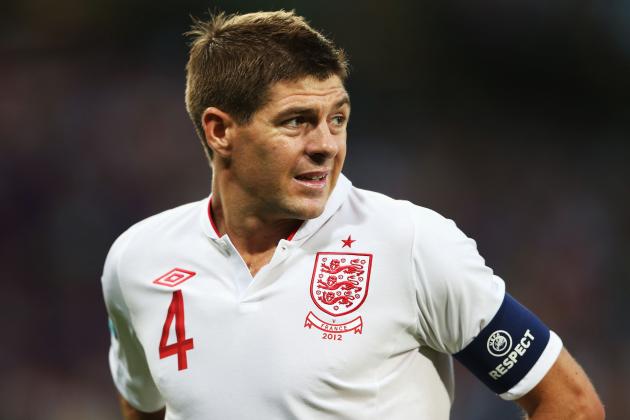 Scott Heavey/Getty Images

When setting your sights on winning a competition such as Euro 2012, it's important that your key players stand up and be counted.
Your nation has to play as a team, and sacrifice their own personal glory for the greater good.
So who are those men for England? Who does the fate of this glorious nation hinge upon? Who will rise up and show themselves to be the best of the best when it matters the most?
Of course, there is always a strong chance that nobody will do any of the above, but here are six of the likeliest candidates for England.
Begin Slideshow

»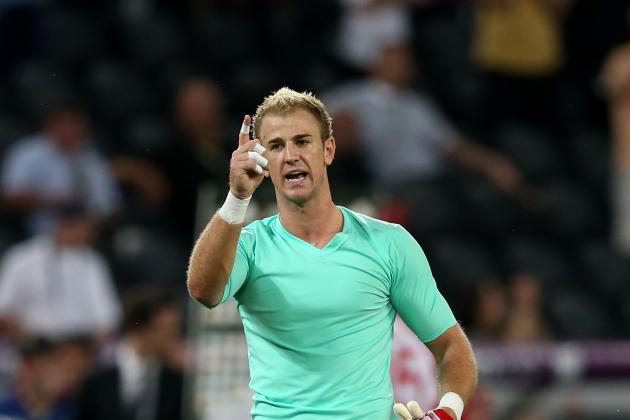 Julian Finney/Getty Images

Long has been the search for a reliable England goalkeeper—even greats such as David Seaman blotted their copy book on occasion.
Joe Hart had an early wobble against France when he fumbled a cross under minimal pressure, but the Manchester City and England No. 1 recovered his confidence well and made a superb save from Alou Diarra's header.
His shot stopping and decision making will be critical to anything England try to achieve.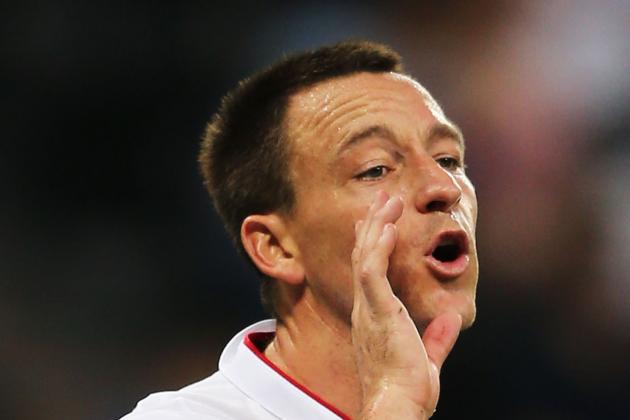 Ian Walton/Getty Images

Controversially selected over Rio Ferdinand, John Terry must put aside his off-the-field issues and focus on what he does best—organising the England back line.
Too much can be made of non-footballing issues, but the fact remains that Terry is in the squad and is going to play.
His no-nonsense style and excellent positional sense will have to be at their very best.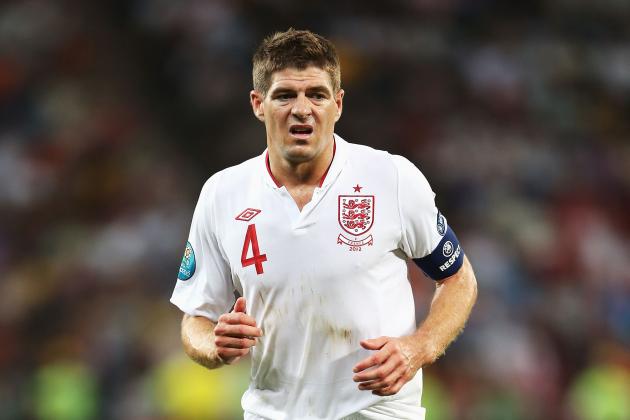 Scott Heavey/Getty Images

Often accused of not producing the same level of football for England as he does for Liverpool, Steven Gerrard has now been given the captains armband in a comprehensive backing by Roy Hodgson.
Gerrard's drive, determination and ability to grab games by the scruff of the neck are key attributes that he needs to display.
When the chips are down, Gerrard is the man to ante up.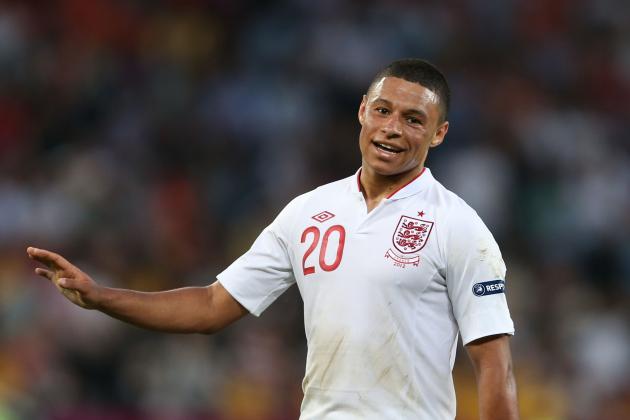 Julian Finney/Getty Images

When teams play well in major international tournaments, there always seems to be a player who surprises people.
Sometimes those players have received little to no attention going into the competition, meaning that they are allowed to express themselves freely—Paul Gascoigne in Euro 1996 is such an example.
Alex Oxlade-Chamberlain has hardly had a stellar season for Arsenal having only just broke into Wenger's first team plans, but now he finds himself with the weight of a nation on his shoulders.
The Ox could make himself a hero if he performs to a level that people all predict he will one day, and he could turn out to be Roy Hodgson's ace in the hole.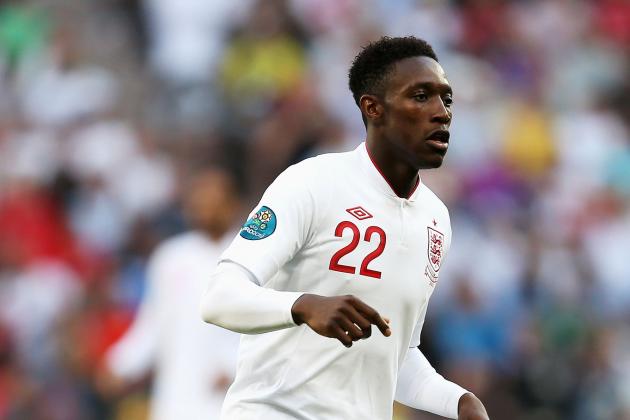 Julian Finney/Getty Images

Having been selected as the sole striker in the absence of Wayne Rooney, Danny Welbeck has been given a role ahead of more senior players such as Jermaine Defoe and more robust players such as Andy Carroll.
His development and integration has to be quick and effective if he is to lead the line for England, and his showing against France provided a lot of hope for future performances.
Welbeck's stand-in period for Rooney is a bold selection by Hodgson, and only Welbeck can make it pay off.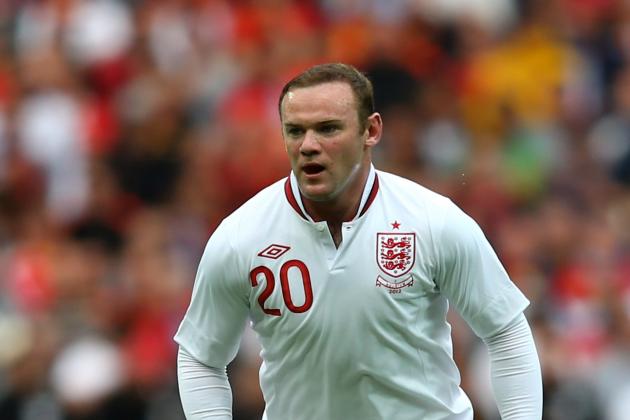 Clive Mason/Getty Images

Wayne Rooney will be chomping at the bit to get out of the stands and onto the football pitch for England.
His rest over the first two group games due to suspension could be a blessing in disguise for Roy Hodgson's men—assuming England are still in the competition when he returns to playing.
Rooney is England's first choice striker by a long distance, and his tenacity, strength and rottweiler attitude instill fear into rival defenders.
If England even have a chance of winning this European competition, you can guarantee that Rooney will be giving blood to the cause.
Who do you think are England's key players in this tournament? Name them in the comment box below and be sure to follow me on Twitter @petercwebster where I post all my B/R content.