The All-Motorsport Power Rankings: Week Four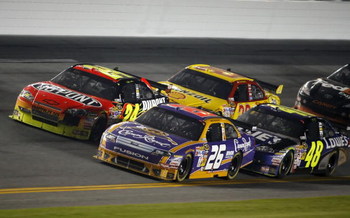 Ladies and gentlemen, start your engines!
The racing season continues gathering steam and, with NASCAR back up and running, the successful drivers (or not) from the weekend dominate these rankings.
Couple that with the dregs of silly season stories and some more Franglais, and you have the Week Four rankings, which rank the most compelling figures in all motor sports.
15—Reed Sorenson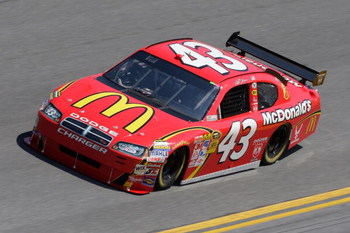 After Reed's exit from the Budwieser Shootout, McDonald's executives called an emergency meeting to discuss moving into smokehouse restaurants.
14—Milka Duno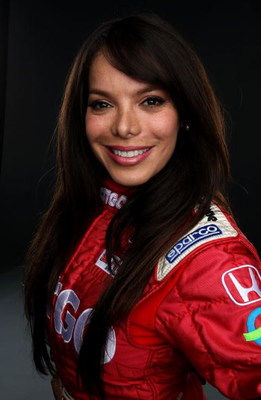 If only we all had the backing of a major oil company...
13—Max Mosley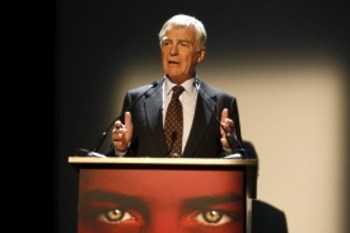 Pick your Max story of the week.
a) He won't stand for another term as FIA president
b) He will stand for another term as FIA president
c) He knows who set him up for "those" pictures
d) The frankly terrifying above picture, illustrating how much Max is, in fact , Davros
12—Casey Stoner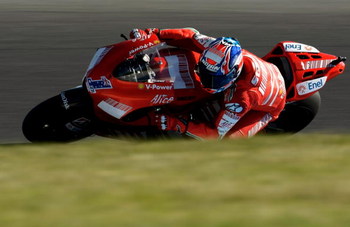 The unstoppable power of the Ducati is back, judging by testing this week. Casey just needs to stay upright now.
11—A.J. Allmendinger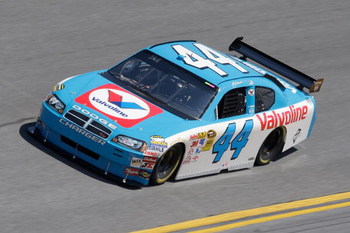 Fifth in the Bud Shootout, top Dodge finisher, avoided everyone else's accident. Still scanning the classifieds.
10—Sebastian Vettel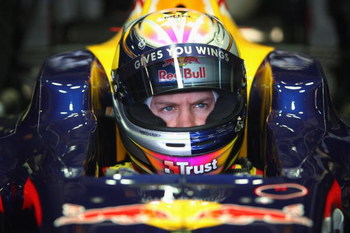 Actual Sebastien Vettel quote from Red Bull's launch: "The target is to win."
And Bernie thought it would take the medal system to get them to understand that.
9—Sebastien Loeb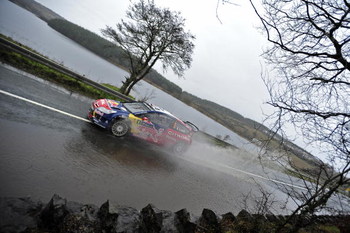 Citroen: We are underdogs in Norway.
Seb: Le neige est froid.
8—Robert Doornbos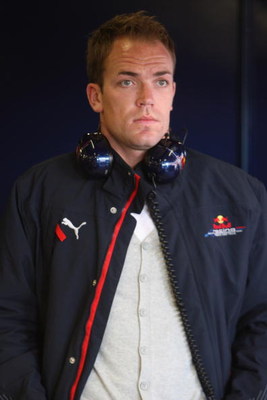 If only we all had the backing of a major banking company...
7—Bill Elliott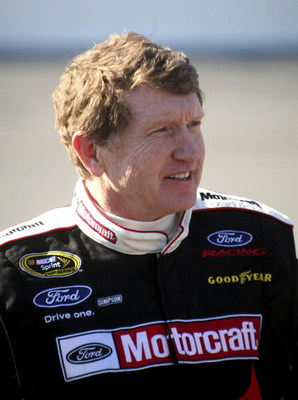 Newswire, Atlanta, GA: Economy in toilet, Bill Elliott good. NASCAR fan chooses bad time to come out of 22-year coma; confused how George Bush got black.
6—Petter Solberg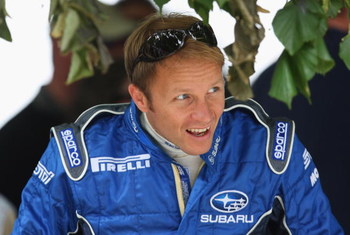 Like many struggling during the economic downturn, Petter appears to be having to hold down two jobs to pay his mortgage.
5—Fernando Alonso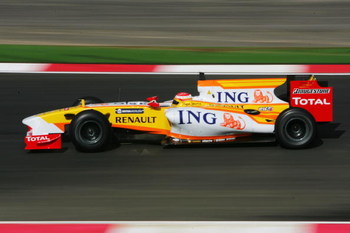 I, like Fernando Alonso, want him to be competing for the title, as the faster that livery moves the less I'll have to see it.
4—Tony Stewart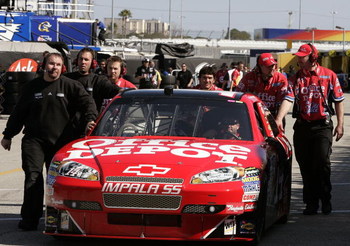 If you must start up your own team, I suppose Tony's showing how it should be done. Now, Jeremy Mayfield...
3—Sebastien Bourdais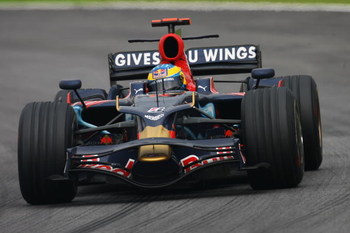 Justice is served. Seb keeps F1 ride.
2—Jamie McMurray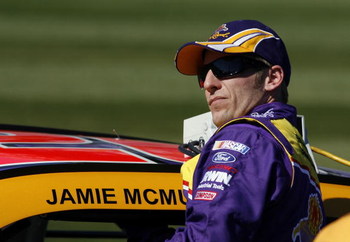 Well, if your are going to be going cap in hand to teams after this year, every line on your CV helps.
1—Kevin Harvick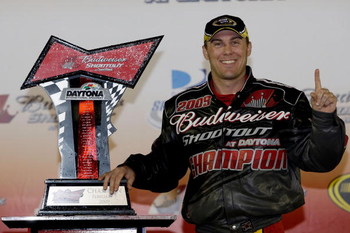 Harvick expected to be fired within the month for having to double check sponsor's names.
Keep Reading