Cristiano Ronaldo and 4 Other Athletes Who No Longer Need Agents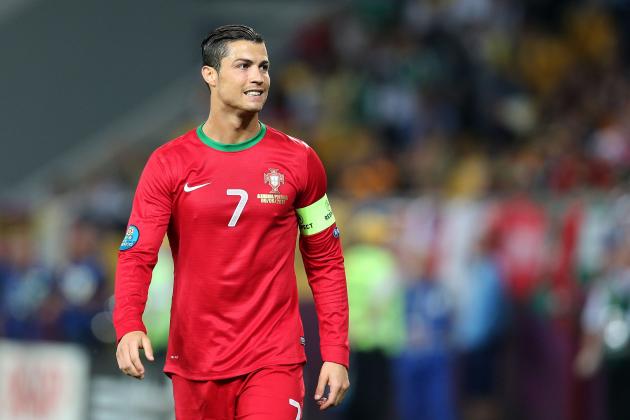 Joern Pollex/Getty Images

One of the first things any pro athlete does upon declaring themselves as a professional is to hire an agent.
Agents are supposed to handle accounting and legal issues, negotiate contracts and provide advice about signing deals.
In addition, they also market the athlete to certain businesses in order to maximize exposure and gain endorsements—all of this for between three and ten percent of the total amount of cash an athlete earns.
Here are five athletes who, because of name and face recognition alone, have the ability to work their own deals without having to pay anyone millions to do it for them.
Begin Slideshow

»
Laurence Griffiths/Getty Images

Thanks to two consecutive generations of great players with the same last name, people immediately associate the name "Ronaldo" with soccer.
Cristiano Ronaldo is the face of the most popular sport on the planet. He is perhaps the game's most exciting and talked about.
His highlight goals frequently get time on the most popular highlight shows around the globe and his model-like looks both sell magazines and create "haters" worldwide.
He's the kind of guy who can walk into any office in the world and name his price without a representative doing it for him.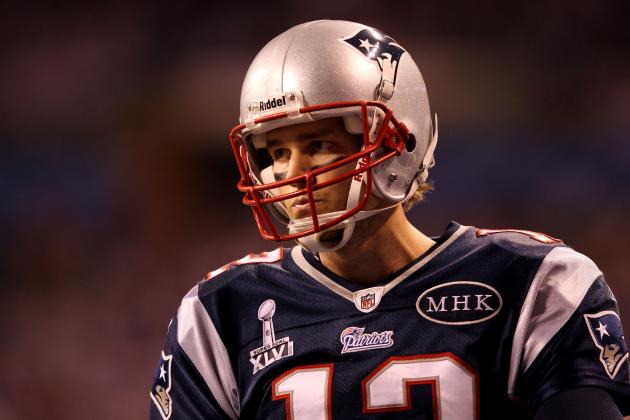 Jamie Squire/Getty Images

Like Ronaldo, Brady graces the covers of both sports and fashion magazines around the globe.
His marriage to supermodel Giselle Bündchen gives him worldwide tabloid exposure, but his play on the field gives him the ability to work his own contracts.
The NFL's golden boy has sizable equity in Under Armour. He has recently made waves starring in a comical advertisement for both the clothing company and Dick's Sporting Goods.
He is arguably the most recognizable, respected and hated player in the NFL all at once.
When Tom Brady walks into the room, people open their checkbooks.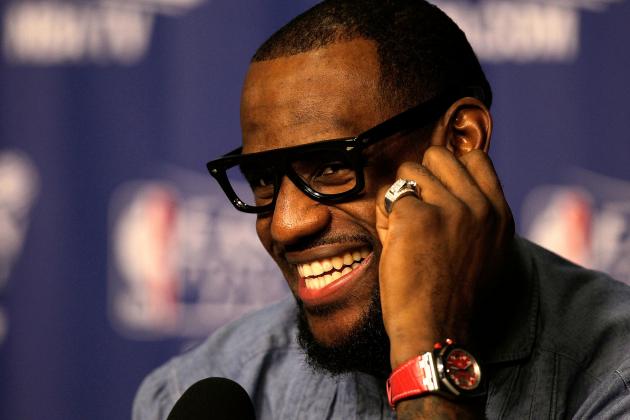 Mike Ehrmann/Getty Images

James is the face of the United States' only professional league with a true global presence.
The league MVP changed sports when he went to Miami, reminding athletes that, in the era of free agency, owners are nearly powerless.
ESPN halted all production during his hour-long announcement without blinking an eye, knowing the advertising revenue would be Super Bowl-like.
There isn't an athletic apparel company on the planet who wouldn't stop just short of handing him the keys to their headquarters.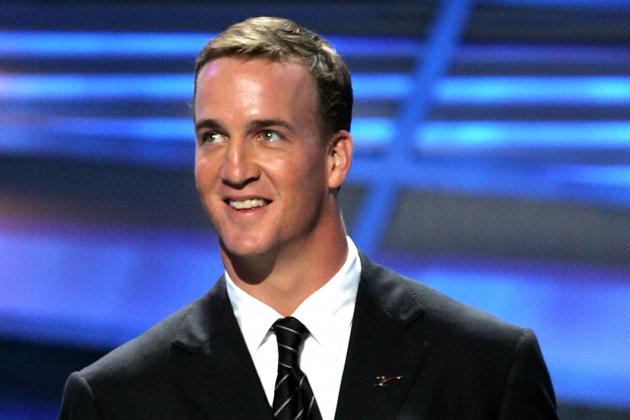 Kevin Winter/Getty Images

Perhaps the only guy on the list whose fans outnumber his haters, Manning is a throwback to the good ol' days of John Madden and leftover turkey legs.
His persona and style of play draw little else than admiration from most sports fans. His "aw shucks" demeanor and twang in his voice resonates with middle America.
If you are selling tires, tools, or TVs, he's your man.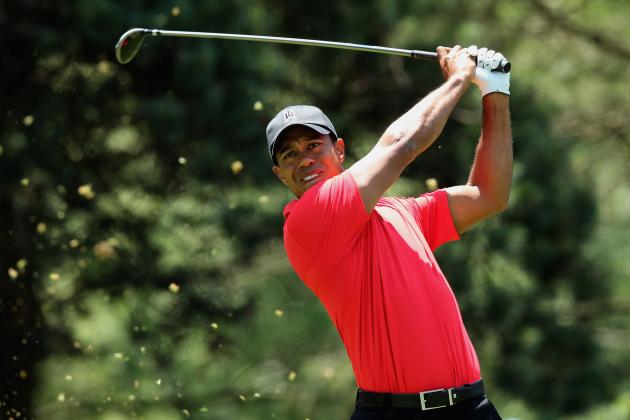 Scott Halleran/Getty Images

Through all the scandals, injuries and poor play, Tiger Woods remains the most popular athlete on the planet.
An entire industry of golf apparel and equipment exists solely because of him.
What Tiger wears, we wear.
Want proof? Check anywhere from the local par 3 to the finest country clubs. You'll see his shirts, hats and clubs worn by golfers from every demographic.
Love him or hate him, you can't argue with the cash he generates.
What other athletes belong on this list? Let's hear your comments!